Beijing Tour Guide Adrian
Post Date: 2020/06/15 10:04
Share to:
About Me
Ni Hao! I'm Adrian, your new friend in Beijing. Warmly welcome to visit my city. I was born and grow up in Beijing, my whole family live in this city. I am a 100% native Beijing tour guide. Life without travel is like a book without pictures. Looking forward to meet you in Beijing one day!

Specialty & Personality
I am an outgoing tour guide from Beijing city, very familiar with the city of Beijing. I am a living map of Beijing.
I am a person who will plan things ahead of time, consider all aspects.
I am an energetic person, love hiking or climbing mountain, biking, swimming. With the good skills of English listening, speaking, reading and writing, there is no language barrier to communicate with foreign guests.

My Hobby
I like to challenge myself, so the adventure hiking, mountain climbing, biking are my hobbies. In my free time, I often organize friends to participate in outdoor activities, spend a good time with my friends. Besides, reading is another biggest interest. As the saying goes: "What one describes in the books is one's thought in his mind. The personality of a book is that of the author."

My Story
Actually, I was not graduated from a tourist major. Between 2007 and 2011, I studied the English Interpretation and Translation at Peking University. I work for tourism in Beijing because I am a local Beijinger who has the language advantage of English. I work as the English tour guide over 6 years so I have a rich experience as a tour guide & interpreter. Tour guide is not my first job, I was engaged in translation in a foreign trade company in Beijing.
I participated in the reception and translation of many international conferences. In the year of 2008, I was fortunate to have participated in the Olympics games. I also took part in many competitions and won some awards, such as the 3rd prize of English Tour Guide Contest in 2017, it was an honor to be chosen as the Beijing Excellent Staff of Tourism in 2018. During my time as a tour guide, I enjoy the time with my customers. I share my city but they also share their city with me. I learnt many things from them, some even can't find online.
My Tips for Beijing Travel
Are you a first time travler to Beijing and have no idea about how to visit Beijing and how to spend the night time during your stay? I give you some good recommendation in a local people's mind, many tourists know the famous Forbidden City, Mutianyu or Badaling Great Wall, Temple of Heaven, Summer Palace, Nanluoguxiang and more. Yes, all of the them should be visited at your first time in Beijing. Besides, you should catch some popular and interesting night performance in Beijing, such as Beijing Peking Opera Show, if you want to taste of the orthodoxy Chinese national opera, Beijing Opera is must the first choice all. with its fascinating singings, unfolding stories, exquisite costumes, mysterious masks, graceful gestures, artistic accompanying musics and unique Opera houses. Beijing Opera is so popular among the people and regarded as one of the cultural treasures of China.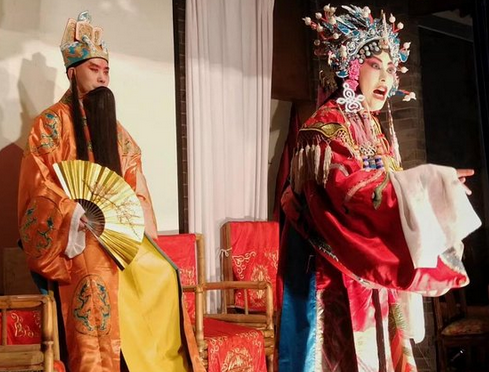 If you want to see a best performing arts in Beijing, acrobatic show is always the first choice all. Currently, some of the famous chinese acrobatic troupes had performed in Beijing theatres and enjoying great popularity among the people. No matter you come from, you can appreciate it as long as you can see. There is no language barrier and cultural border;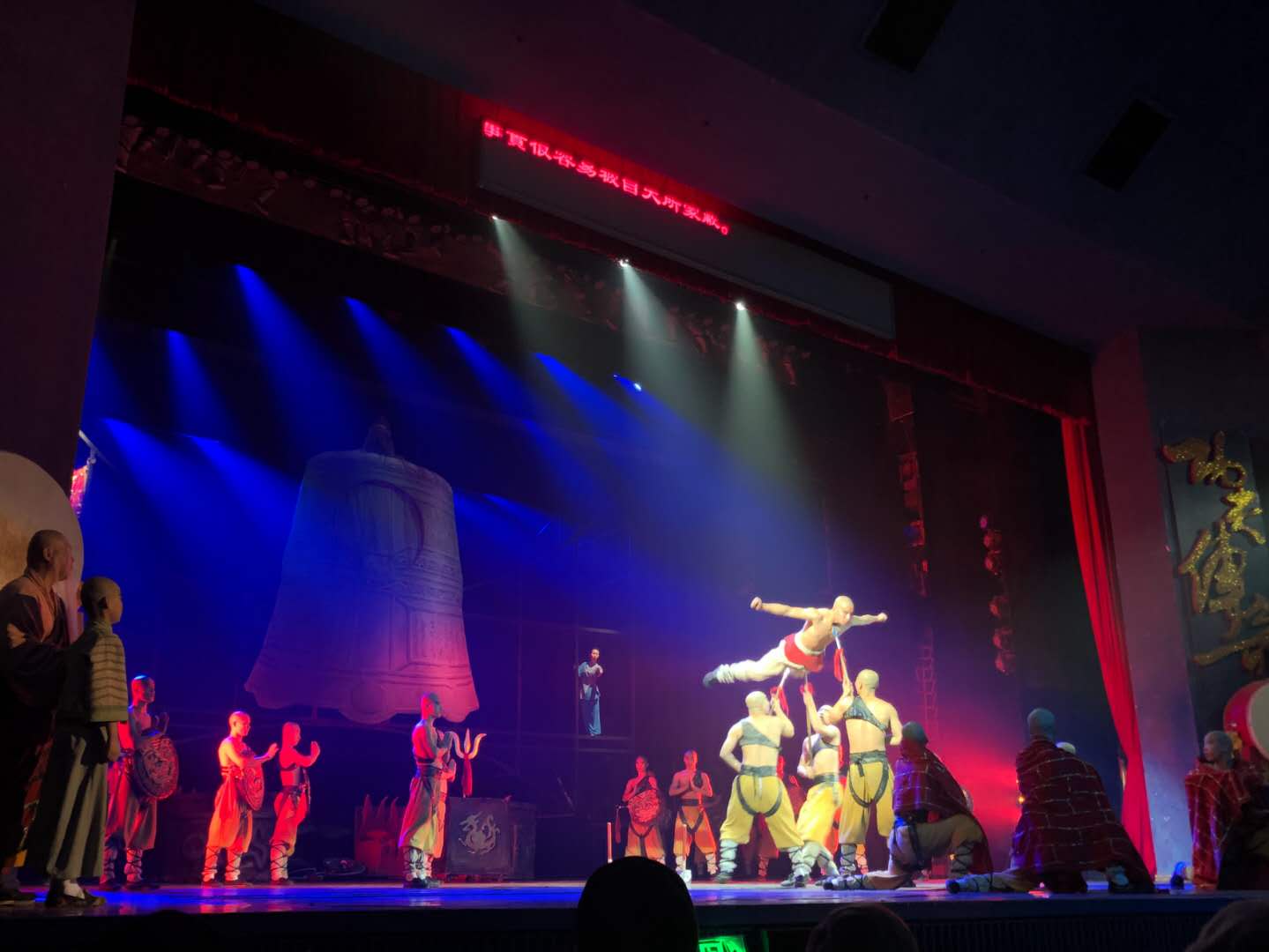 If you want to explore the real Chinese Martial Arts & culture, You can't miss a great Kung Fu show - The legend of Kung Fu at Red Theatre Beijing. A high level performance with the wonderful story layout, perfect stage design, professional martial arts actors, and the real Kung fu actions and scenes. Whether you are an Martial arts enthusiast, you are strongly impacted both mentally and physically. It's truly unforgettable experience in China.