Beijing Tour Guide Shirley
Post Date: 2020/06/15 09:47
Share to:
About Me
Hi, this is Shirley Lee, one of the local tour guides in Beijing. I can speak fluent English & Spanish. I'm an easy-going local Beijing girl and very enthusiastic, received many praises & excellent reviews from my guests. My passion to serve you never fades away.

Specialty & Personality
I'm good at speaking and listening English, Spanish with western people, have the excellent conversational skills with a knack for storytelling. I'm a humorous, disposition person as well as passionate about traveling. Good sense of the outstanding organizational, time management, and improvisational skills.

My Hobby
Travelling & Making Food are the most interesting for me. In my spare time, I like traveling with my family and friends. Because of my work, it makes me cherish my time with my family and friends.
I am passionate to explore some amazing natural landscapes, to experience the different nation culture and lifestyle; I also like cooking, I will spend the day in my kitchen if I have time.

My Story
When I was young, I was interested in learning English and wanted to become English teacher, but know as a tour guide. The gap between the two professions is a bit big. When I went to high school, I envy those who can travel to everywhere. So I choose the Tourism English this major as my first choice. I have no problem to talk with my foreign friends in English & Spanish. I completed most of my studies in Beijing. I graduated from Beijing Jiaotong University in the year of 2008, majored in Tourism English for 4 years. I'm an undergraduate student. After I graduated from the university, I went to study in the United Kingdom for three years.
When I back to China, I devoted myself into the tourism industry, I have the tour guide experience more than 9 years, a tour guide is a meaningful job for me. In the process, encountered various things, but the happy time is much more than difficult. At the beginning, I felt shrank when I was in trouble, and I have no idea how to handle the relationship with my guests if they are unfriendly and uncooperative. But now I have overcome it all. Every difficult setback will make me grow.
My Tips for Beijing Travel
Most of the top things to do in Beijing can be enjoyed independently without a guide, but you'll need to have patience as you squeeze in to enjoy the often-crowded attractions. Fortunately, Beijing is blessed with ancient parks and urban green spaces that are perfect for preventing burnout while sightseeing — mix up your itinerary!

As for the sightseeing, you should not miss the explore the Forbidden City, wander Around Tiananmen Square, stand on the famous Great Wall of China, stroll Wangfujing Street, enjoy Scenery at the Summer Palace, get Lost in the Hutongs and more.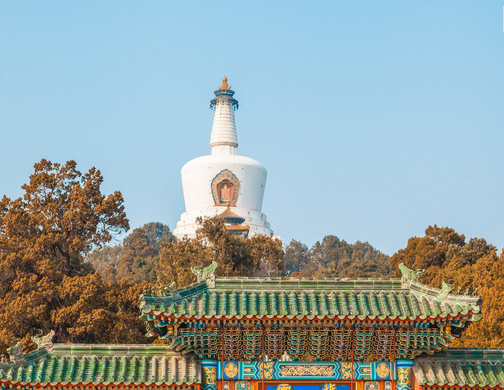 If you are the first time to visit Beijing and wonder how to get around Beijing city, you should follow my advice. Taxis, buses, peddle bikes, and cars all contribute to major traffic and unforgettable rush hours in Beijing. Fortunately, the Beijing Subway provides a more convenient way to get around, and 10 million people use it every day. Once you've got your Yikatong card or app, navigating this massive system of 23 lines and 394 stations will feel manageable. (Plus, all the signs are in English as well as Chinese.)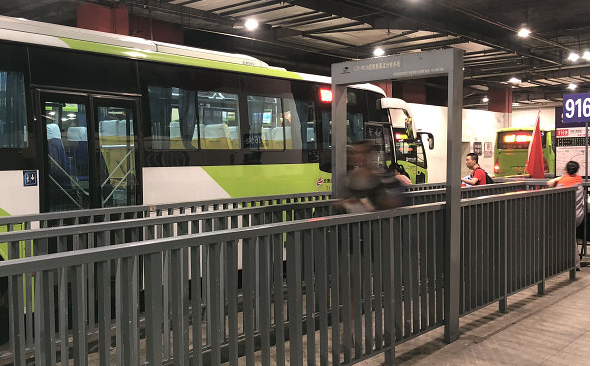 Come on, my friend! I'll wait for you in Beijing!