Beijing's Best Vegetarian & Vegan Restaurants
Post Date: 2018/09/17 12:01
Share to:
Overview
While Chinese dishes are often rich in vegetables and do not feature meat in the same way Western dishes do, vegetarians and vegans can still have a difficult time explaining that their diet does not include fish, pork stock, or a meat garnish sprinkled atop noodles. However, China does have both a history of Buddhist cuisine and a renewed interest in maintaining a healthy lifestyle. This has led to a growing population of excellent vegan and vegetarian-friendly restaurants blooming in Beijing. Here are some of the best.
King's Joy-???
This fine-dining vegetarian and vegan restaurant is sure to impress, with traditional Chinese and cosmopolitan East Asian dishes being elevated rather than compromised by the absence of meat. This restaurant hits the top of just about every restaurant ranking or food guide in Beijing for good reason. The preparation, plating, service and ambience are all first rate. Expect to pay around USD100 per person for the (very great) pleasure of eating here, although the culinarily curious will be sorely tempted to spend more.
Information:
Address:2 Wudaoying Hutong (?????2?, 2 wu dào yíng hú tòng)
Tel: +010 8404 9191
Opening Hours:10:00am-10:00pm, daily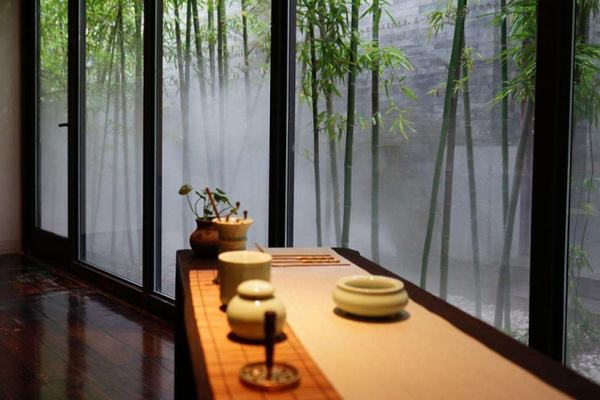 Hua Kai Su Shi(????)
A great place to find vegan versions of classic Chinese dishes, this restaurant serves everything from vegan "lamb" shish kababs to vegan "seafood" rice and "salmon". China's long Buddhist history has seen its chefs creating new forms of mock meat for hundreds of years. Visit Hua Kai to see just how close Chinese mock meat can be to the real thing.
Information:
Address:144 Dongzhimen Inner Street. (??????144?, 144 Dongzhímén Nèi Dàjie)
Tel: +010 64012228
Opening Hours:11:00am-09:00pm, daily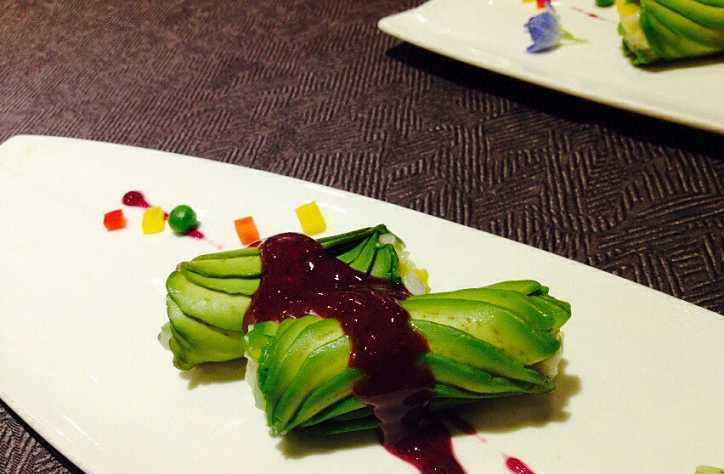 Xian Lao Man(???)
This vegetarian branch of a classic Beijing favorite serves up vegetarian and vegan renditions of some of the capital's best-loved dishes. Visit this restaurant to get your fill of dumplings, noodles, and Beijing-style dishes (to find out more about Beijing cuisine, check out this article on the capital's Time-Honored restaurants.
Information:
Address:316 Dongsi North Street (?????316?, 316 Dong sì bei dà jie)
Tel: +010 84025779
Opening Hours:09:30am-11:00pm, daily