Best Beijing's Summer Resorts to Go
Post Date: 2020/08/13 23:17
Share to:
As the capital city of the country, Beijing is not only an important political, economic and cultural center, but also has rich tourism resources. It's going to be the annual hot summer. I don't know how you are going to spend your summer? If you haven't figured out where to go, let's take a look at the five summer resorts in Beijing!

The first is Rose Valley on the western slope of Miaofeng mountain. Although the name of this place is very simple, it also has a very long history. The local people began to plant roses very early, and can produce dozens of kilograms of roses a year. Most of the roses produced are used to make rose paste or cake food related to roses. Due to its high altitude and dense forests, Rose Valley has a pleasant summer climate without mosquitoes. It is also a different experience to set up tents in the forest at night and listen to the sound of frogs.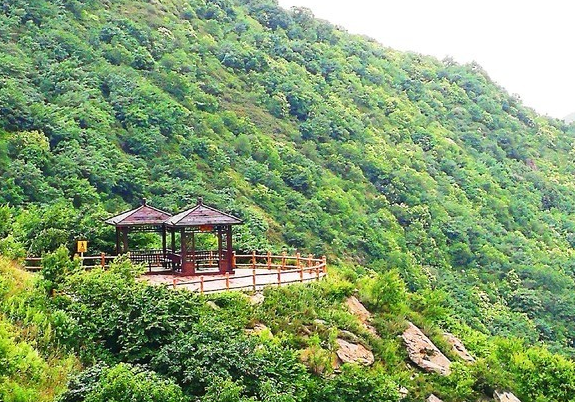 The second is Kangxi grassland in the western suburb of Badaling Great Wall, where you can feel the primitive Mongolian style. The scattered yurts and horses galloping on the green fields constitute a vast grassland landscape painting. There is picturesque scenery all the year round. In summer, you can enjoy the wonderful scenery of lush grassland. In winter, you can have a carnival of ice and snow. The local government also attaches great importance to the tourism development of Kangxi grassland.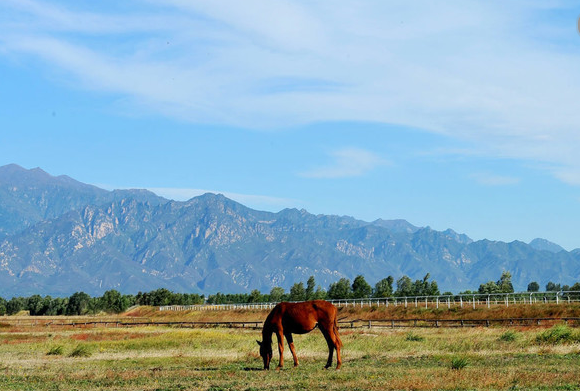 The third is Shentangyu in Huairou County, 65 kilometers away from Beijing, which is part of the Great Wall. Here you can not only see the beautiful mountains and rivers, strange peaks and rocks, but also feel the unique momentum of the Badaling Great Wall. You can play in the daytime and choose to live in the Shentangyu at night. The residents here are very hospitable, and there are many folk courts with unique styles. The entrance ticket is not expensive, only 35 yuan per person.

The fourth is the medium warehouse trail located in the eastern mountain area of Yanqing. The annual average temperature here is about 5 degrees lower than that of Beijing city. It is a very suitable scenic spot for summer vacation. You can experience the natural relaxation here. Famous scenic spots include Yanshan Tianchi scenic area, Dishui Lake, Qixianling, pearl spring, etc.

The fifth is the Xishuiyu natural scenic area, located in Huairou County, Beijing. It is a comprehensive scenic spot integrating natural and cultural landscape. There is a natural swimming pool in the scenic area, which was built many years ago. Swimming in it is the best choice in summer. In addition to good mountains and water, there is an endless 20 km Great Wall in Xishuiyu natural scenic area, which is still well preserved.


From: visitbeijing.com