Best Time to Visit Chengde
Post Date: 2020/06/18 09:47
Share to:
Many tourists want to visit Chengde city when they travel to Beijing, Chengde is a popular Beijing side tour destination. About 2.5 hours driving from Beijing downtown. Chengde is a city located northeast of Beijing in China's Hebei Province. The little town of Chengde gained its prominence during the Qing Dynasty (1644–1912) when the emperors built a palace where they spent their summer months when the heat in Beijing became unbearable. Most of toursits have no idea about when is the best time to visit Chengde, we list the Chengde travel guide about climate & weather as below: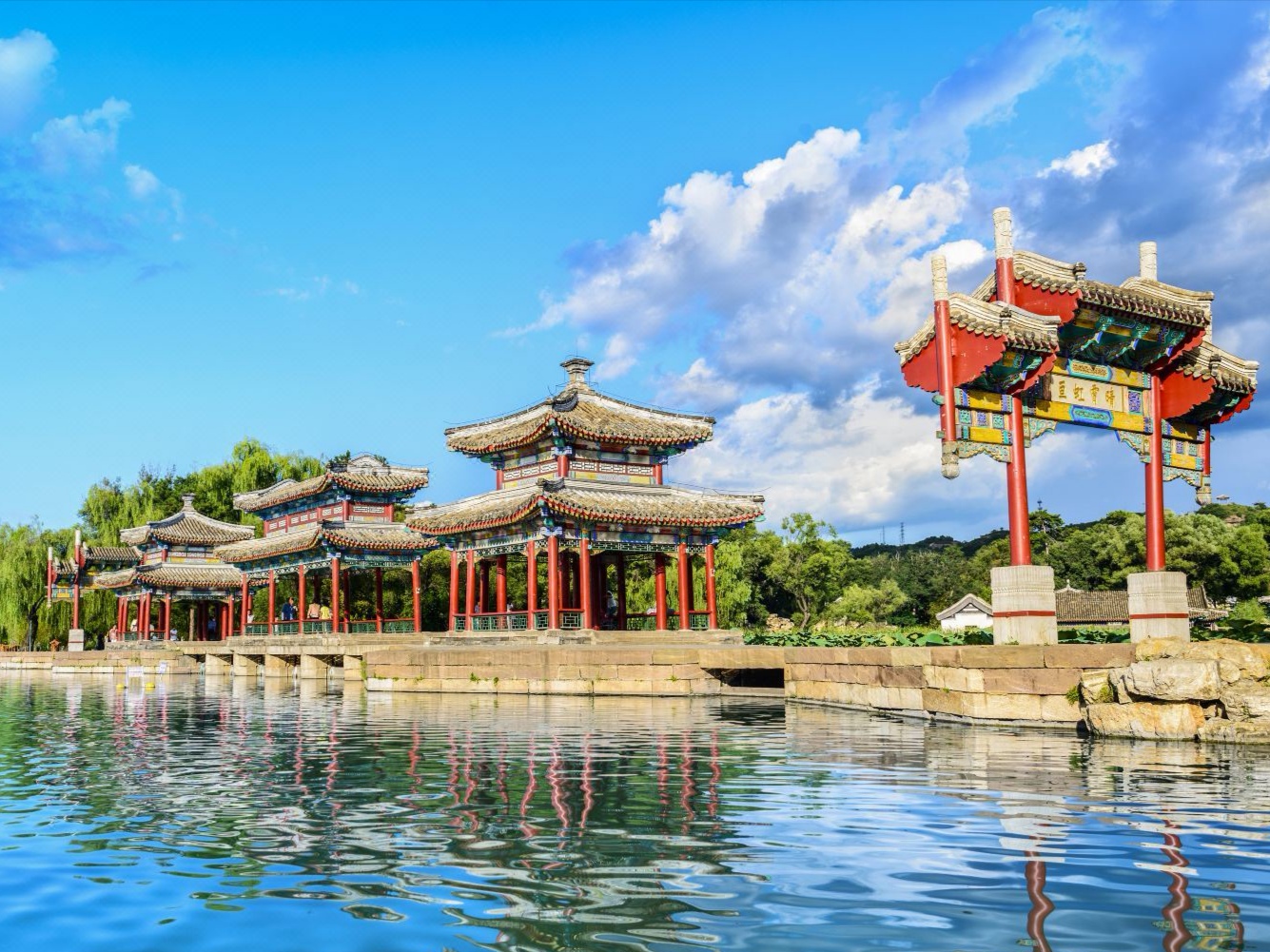 Climate & Weather
Chengde is located in Yanshan hinterland, between the transition zone of the North China Plain and the Inner Mongolia Plateau. Chengde City has a semi-moist semi-arid continental monsoon climate, with four distinct seasons. There is abundant sunshine and the temperature difference between day and night is quite large. The annual average temperature of this city is about 8.9?, with annual frost-free period of 160 days, Cold and less snow in winters, drought in spring, mild and rain in summer, cool in autumn. Chengde is fit for summer vacation.

Average temperatures in Chengde vary an incredible amount. Considering humidity, temperatures feel cold for about half of the year and otherwise nice with a low chance of precipitation most of the year. The area is less temperate than some — in the 37th percentile for pleasant weather — compared to tourist destinations worldwide. Weeks with ideal weather are listed above. If you're looking for the very warmest time to visit Chengde, the hottest months are July, August, and then June. See average monthly temperatures below. The warmest time of year is generally late July where highs are regularly around 87.9°F (31.1°C) with temperatures rarely dropping below 67.1°F (19.5°C) at night. According to the climate features, the best time to visit Chengde is from April to November, spring & autumn is the best period.


Chengde Seasonal Travel Tips
Spring (March-May): The spring in Chengde is quite short. Spring is a great time for spring outing. You can breathe fresh air and view green trees and colorful flowers. There are a couple of great attractions for you to explore in Chengde in spring.

Summer (June-August): Traveling to Chengde in different season, visitors can see different views. In July and August, it is the best time to go to the Bashang Plateau. The wildflowers can be seen everywhere in the plateau and the weather is cool, with mist filled in the morning. The landscape is very beautiful.

Autumn (Spetember-November): From early September to early October, it is the best time to view red landscape in Mulan Paddock. Mulan Paddock: it is a rare natural grassland resort covering an area of 2,324 square kilometers, and so is a popular destination for those after a bit of fresh air and countryside. Here in autumn, you can see the beautiful red landscape in the paddock, which is amazing.

Winter (December-Feburary): The weather is a little cold and is not fit for outdoor activities during winter. So it is not recommended to travel in winter. However, winter is the off season of Chengde tourism, if you have limited budget for your tour, it would be a good idea to travel to Chengde in winter.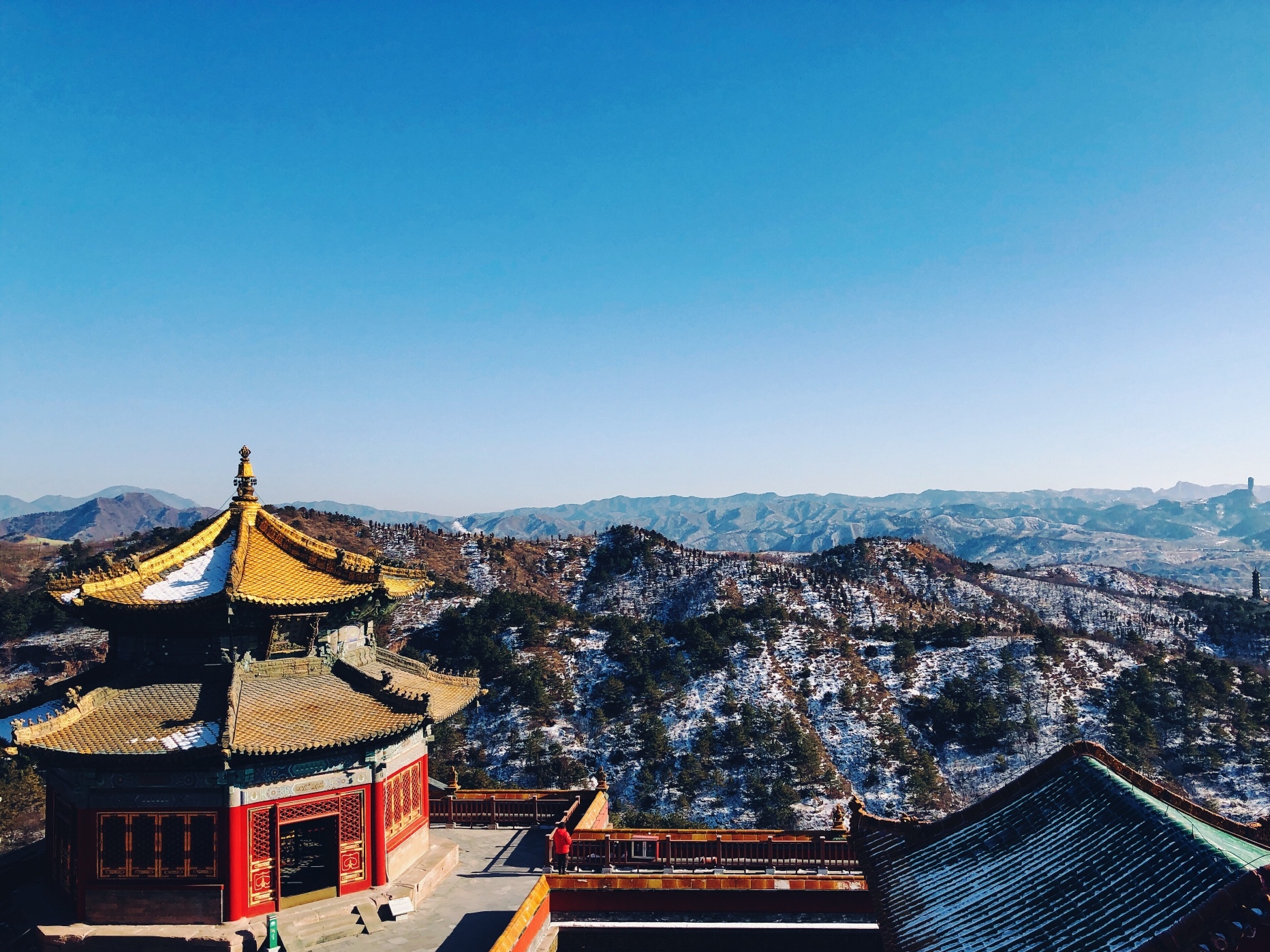 The Busiest and Least Crowded Months
The busiest month for tourism in Chengde, China is April, followed by March and September. Prices for hotels and flights will be most expensive during these months, though you can save if you purchase well in advance. Tourists are unlikely to visit Chengde in July. Those willing to visit at these times will likely find it the least expensive month.