Ancient canals saved with repairs
Post Date: 2020/08/05 13:28
Share to:
BEIJING-A restoration project for the ancient water system of Xiangshan, or the Fragrant Hills, has begun in suburban Beijing.

The Fragrant Hills is a large forest park with characteristics of imperial gardens, in which the natural landscape is combined with scenery shaped by man.

It is more than 20 kilometers from Beijing and covers an area of 160 hectares.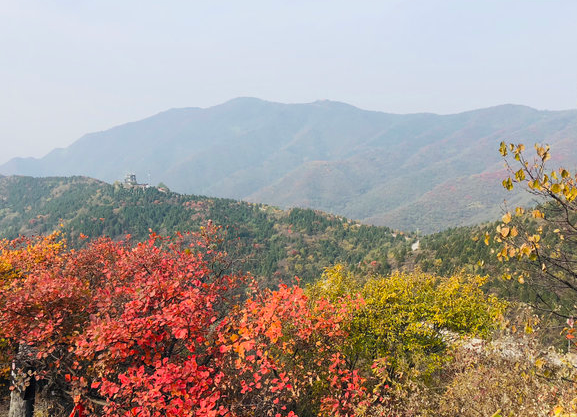 According to a Beijing Daily report, the restoration project includes restoring more than 7,000 meters of stone diversion canals and three water source sites.

The ancient water system can be traced back to the period of Emperor Qianlong's reign (1736-1795).

In 1745, Qianlong ordered large-scale construction at the Fragrant Hills. At the time, 28 beautiful areas with enclosing walls were constructed and the emperor named it Jingyi Park.
Since ancient times, the Fragrant Hills springs have been abundant. Thus, the diversion canals were built in 1773 to make better use of them.

They gradually fell into ruin due to lack of repair and maintenance, in addition to other factors.

The diversion canals were found during reconstruction efforts in 2013. Three lines-north, central and south-of the water system were identified through historical records and field archaeology, measuring a total length of 4.64 km.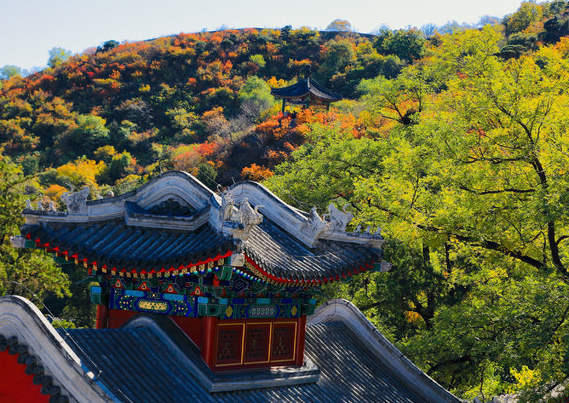 Due to historical reasons, some stone diversion canals were out of place or damaged.

Restoration of both open and underground canals began last year, with almost 2.7 km of canals along the south and central lines repaired. Soon, a restoration and extension project for the 1.97 km-long north line will begin.

The open canals were restored with bluestones, while the underground canals were reconstructed with granite.

Lin Yi, an official of the Fragrant Hills Park, said that water cellars were built near spring sources during the original construction of the diversion canals in the Qing Dynasty (1644-1911), but some cellars have collapsed or were damaged.

The park will conduct protective repairs on the three spring sources.

Spring water, rainfall and recycled water will be the main water sources when reconstruction is completed. More than 10 scenic sites will also be linked to the canals.
From: China Daily