Qinhuangdao Weather
Post Date: 2020/06/19 10:55
Share to: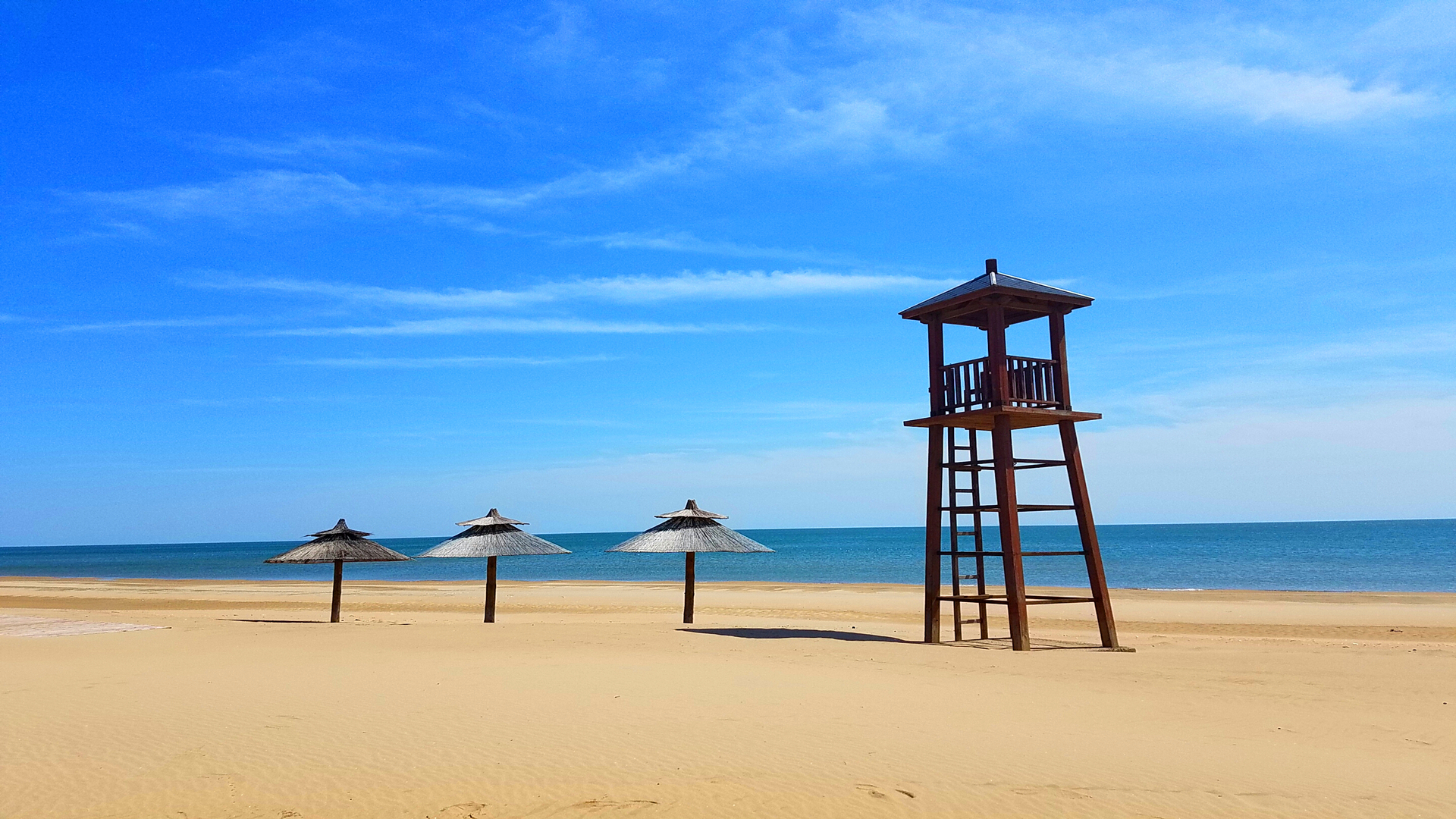 Overview
Qinhuangdao is located in North China, northeast Hebei and Bohai Sea in the south. Situated in the hilly area and piedmont plain in the east of Yanshan Mountains. The terrain is high in the north and low in the south, forming the northern mountainous area, low mountain and hilly area, intermountain basin area, alluvial plain area and coastal area.
Basin area is located in the northwest and north of Qinhuangdao city. The alluvial plain area is mainly in the area of 0-20 m above sea level. The coastal area is an important coastal tourism resource area of Qinhuangdao City, with unique natural and cultural landscapes such as Shanhaiguan, Beidaihe and Nandaihe. It is a famous summer resort in northeast China.
Four Seasons in Qinhuangdao
Qinhuangdao city belongs to the warm temperate climate, which is located in the semi humid area and belongs to the temperate continental monsoon climate. Due to the great influence of the ocean, the climate is relatively mild, with the lowest temperature of - 18 ? and the highest temperature of 35 ? over the years.
Spring: Qinhuangdao has four distinct seasons. The climate in spring is pleasant, comfortable, less rain and dry, with short duration.
Summer: It's warm in summer and there is no hot weather. Qinhuangdao, with its vast beach, is very suitable for summer vacation.
Autumn: Qinhuangdao is cool and sunny in autumn
Winter: Qinhuangdao has a long winter, but it is not cold. It is the best place for hot spring and leisure
Best time to visit
May to October everyyear is the best time to visit Qinhuangdao. If you want to swim, you'd better choose August and September. Although the sun is relatively large at this time, it will still have a cool breeze due to the influence of the ocean climate, which is also relatively comfortable.
Travel Tips
Due to the climate, you need to carry enough skin care products to prevent skin damage. According to your planned travel time, make reasonable supplies.