Reinventing Beijing hutong's courtyard houses for urban renewal
Post Date: 2020/10/13 08:43
Share to: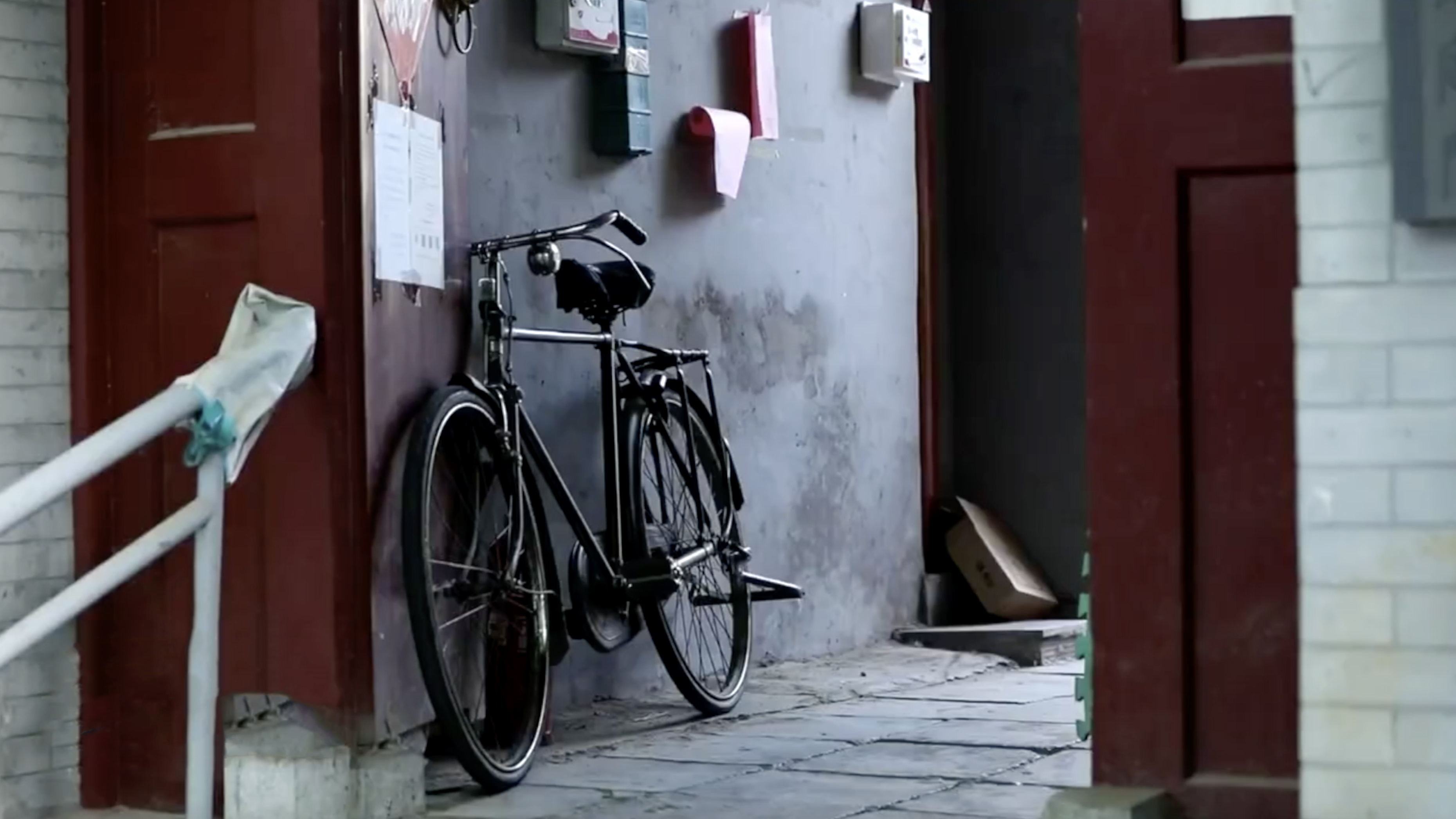 The old city of Beijing is lined with hutongs. They are small meandering alleyways that form a maze of siheyuan, which are single-story homes surrounded by open-air courtyards.
Life in the hutong neighborhoods follows a slow pace, giving an atmosphere of days gone by.
In many ways, the hutong is more than just an architectural concept. It is a way of life and a living imprint of time.
Over the years, many dwellings have been falling apart and truly authentic hutongs are no longer ideal living spaces by today's standards.
This is why preserving and restoring hutongs have become an important point of discussion in the urban development of Beijing.
Recently, the Beijing Cultural Heritage Protection Center joined hands with Beijing Tian Heng Development Group to revitalize Beijing Shi Cha Hai's hutong neighbourhoods. Hu Xinyu, trustee of Beijing Cultural Heritage Protection Center (CHP), believes the collaboration between the two is "a perfect match."
Hu explains that as a state-owned company, Tian Heng has the capability to acquire courtyards that need repair. And CHP, as a charity group, has the capacity to mobilize volunteers, and contribute to the design and heritage preservation measure in regenerating courtyards.
Over the past eight years, Tian Heng has looked to restore 100 courtyards, 30 of which are still under construction.
To conserve and protect the courtyard homes, Chen Liming, head of engineering department at Tian Heng adheres to a strict set of principles.
"Fix and repair" is the mantra he follows when refurbishing courtyard homes. "Keep what's worth keeping" is also important.
For one project, Chen had a new wall built from old bricks retained from the original structure before it was taken down.
"If we can't keep the entire structure, then we preserve at least parts of it," Chen states.
Finally, "recycle what's reusable." Chen believes things like old tiles, wooden frames, and cornerstones are "time prints." Adding them back into the new house and the refurbished home will give it its own distinctive personality.
For this year's Beijing Design Week, Tian Heng presented several remodeled projects to the public.
Some are rooms transformed into Airbnbs, while others are courtyard homes turned into boutique hotels.
These reinvented spaces encourage interaction between local residents and visitors, giving these old neighborhoods a new purpose while maintaining their historical fa?ade.
Renovating the courtyards by redesigning them in a new light is another way architects are reviving the hutongs.
Yinyuan, or the "Invisible Yard" at Bao Chao Hutong had been vacant and deserted over the past five years.
But this summer, the 50 square meter courtyard home had a revolutionary makeover.
Mirrored floors are used to bring the hutong skyscape into the private alley and see-through glass walls are installed to lighten up the living area. As for existing brickwork and the original wooden beams, they are left exposed across the interior to contrast the new intervention, creating a dialogue between the past and future.
Over the past decade, a growing number of Chinese and international architects have been revitalizing these iconic architectures.
They are exploring new possibilities for hutongs by reinventing their spaces and re-adapting their uses.
But the impact these urban interventions and renovations will have on the hutongs and their rustic charm, only time will tell.
--------------------------Article From CGTN