Top things to do in Qinhuangdao
Post Date: 2020/06/19 10:51
Share to: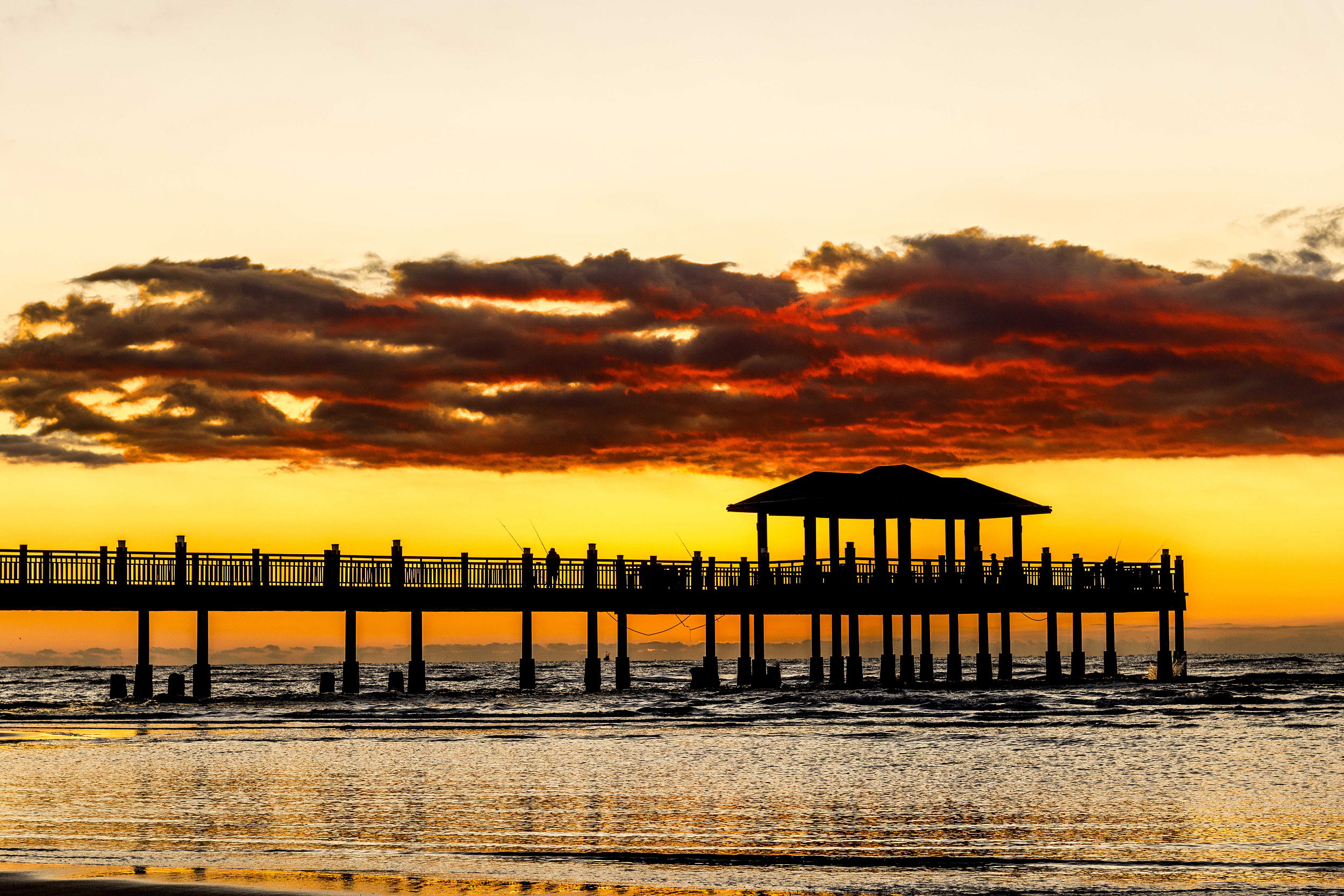 Top things to do in Qinhuangdao
Qinhuangdao is a famous seaside tourism, leisure and holiday resort. Known as "the back garden of Beijing", and is the most livable city in Northeast China. Qinhuangdao is a diversified eco-tourism city with mountains, seas, rivers, wetlands and great wall. Its superior geographical location and good ecological environment are the unique tourism resources of the city. Qinhuangdao holds Shanhaiguan Great Wall Festival, mengjiangnu temple fair, sea watching conference and Changli wine festival with strong local cultural characteristics every year.
What to see in Qinhuangdao
Laolongtou (Old Dragon Head)
Laolongtou is located in the Bohai Sea, 4 kilometers south of Shanhaiguan City. It is the east entrance of the great wall of the Ming Dynasty. The most famous building is Chenghai tower. The reason why we call this "old dragon head" is that people compare the Great Wall to a giant dragon. The old dragon head is an important part of the Great Wall. It forms a horn with the great wall of Jiaoshan in the north of the city and Weiyuan in the east of the city, guarding the Shanhaiguan city. Historically, many emperors have visited here.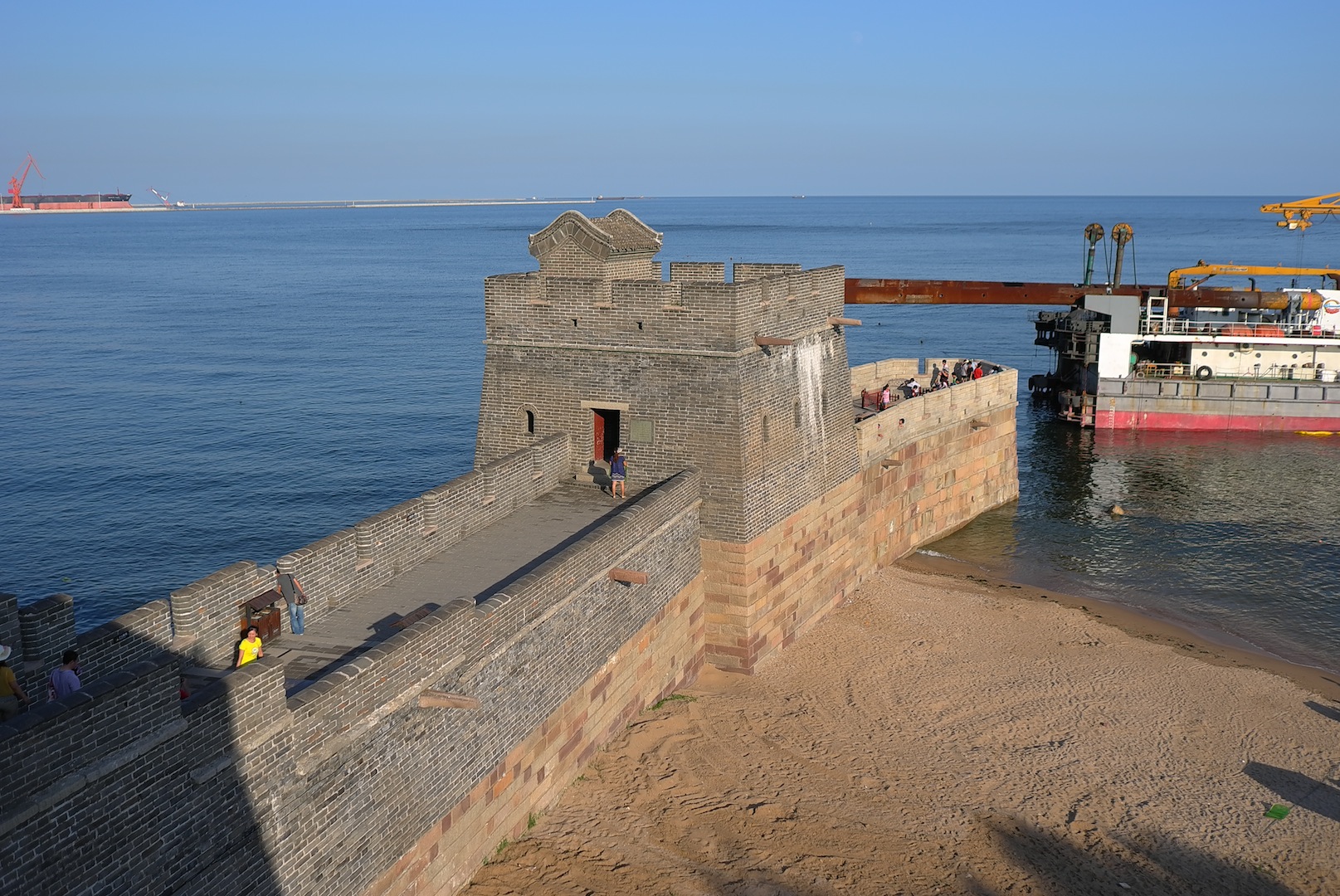 Beidaihe Summer Resort
Qinhuangdao is called the most livable city in northern China because of the Beidaihe Summer Resort. On the long coastline of Beidaihe Beach, there are gentle slope beaches with fine sand quality, which are excellent natural bathing places. There are many places of interest, beautiful environment, beautiful scenery and high forest green coverage in the scenic area, so Beidaihe is also rich in bird resources. There are 1186 species of birds in China, while there are 405 species in Beidaihe.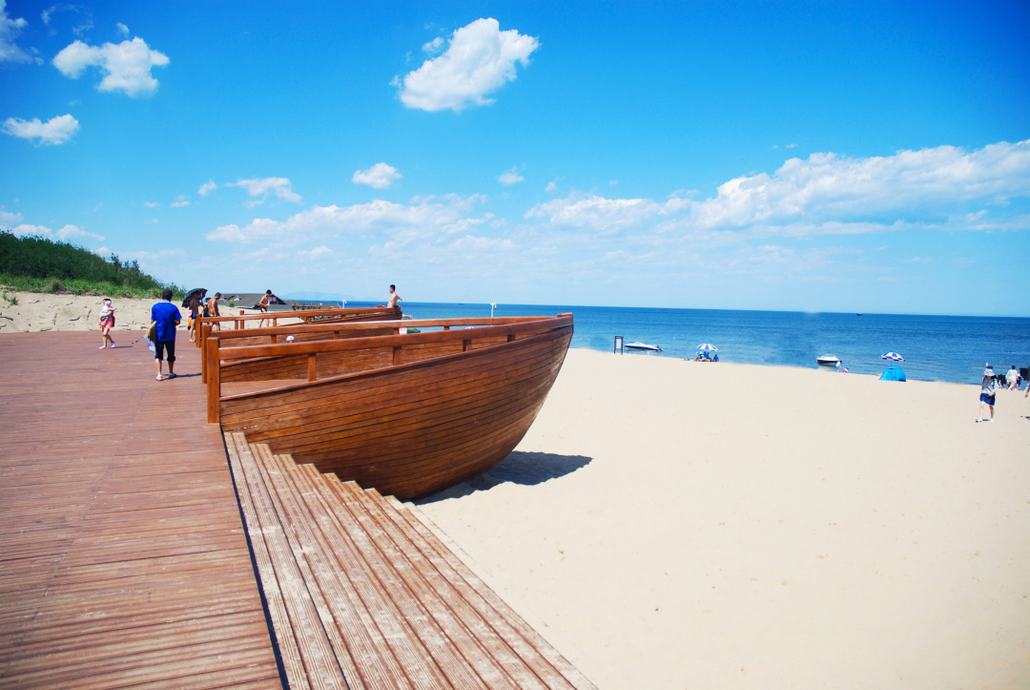 Shanhaiguan Great Wall
Shanhaiguan Great Wall is the entrance of the Great Wall. Known as "the first pass of the Great Wall", it belongs to Shanhaiguan, Qinhuangdao City, Hebei Province. The total length is 26 km. Shanhaiguan city is composed of seven Castles: Guancheng, Dongluo, Xiluo, Nanyi, Beiyi, Weiyuan and Ninghai. It is surrounded by walls of 4769 meters long, 11.6 meters high and more than 10 meters thick. The walls are tall, solid and magnificent.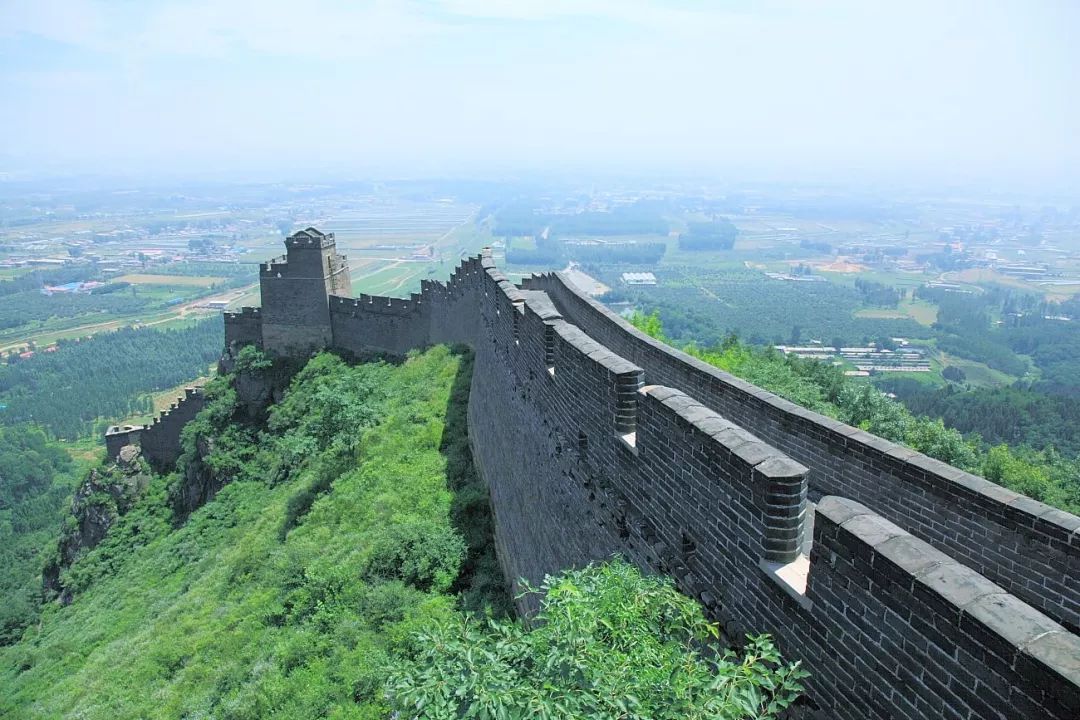 Shanhaiguan National Forest Park
Shanhaiguan National Forest Park is located 4 kilometers north of Shanhaiguan City, with a total area of 48.8 square kilometers. The park has three tourist areas: Jiaoshan, Changshou mountain and Yansai lake. The famous scenic spots are: The first pass in the world, Mengjiangnu Temple and Laolongtou. It receives 400000 Chinese and foreign tourists every year.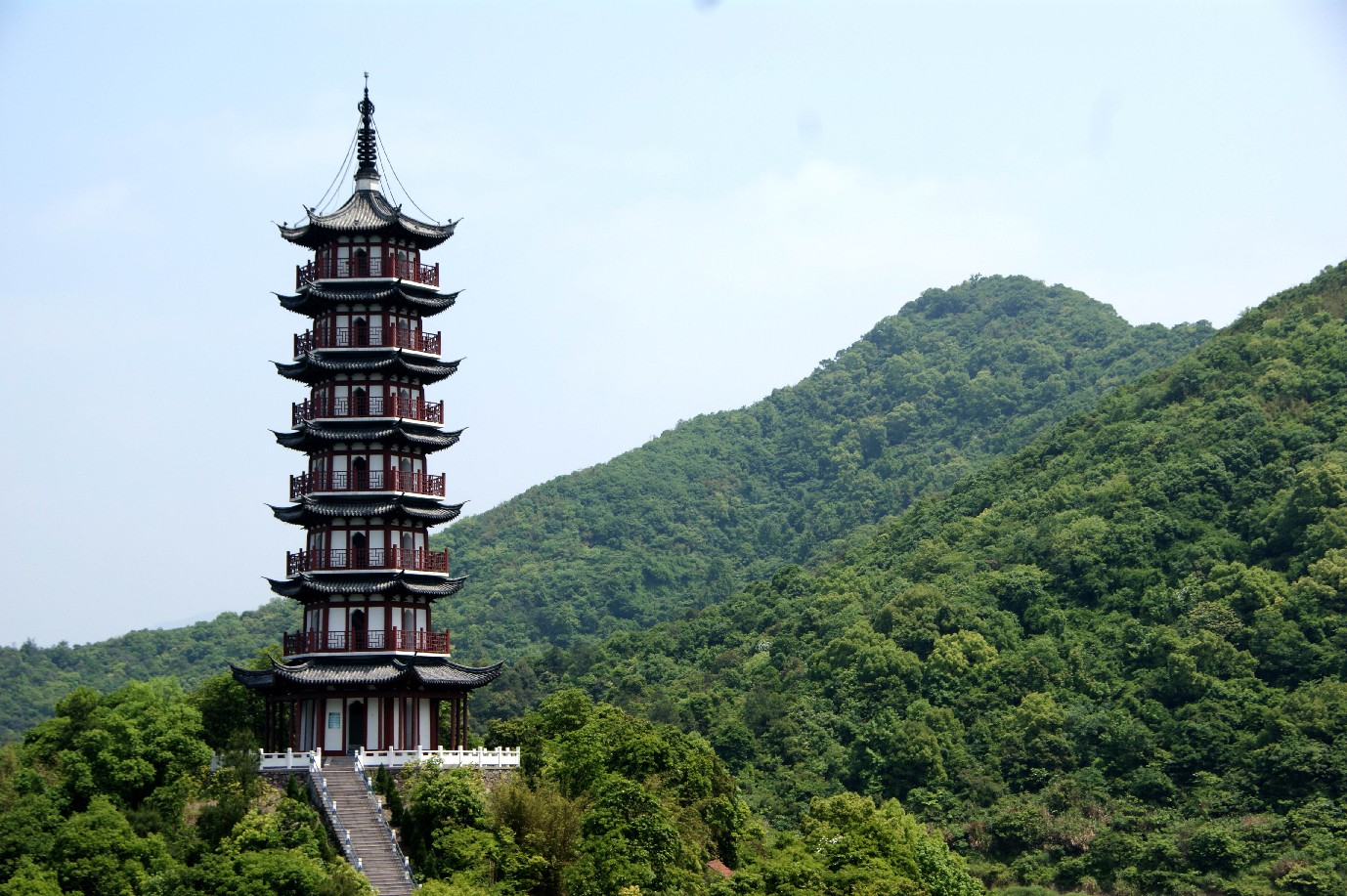 Qinhuangdao Wildlife Park
Qinhuangdao Wildlife Park is built in the coastal national forest park between Qinhuangdao and Beidaihe. It covers an area of 344 hectares, 334 hectares and borders Bohai Bay in the East. There are more than 150 species and 7000 animals from home and abroad in the park. The park is divided into eight animal exhibition areas, including Cage area, Beast area, African animal area, Herbivore area, Wading bird park, pheasant Park, Ppeacock Park and Swimming bird lake.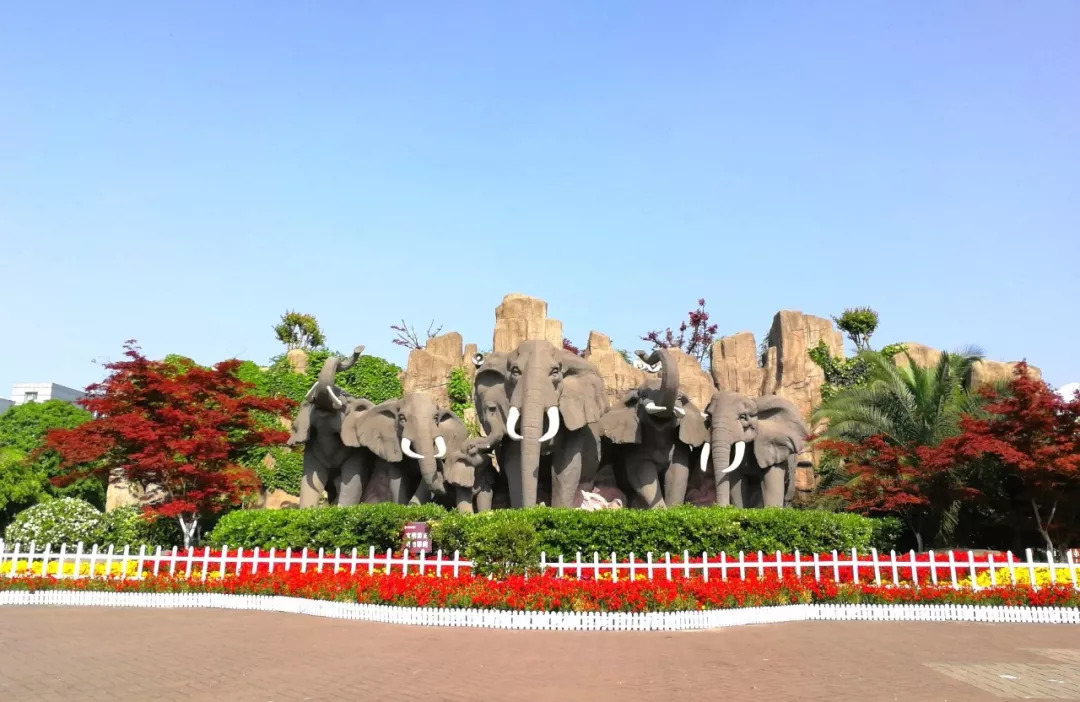 Beidaihe Qin Dynasty Palace site
The Beidaihe Qin Dynasty Palace site, also known as "Jinshanzi Ancient City Site", covers a total area of about 60000 square meters. It is one of the Imperial Palace sites of the Qin Dynasty. Excavated in 1985, a large number of cultural relics were unearthed, which was officially listed as the national key cultural relics protection unit by the government in 1996.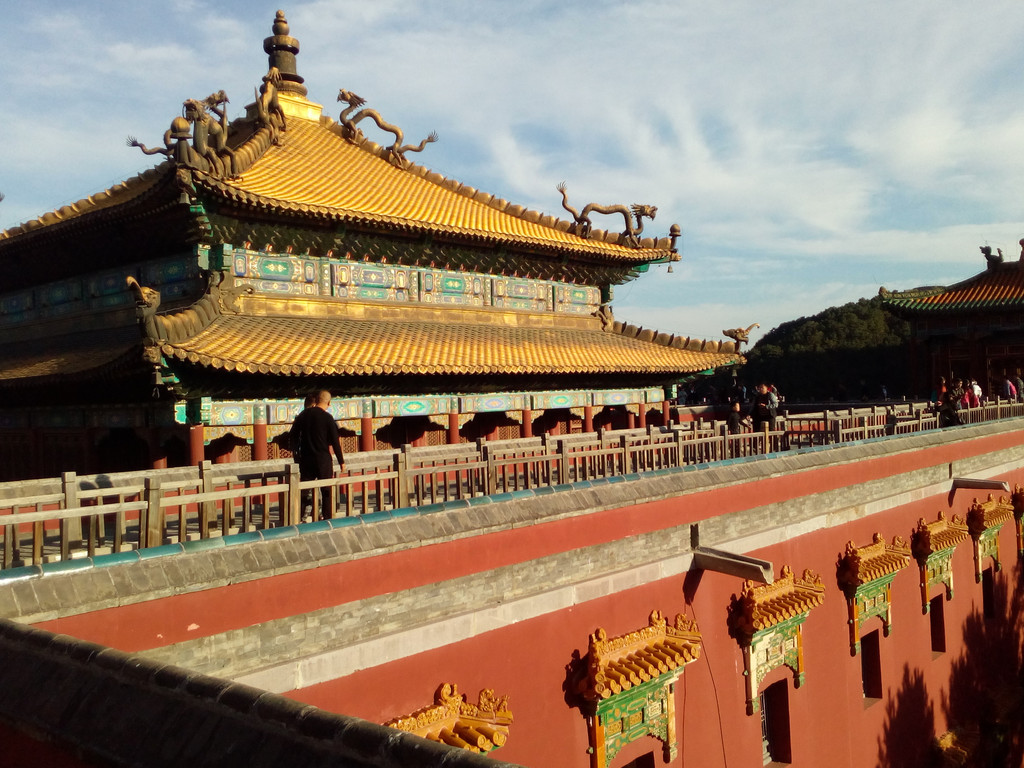 Dove Nest Park
Dove Nest Park is located in the northeast corner of Beidaihe seashore. It is one of the four scenic spots of Beidaihe scenic spot in Qinhuangdao city. The most attractive project of Dove Nest Park is watching the sunrise. In spring and autumn everyyear, tens thousands of rare migratory birds forage and stay here, becoming another new landscape. In the late 1990s, it was designated as a national bird nature reserve.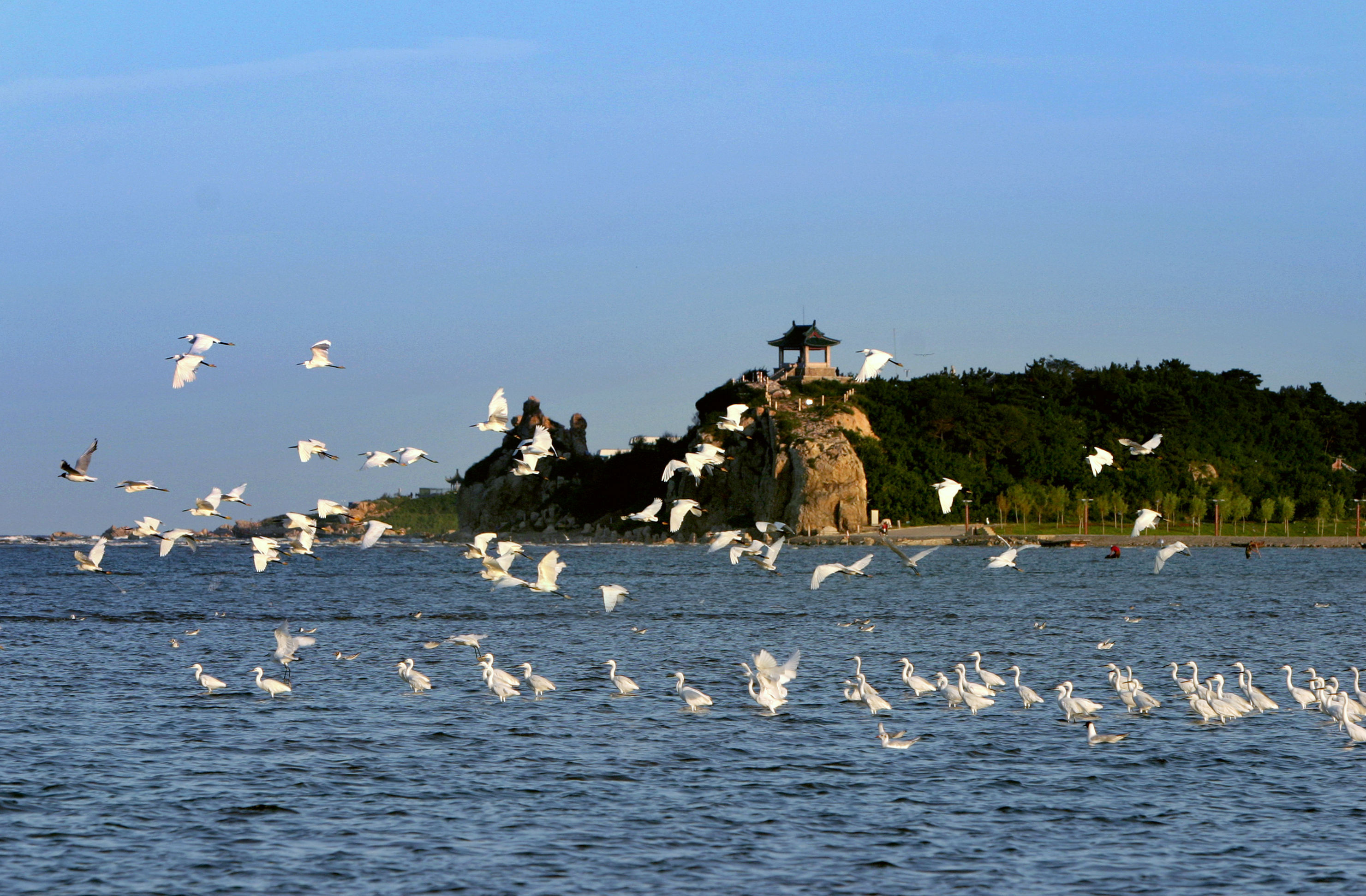 Qinhuangdao Golden Seashore
Along the Bo Sea in the southeast of Changli county, the coasting is 52.1kms long featured thin sand, soft beach, clear water, as well as slack tide, a ideal place to enjoy sea-bathing, sun-bathing, sand-bathing, forest-bathing, and air-bathing. The most attractive sport at the seashore is Slide Sand. In spit of Slide-sand, it offers other various entertainment items including Fire balloon, tour eggbeater, ballute, wandering the world over the sea and so on. You could have your good time not only on the sea but also in the sky.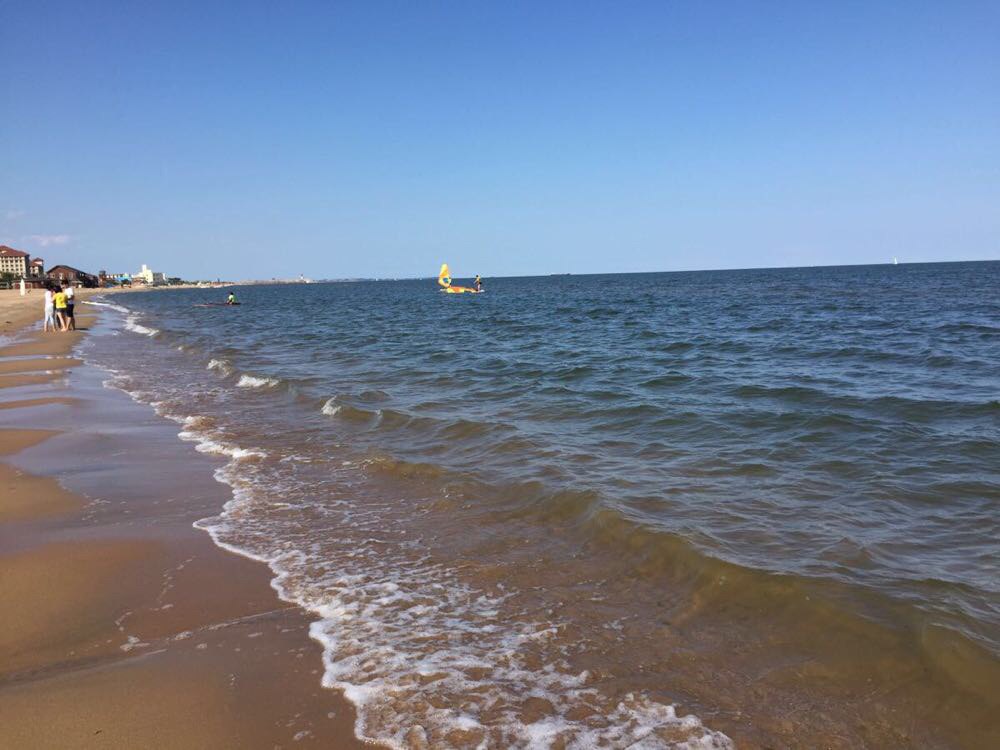 Yansai Lake
Yansai Lake is located 3.5km northwest of Shanhaiguan District, formerly known as Shihe reservoir, was built in 1974. Along Yansai Lake stands various-shaped cliffs, natural scenery, green pines and wild apricot trees, which is usually called "Small Guilin", "Small Three Gorges". Inside Yansai Lake has a Bird Sing Forest holding more than 2,000 kinds of birds, an Eden to appreciate the performance of birds. The best season to visit here is from May to October, the season for migratory birds to migrate.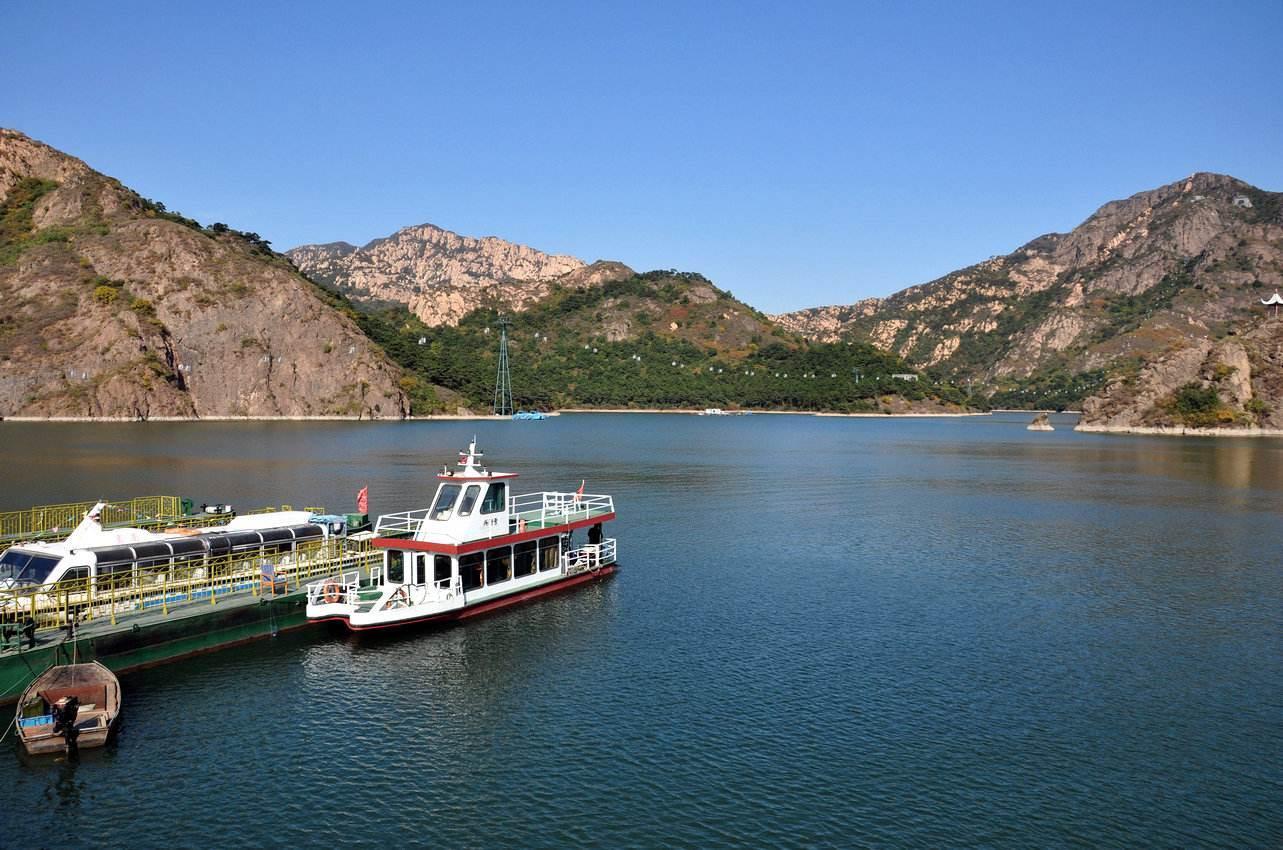 Longevity Hill
Just as its name, this landscape is connected with "longevity". It gives prominence to the theme of "Longevity" with many forms including carving, architecture, calligraphy and so on. It contains landscapes such as Xuanyang Howe, Grotto of Highly Skilled Doctor, Stele Forest of "Longevity", Three Passes, etc. Especially the stele forest of "Longevity", various Chinese words-"Longevity" are carved on the stones by these famous ancient calligraphers such as Wang Xizhi, Yan Zhenqing, Ou Yangxun, Su Shi and so on. It is most popular by calligraphy enthusiasts.