Vanke Shijinglong Ski Resort 2018-2019 Snow Season Coming Soon
Post Date: 2018/11/19 11:07
Share to:
The 2018-2019 snow season marks the 20th snow season of the Shijinglong Ski Resort, and the third after its upgrading and expansion. More fun at Shijinglong Ski Resort this year is waiting for you.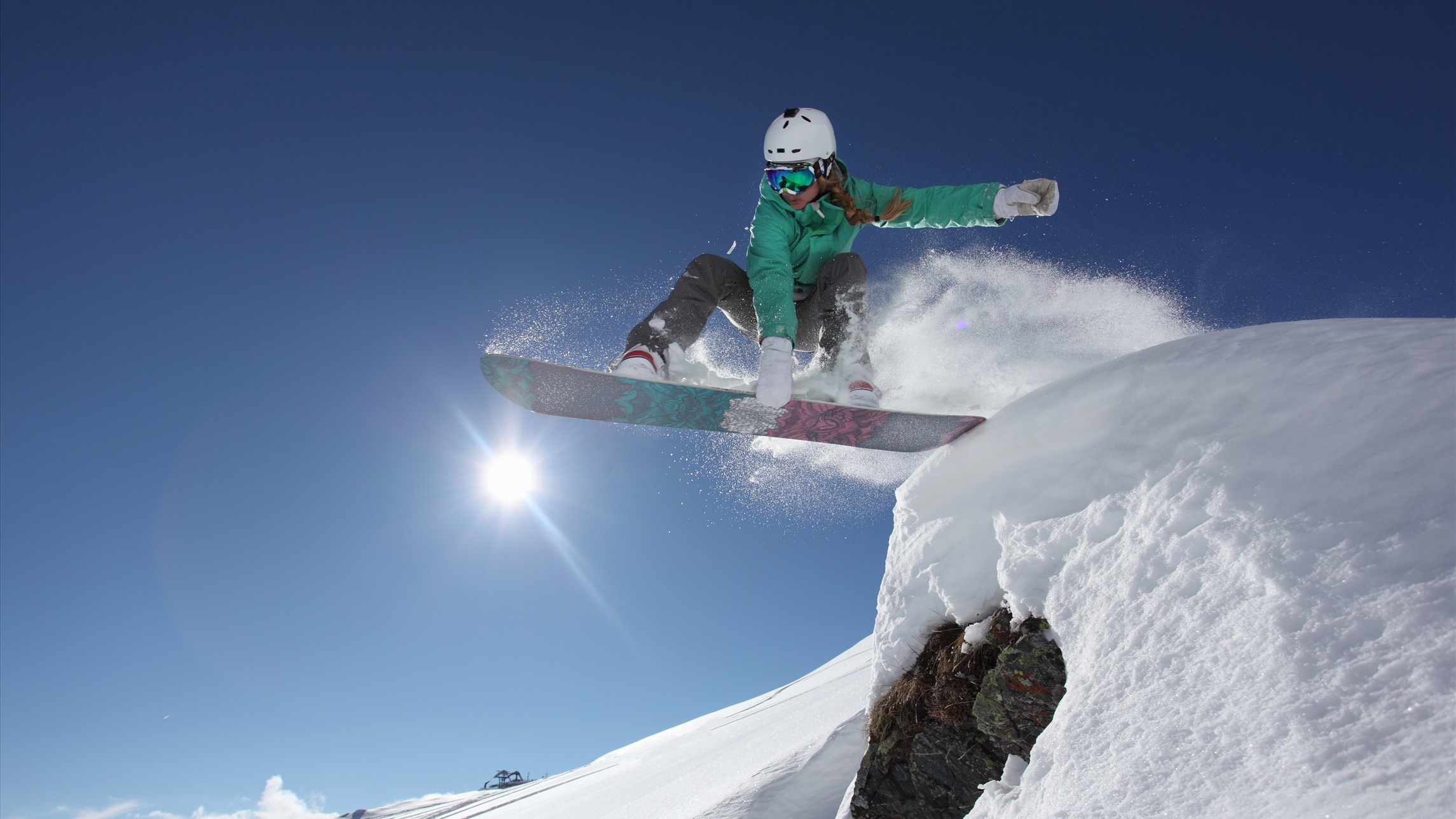 More fun—Ski better
The newly-built 18000m2 teaching area exclusive to children makes each ski track layout of the snowfield more reasonable. While ensuring a relatively independent teaching space in children's camp, the additional ski track buffer area contributes to an even safer glide, and brings more convenience for children's teaching, as well as the practice and experience of primary skiers.

More fun—get a bigger bang out of skiing
The members who hold the season card of 18-19 Shijinglong snow season have free access to ski at Vanke Songhua Lake Ski Resort! During this season they are privileged to take the cableway three times freely at Songhua Lake Ski Resort every month. Beijing Shijinglong Ski Resort and Jilin Songhua Lake Ski Resort, different alpine skiing experience, share the same quality service for skiing.

More fun—diverse choice for amusement
The winter parent-child theme park, namely the Hedgehog Park, which covers 5000m2, is newly built.
There are various recreation equipments, be they snow slide, snow tanks, snow motorcycle, bumper car, yo-yo, inflatable castle, snow golf and other equipments. Thus the parent-child activities become safer, more secure, colorful, and full of fun.

More fun—with children more skillful at skiing
Finally the most popular skiing school for children opens!
After the perfect construction and successful operation at the Vanke Songhua Lake Resort in last snow season, Pandaruman Kids Ski School, from the Japanese Pandaruman Kids Ski School, will join the Shijinglong Ski Resort in the new snow season.

More fun—more delicacy
Hua Jia Catering, a supplier for 2008 Beijing Olympic Games volunteer catering, joins the Shi Jinglong family this year to provide delicious food for skiers here. The Hedgehog Restaurant, with a total area of 1500m2 , makes its debut after a comprehensive renovation. It is an ideal place for us to replenish and restore ourselves after skiing, and also a smart choice for family dinner and team building.

More fun- better accommodation
The best hotel resources in Yanqing are integrated and the product package of hotel- skiing is launched for this new snow season, which gives you a variety of options, such as Beijing Huihuang International Holiday Inn, Yanqing Shunhua Hotel, or distinctive homestays.

More fun—more efficiency
The new intelligent Automatic Fetching Ticket equipment is available! Skiing should be a pleasant experience, but waiting in line for too long is really disappointing. In order to improve the efficiency of ticketing and save your time, the Shijinglong Ski Resort has been equipped with a number of Austrian self-service ticket machines this year. It is convenient and efficient for you to choose the ticket, pay on your mobile phone at home, and pick up the ticket, then go skiing at the resort.

The new snow season of Shijinglong Ski Resort will be open on November 24. Look forward to your arrival.