Where to Eat around China World Trade Center
Post Date: 2018/11/02 11:10
Share to:
IZU YASAIMURA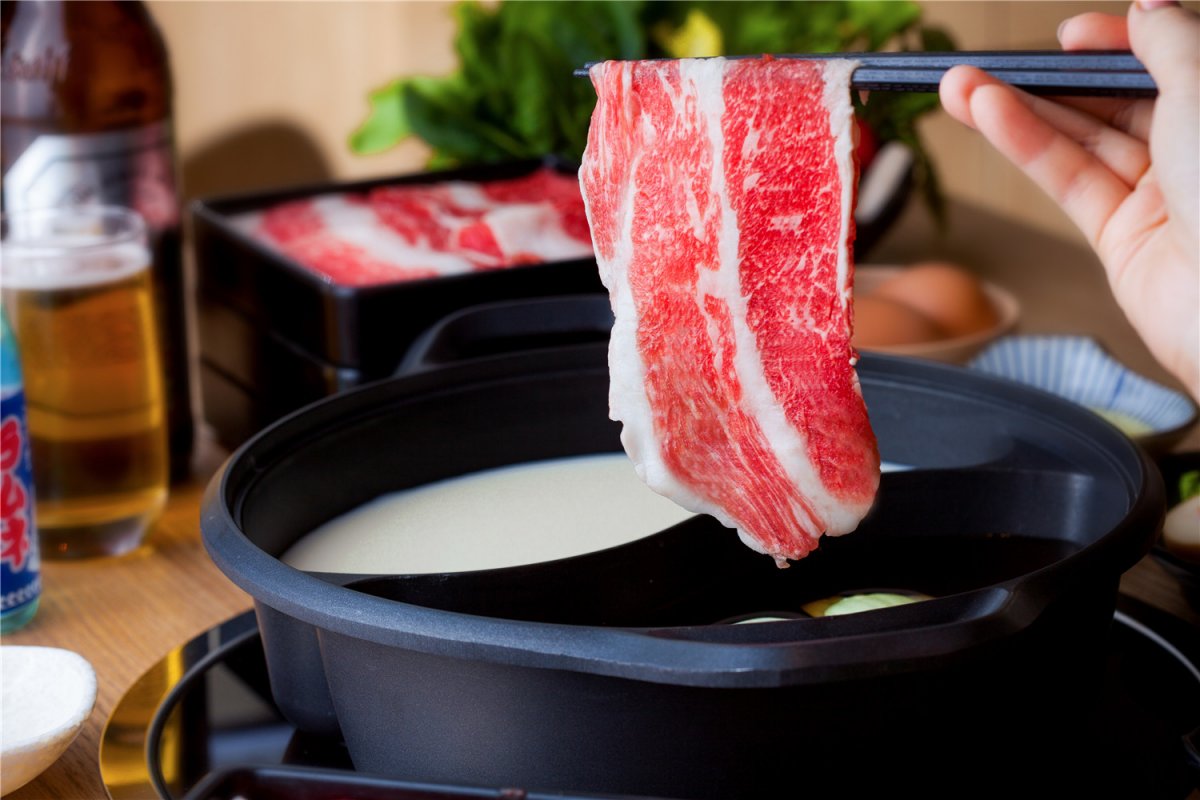 As a Japanese buffet, it mainly offers hot pot. The decoration is also of Japanese style, simple and elegant. Waiters are very customer-minded. Sukiyaki soup base has well-balanced sweetness and salinity, and intense taste. When soybean milk soup base is served, you can smell the fragrance of soybean. Yet the taste is slightly mild, which can be enhanced with sauce. Beef here is imported from Australia, and very fresh. Superior beef brain is cut into thin slices, mostly lean meat. Beef chuck is cut into thick slices, with both fat and lean meat. Boil the beef in pot and dip it in sterile egg juice. It tastes smooth, and the two kinds of beef render different mouthfeel.

Address: L310, Floor 3, Building C, Gemdale Plaza, No. 91, Jianguo Road ???91?????C?3?-L310

Xiao SUSU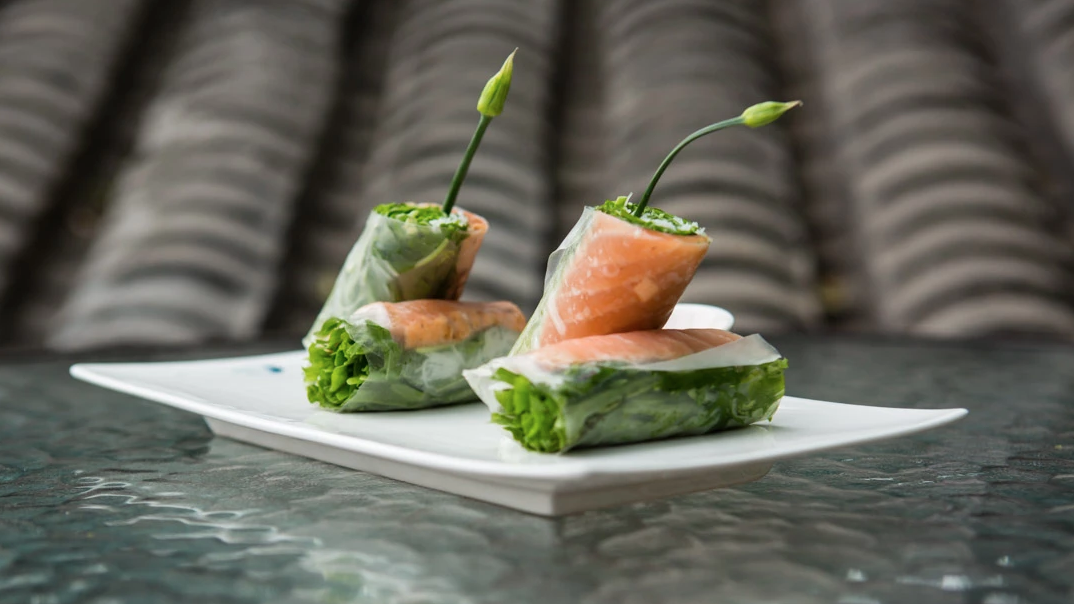 SUSU, a highly popular Vietnamese restaurant among foreigners, has moved from a courtyard to CBD in the new district of China World Trade Center. The boss renamed it as "Xiao SUSU", which sustains the authentic flavor of Vietnamese food and yard. Many customers come here in daytime and see it as a Vietnamese coffee store. What tea is to Chinese people is what coffee is to Vietnamese people. Here you can watch how coffee exudes from the filter and drops into a glass and covers the condensed milk on the bottom of the glass. At evening, the restaurant will become a nice venue for dating. Here you can choose among Rice Noodles with Beef, Grilled Fish, Salmon Spring Rolls, and home-made cocktail "Flavor of Saigon".

Address: NL5014, Floor 5, North Zone of China World Shopping Mall, No.1, Jianguomen Outer Street ??????1???????5?NL5014

The Mission
It is a restaurant that brings healthy, efficient, interesting and trendy Soft Taco to Beijing from North America. The Soft Taco can come in rolls, in a bowl, in taco, or with salad. The food here is quickly prepared. All food materials are semi-finished and can be served after heating. You can also choose Steamed Brown Rice. Generally all food here is mild and not very salty. And the sauce comes in well-balanced density and amount. The brown rice tastes chewy.
Address: NL4020, Floor 4, North Zone of China World Shopping Mall, No.1, Jianguomen Outer Street ??????1???????4?NL4020

Singapore Seafood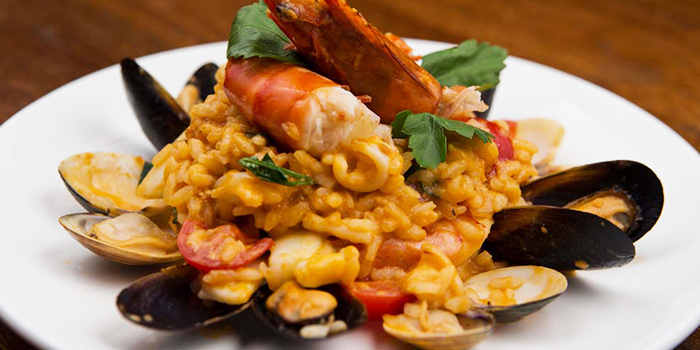 The restaurant offers authentic Singapore seafood, and the brand is renowned across Singapore, China, Japan and Indonesia. This store is located on the fourth floor of the north zone of China World Shopping Mall. Singapore Chili Crab, a national treasure-class dish of Singapore, features intense soup and palatable taste. Other classic dishes include Black Pepper Crab, Golden Crispy Fish Skin, and Meat Bone Tea with Black Garlic, a traditional snack of Singapore.

Address: NL4010, Floor 4, North Zone of China World Shopping Mall, No.1, Jianguomen Outer Street ??????1???????4?NL4010