D1 Beijing--Chengde
Place&Transport: Beijing to Chengde
Today's Activities: Take train to Chengde, Mulan Weichang Grassland
Accommondation: Hotel near Mulan Weichang
Meal: L
Our local Beijing driver will meet you at your hotel lobby with a sign "Beijing Private Tour". Transfer to Beijing train station to catch your train to Chengde, it takes around 4 hours by regular train. Once you arrive, our local guide will meet you at the Chengde train station.

After a simple lunch at local restaurant, drive about 250KM to visit the Mulan Weichang Grassland. Generally, the Bashang Grasslands include four parts: Fengning Bashang, Zhangbei Bashang, Weichang Bashang and Guyuan Bashang. The four parts are located in four different counties of Hebei Province. The landscape in the Mulan Weichang, which locates at 450 kilometers northeast to Beijing, is the most beautiful. There are 1658 square kilometers covered with forest or grassland. The altitude here is 1500-2000 meters. The period from June through September is the best time to visit, and in this period the average temperature rages from 17 degrees to 19 degrees, about 10 degrees lower than that in downtown Beijing. Grassland tourism in Bashang is a recent phenomenon. If the weather permits, you can catch the sunset.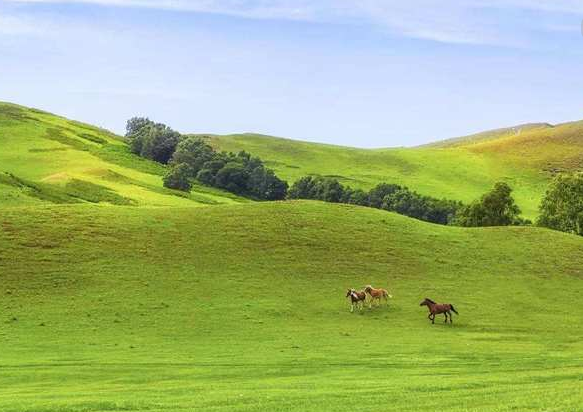 After the tour, you will be taken back to your hotel near the Mulan Weichang Grassland.

D2 Mulan Weichang
Place&Transport: Mulan Weichang
Today's Activities: Mulan Weichang Grassland
Accommondation: 3, 4 or 5 star hotel can be customized in Chengde
Meal: B/L
Get up early to enjoy the charming sunrise view of Bashang Grassland (if the weather permits). After breakfast, the day is free on your own to explore the Mulan Weichang Area, such as Horse riding, camping, watching local wrestling competitions, eat roast whole sheep and other plain foods, are the main attractions for visitors. Vast lakes, and charming scenery over the grasslands provide great views for city dwellers who've grown tired of the urban sprawl.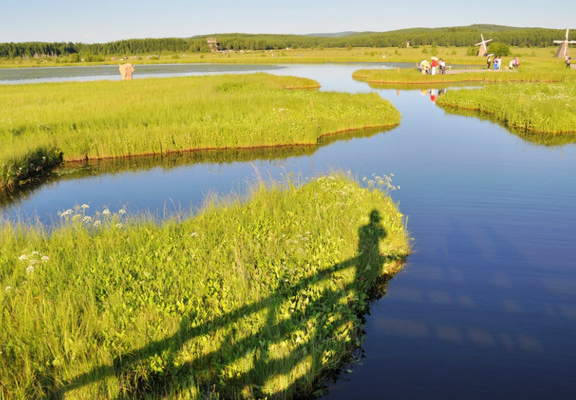 After the tour, transfer to your hotel in Chengde.

D3 Chengde--Beijing
Place&Transport: Chengde to Beijing
Today's Activities: Chengde Mountain Resort, Take train to Beijing
Accommondation: N/A
Meal: B/L
After breakfast, you will visit the Chengde Mountain Resort, or Chengde Summer Resort. The emperors in the Qing dynasty, such as Kangxi, Qianlong and Jiaqing often spent several months a year here to escape the summer heat in the capital city of Beijing and the palace zone in the southern part of the resort was therefore designed to resemble the Forbidden City in Beijing. It is a great place to spend your leisure time when you take Chengde tour from Beijing.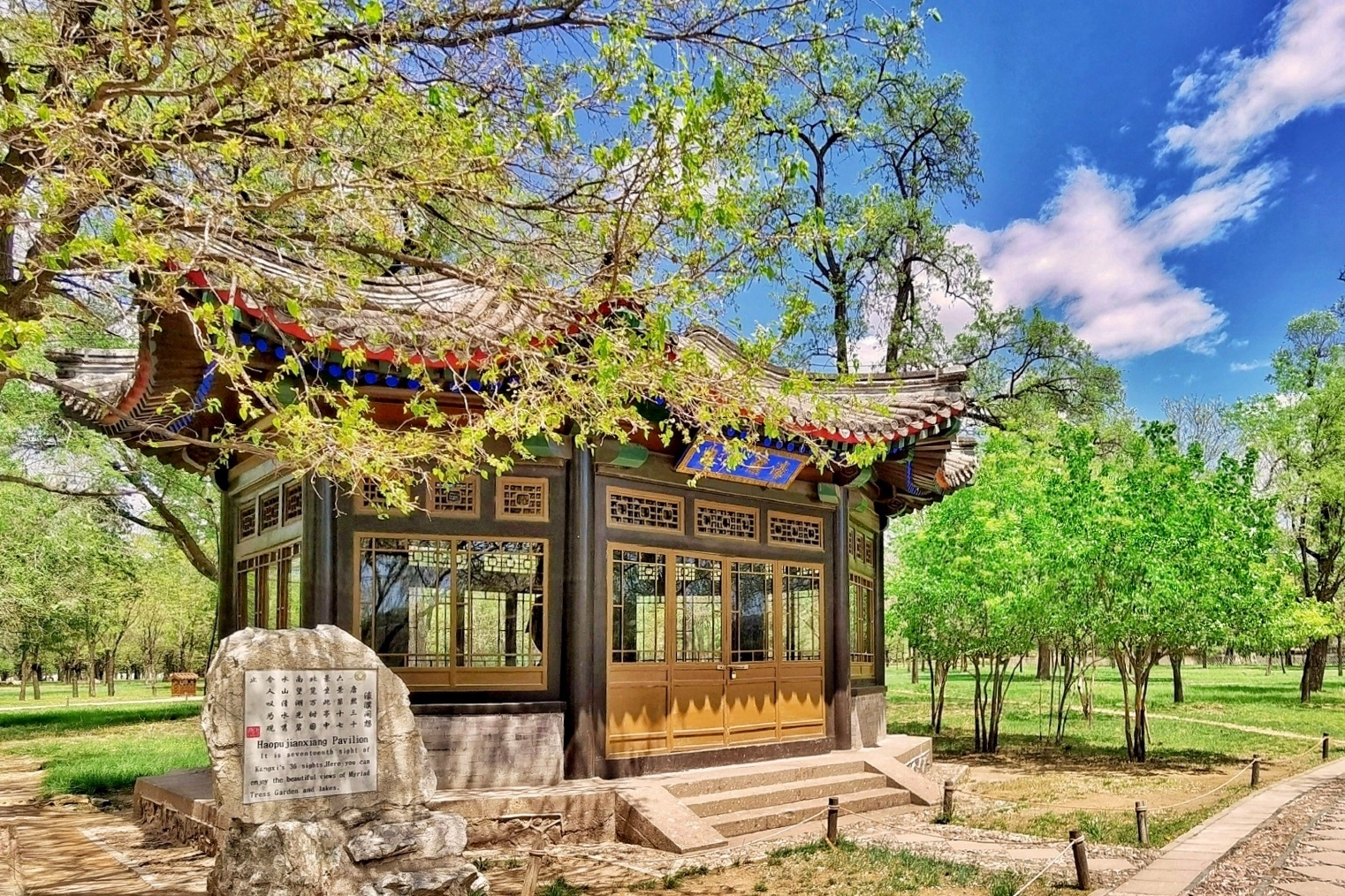 After the tour, drop off at Chengde train station for you train back to Beijing. Once you arrive, you will be taken back to your hotel in Beijing by our driver.


Price Per Person in US Dollars