Tour Itinerary
Pick up service is arranged at your Beijing downtown hotel, Beijing train station or Beijing airport, you will find a welcome sign "Beijing Private Tour". One Day Tour in Beijing includes following activities:


Our Beijing pick up signage "Beijing Private Tour"
Firstly, start to explore the historical face of Beijing with a brief visit to Tiananmen Square which is now the largest city plaza in the world. Tiananmen Square is the geographical center of Beijing City. It is the largest city square in the world, occupying an area of 440,000 square meters (about 109 acres), and able to accommodate 1,000,000 people at one time. Tiananmen Gate on the northern square was the site where the Chairman Mao announced the establishment of the People's Republic of China. The square is a conglomeration of splendid and beautiful flowers and the red national flag which flutters in the wind. The raising of the national flag is something which should not be missed by visitors to Tiananmen Square.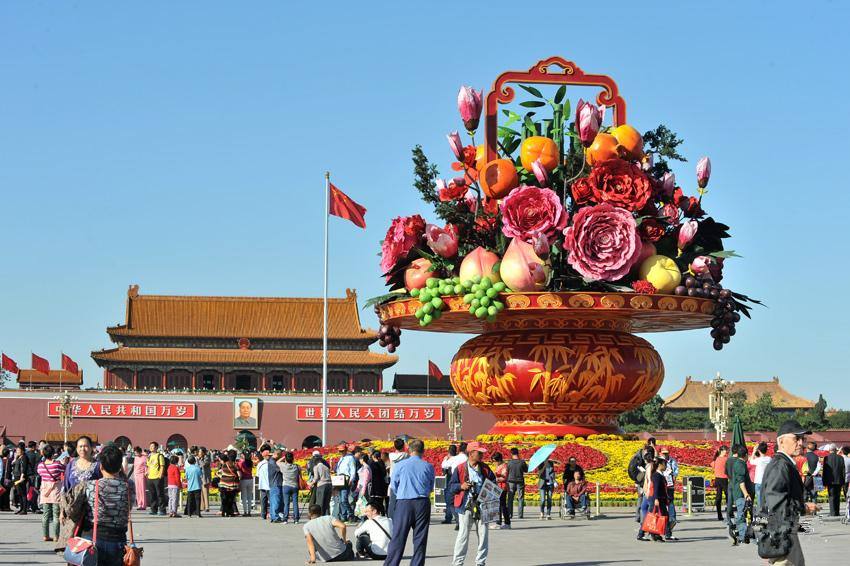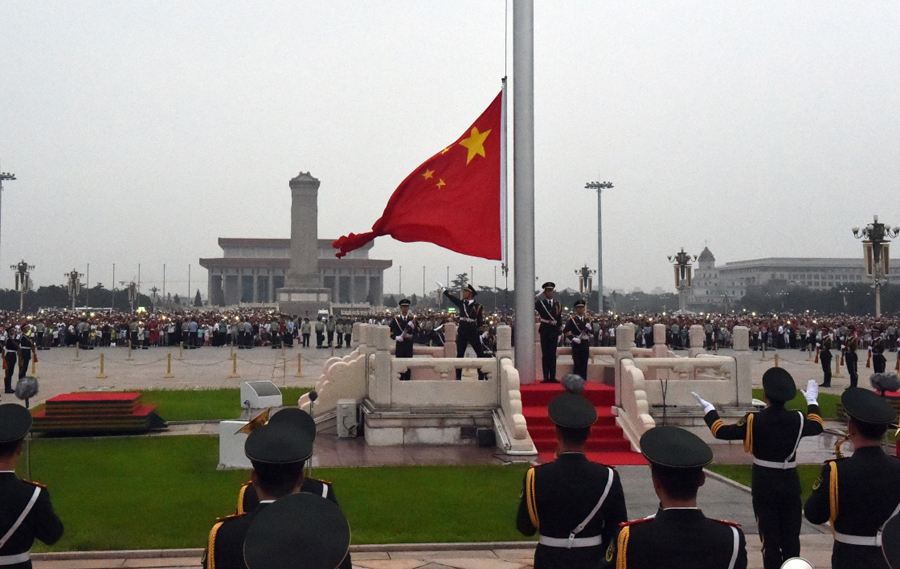 After sightseeing, walk into the Tiananmen you will meet the one of the world's 5 most important palaces – Forbidden City, also named the Palace Museum, shares the honor of being one of five world-famous palaces with the Palace of Versailles in France, Buckingham Palace in England, the White House in the U.S. and the Kremlin in Russia. The incomparable palace occupies an area of 720,000 square meters (177.9 acres) and has approximately 8,700 rooms. A high red wall with a total length of 3,400 meters (3,718 yards) encases the palace. The palace, the most magnificent and splendid palace complex in China, was listed as a World Cultural Heritage Building in 1987. It was built in the Ming Dynasty (1368-1644) and the construction of this group of buildings took fourteen years from 1406 to 1420.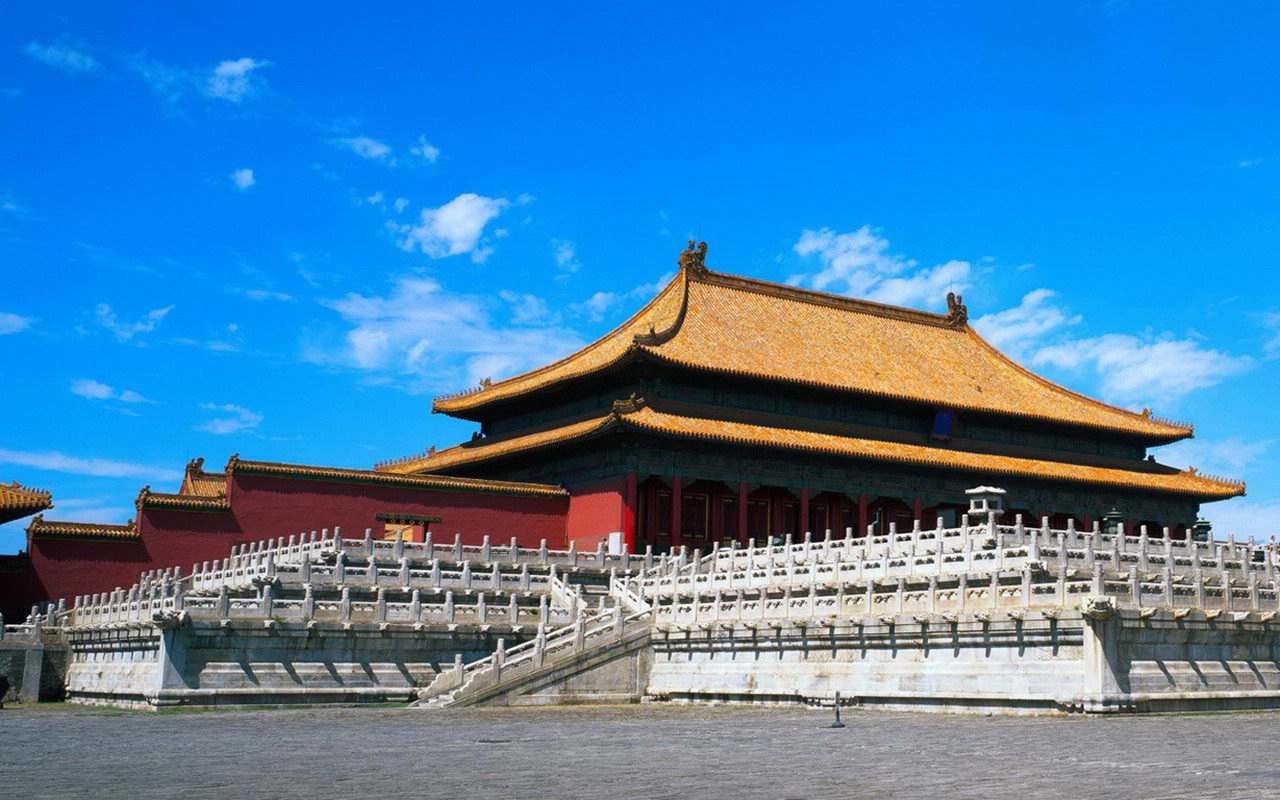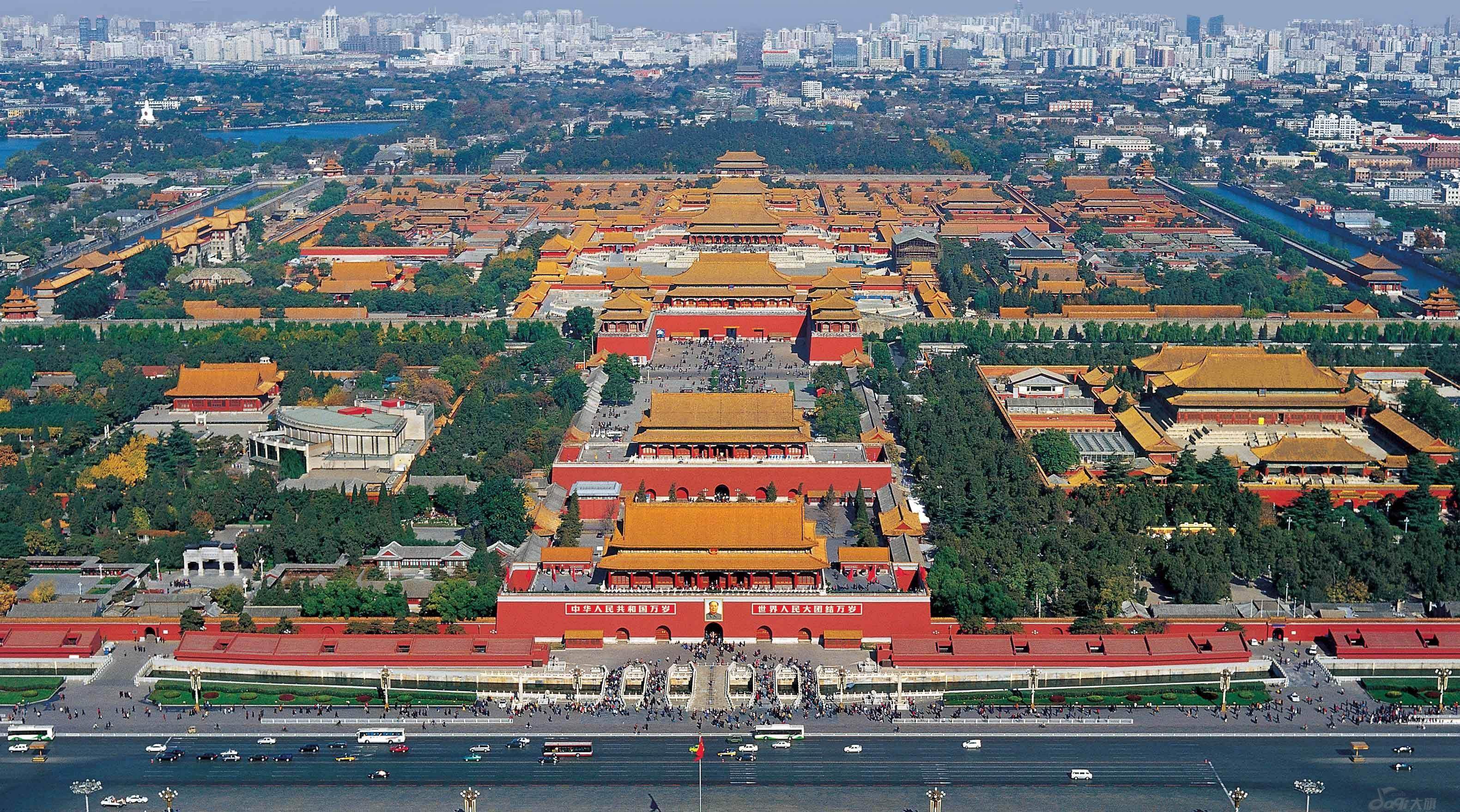 Lunch is arranged at a good local restaurant, taste the local cuisine in Beijing.
After lunch, you will visit Badaling Great Wall. Badaling Great Wall is the highlight and the most excellent section of Great Walls built in Ming Dynasty. It is also the best preserved part of Great Wall, Its the site of the most visited section of the Great Wall partly because it is close to Beijing city and connected with urban area by expressway. The Great Wall was initially built in the Spring and Autumn Period; The construction, connection and restoration of the wall had never ceased in the following 2000 years. It takes around 40 minutes.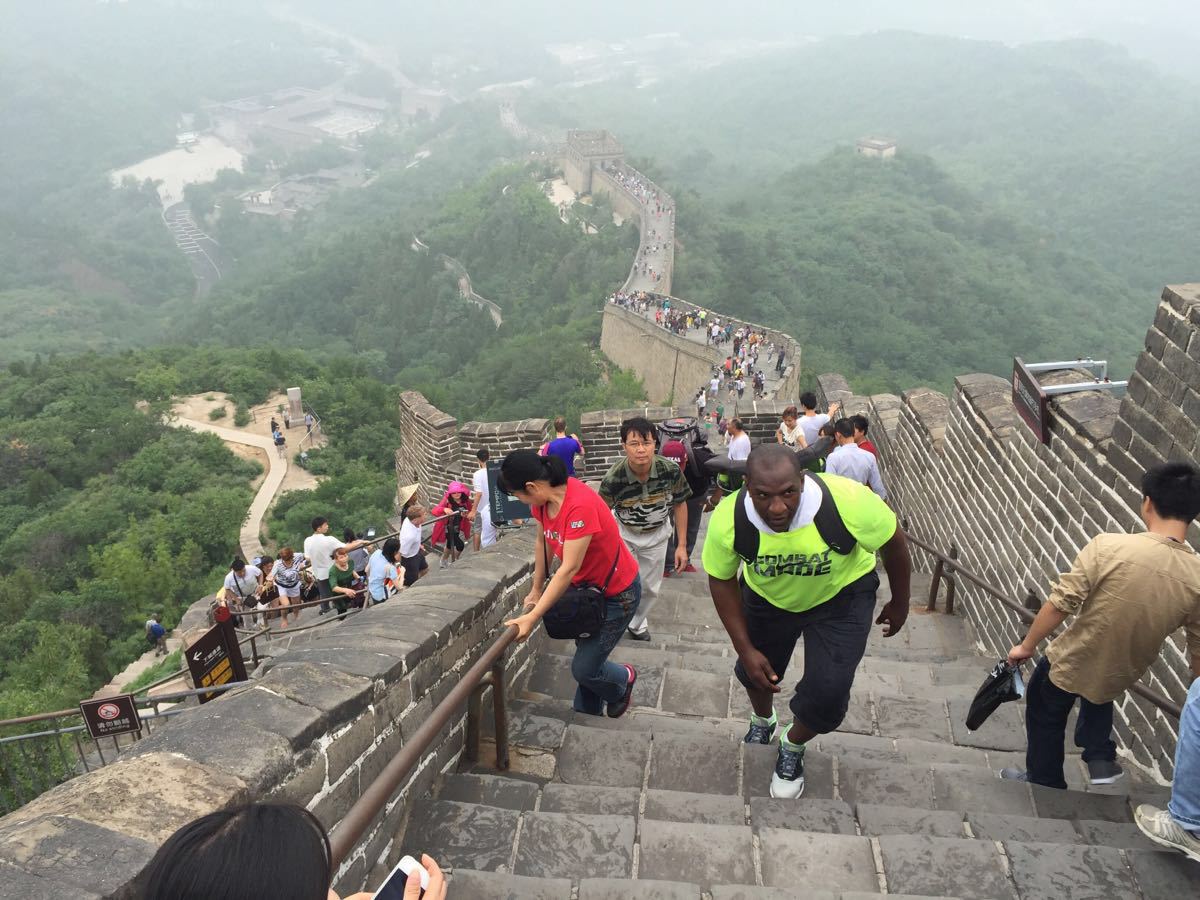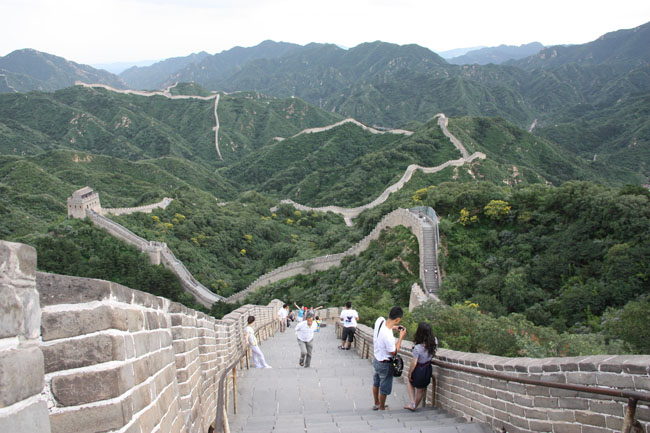 After the tour, you will be taken back to your hotel or drop off at Beijing airport.

Some Information about Visa - Free Transit in Beijing
144 - Hour Free Visa Policy in Beijing
72 - Hour Free Visa Policy in Beijing

Price Per Person in US Dollars