DAY 1 Beijing Arrival
Place&Transport: Beijing
Today's Activities: Nanluoguxiang Hutong, Optional activities: Hot Pot, Peking Duck Dinner
Accommondation: Four or Five Stars Hotel (Can be customized) in Beijing
Meal: N/A
Pick up service can be arranged at Beijing (Train station,Airport), our guide will meet you at the exit once you arrive with a welcome sign "Beijing Private tour". Transfer to your hotel in Beijing downtown.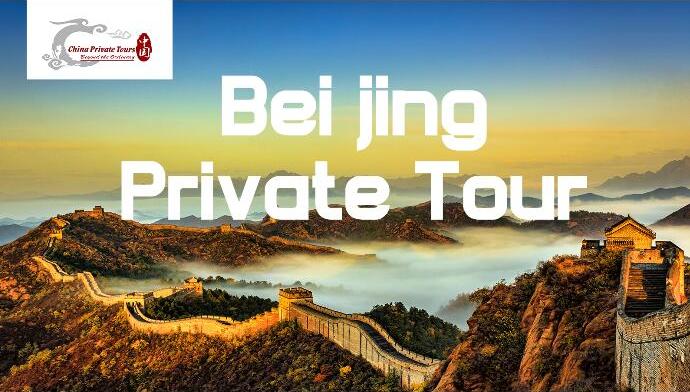 After a short break, our guide will take you to visit the Nanluoguxiang Hutong, it is one of the ancient hutongs in Beijing that you can not miss. As the most popular Hutong in Beijing, Nanluoguxiang attracts thousands and thousands of people there every year. It is a place where you can meet interesting dingus, have a hearty feast, take a rickshaw ride, and feel the authentic culture of Beijing.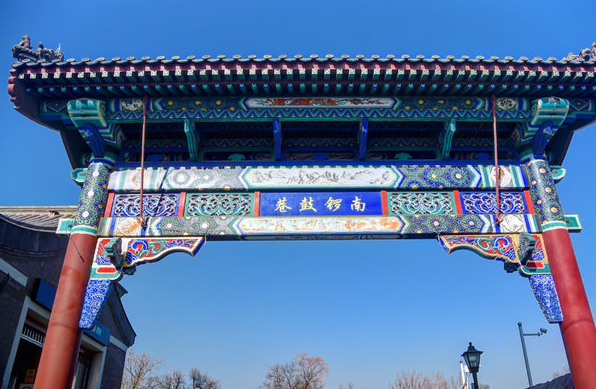 Optional Activities for Night time:
Authentic Peking Duck Dinner (At your own expense)
Taste the most famous Peking duck and try some local cuisine for dinner. Roast duck — or Peking Duck, as it's often known — has been served in Beijing for around 600 years, according to Liu. First served by palace chefs during the Ming dynasty, it has royal pedigree.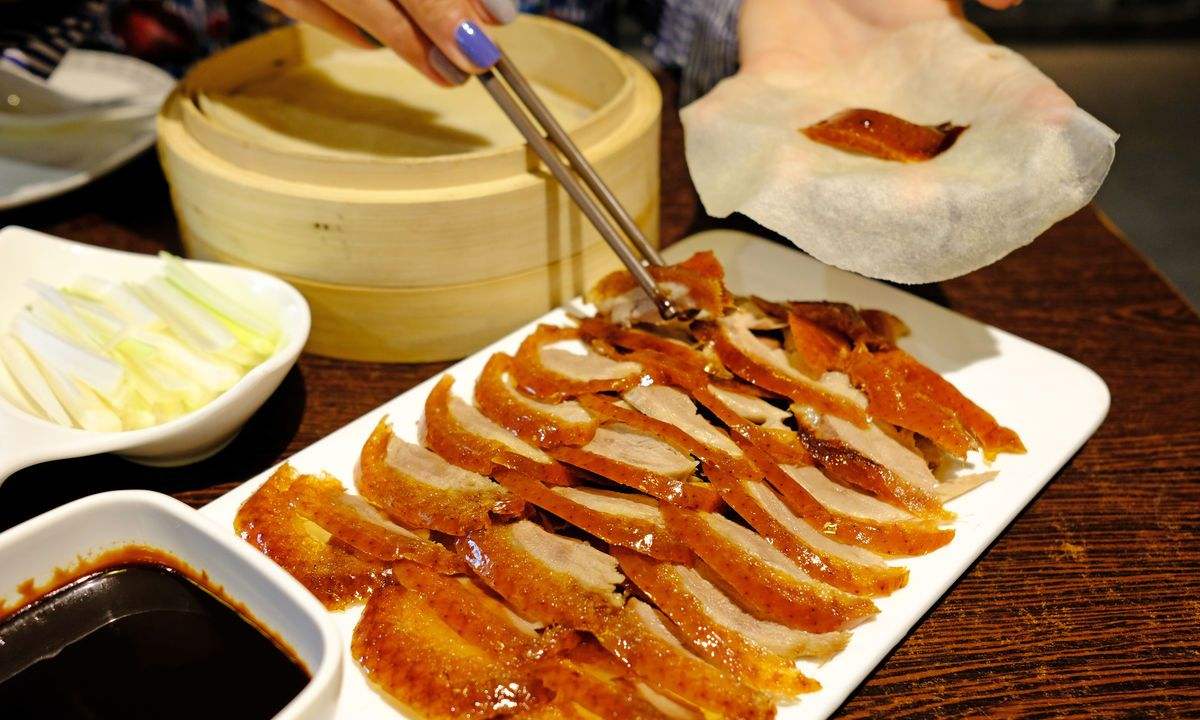 Beijing Hot Pot Dinner (At your own expense)
Hotpot has a history of more than 1000 years in China, and the taste of hotpot in each region is different. Perhaps for most people, hotpot is a proper noun in Sichuan and Chongqing, but it is not. Today, the tour guide will take you to the famous "Old Beijing hotpot restaurant" and enjoy a hot pot with Beijing local characteristics. This will be one of the best ways to enrich your trip to Beijing.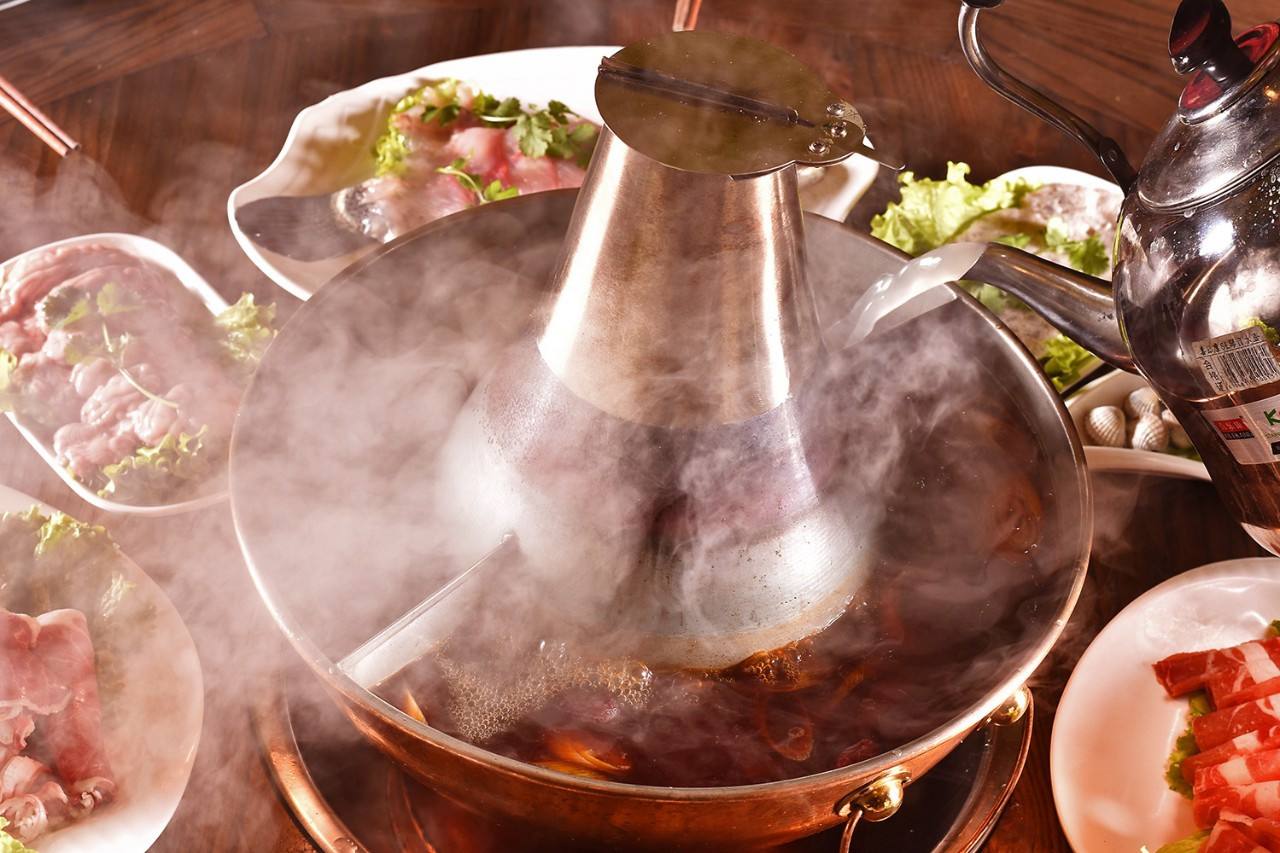 After the tour, you will be taken back to your hotel.

DAY 2 Beijing
Place&Transport: Beijing
Today's Activities: Tiananmen Square, Forbidden City, Temple of Heaven, Summer Palace, Optional activities: Kung Fu & Acrobatic Show
Accommondation: Four or Five Stars Hotel (Can be customized) in Beijing
Meal: N/A
After breakfast, start to explore the historical face of Beijing with a visit to Tiananmen Square which is now the largest city plaza in the world. Tiananmen Square is the geographical center of Beijing City. It is the largest city square in the world, occupying an area of 440,000 square meters, and able to accommodate 1,000,000 people at one time. Lots of important events are held in the Tiananmen Sqaure.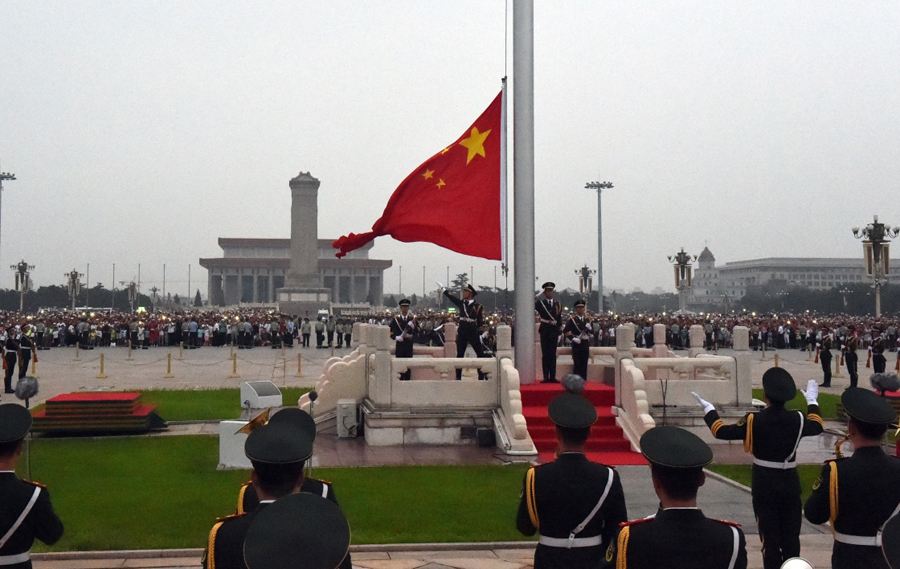 Move on to visit the Forbidden City, also named the Palace Museum, shares the honor of being one of five world-famous palaces with the Palace of Versailles in France, Buckingham Palace in England, the White House in the U.S. and the Kremlin in Russia. A high red wall with a total length of 3,400 meters (3,718 yards) encases the palace. The palace, the most magnificent and splendid palace complex in China, was listed as a World Cultural Heritage Building in 1987.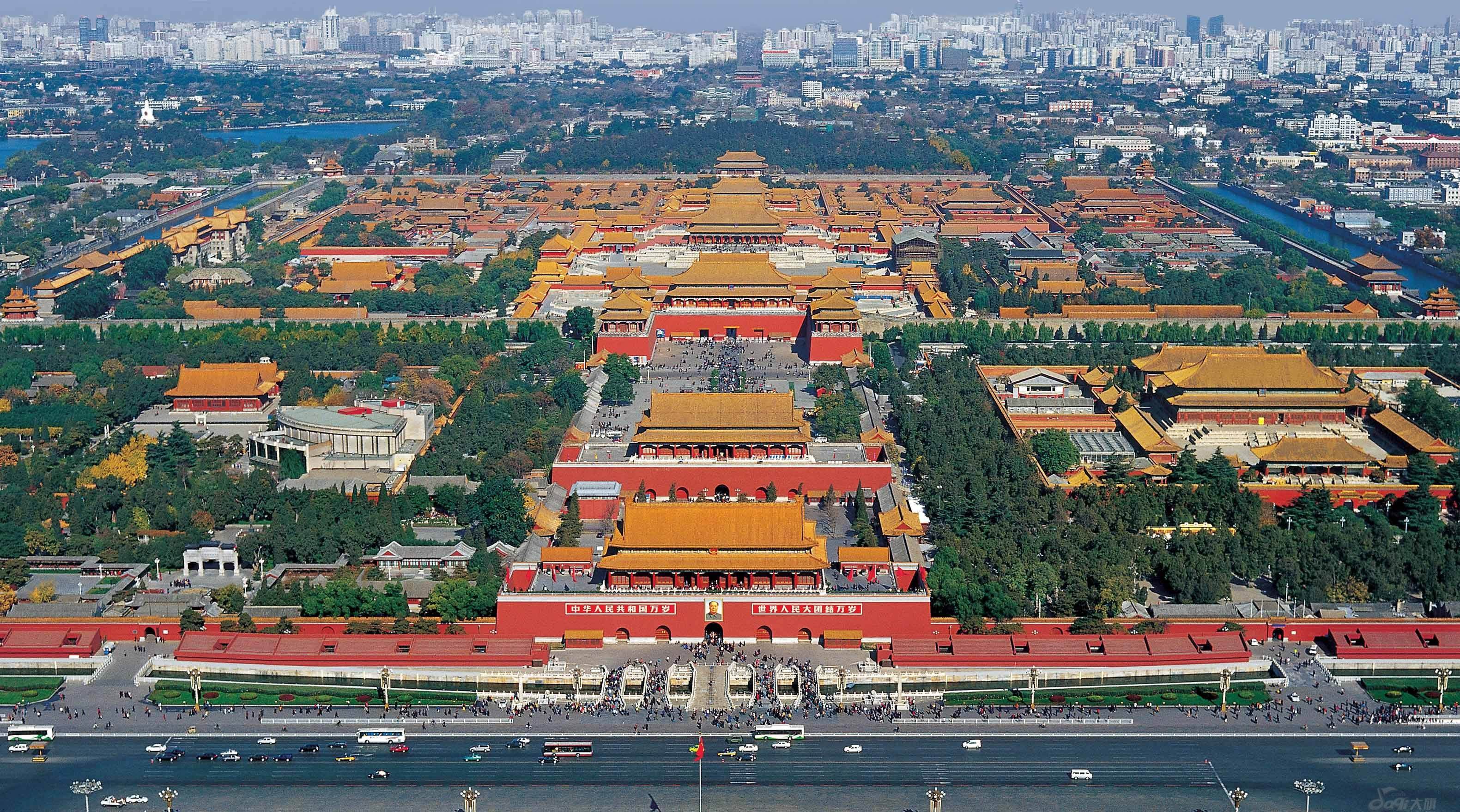 After lunch, drive you to visit the Temple of Heaven. The temple was constructed in 1420 during the Ming Dynasty (1368-1644), and was enlarged during the Qing Dynasty (1644-1911). It is the grandest cult architecture complex in the world and a masterpiece of the Chinese people created in ancient times. Emperors of the two dynasties used to worship the heaven and pray for rich harvests, as the feudal emperors thought they were the son of the heaven.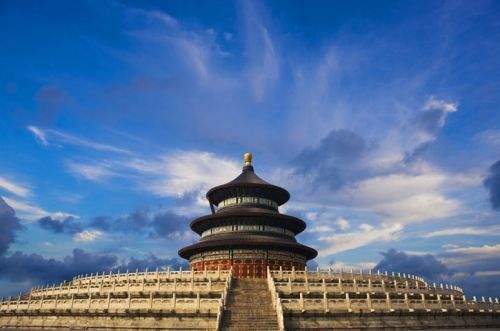 In the afternoon, pay a visit to the Summer Palace. It is an imperial garden in Beijing. It is one of the UNESCO World Heritage sites and reported that the Summer Palace is "a masterpiece of Chinese landscape garden design". It harmonizes plants and paths, water and land, architecture and horticulture, epitomizing the philosophy and practice of Chinese garden design.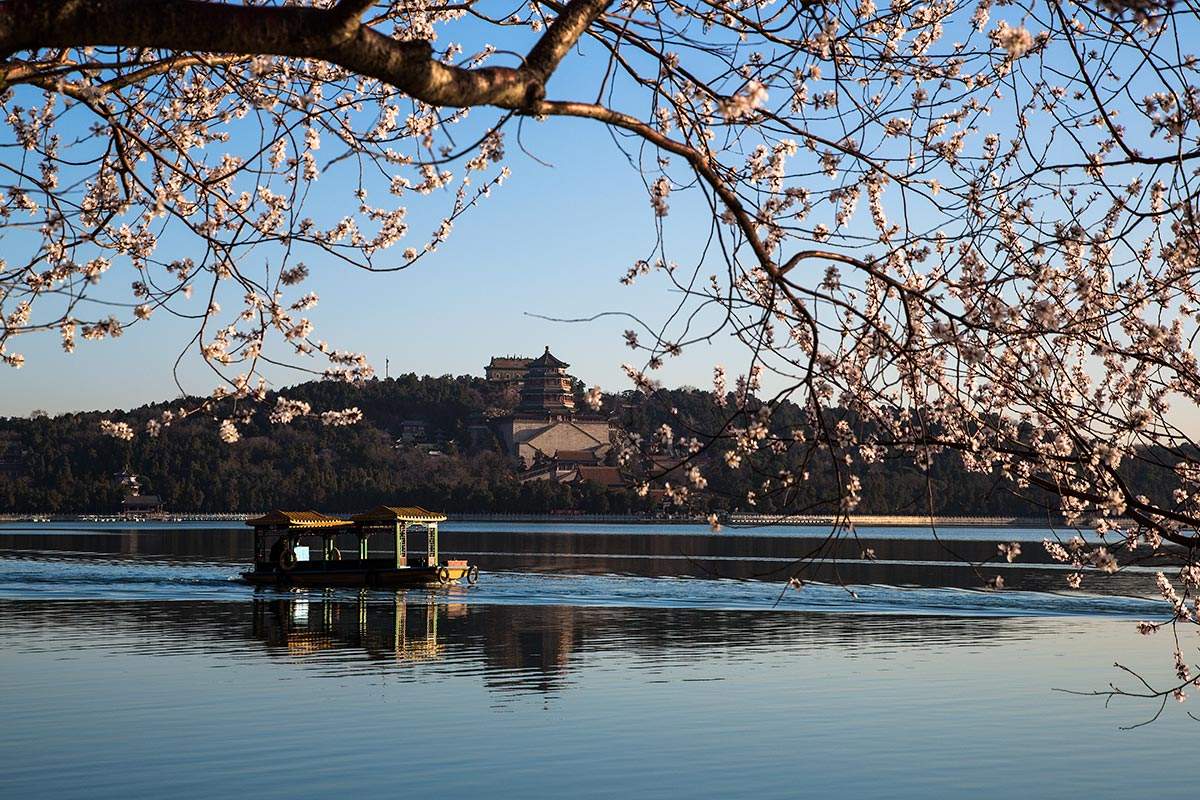 Optional Activities for Night time:
The Legend of Kung Fu Show in Beijing Red Treatre (At your own expense)
The Legend of Kung Fu Show is a mix of traditional martial arts and modern theatre. Presenting stunning Kung Fu skills, exquisite ballet and music, this beautiful story in no doubt has become the most loved Kung Fu show in China. The show made its first appearance on the Beijing stage in July 15th 2004. Ever since it has received numerous awards and become a world class spectacle known around the world.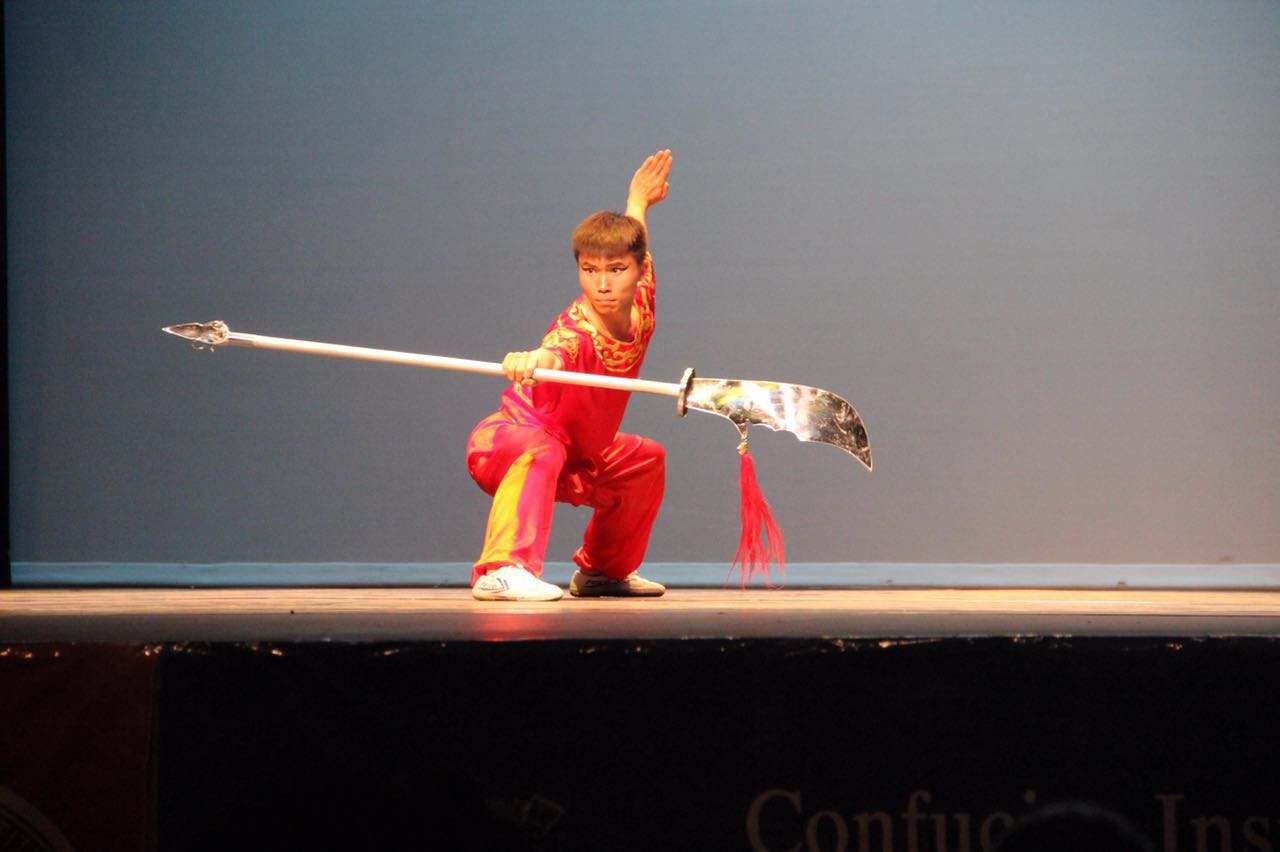 Beijing Acrobatic Show in Chaoyang Theatre (At your own expense)
Watching acrobatic show is also an essential part of the trip to Beijing. The acrobatic show of Chaoyang theatre is a world-renowned performance created by the top domestic acrobats. The acrobats here have experienced strict training since childhood, which brings you an amazing visual feast.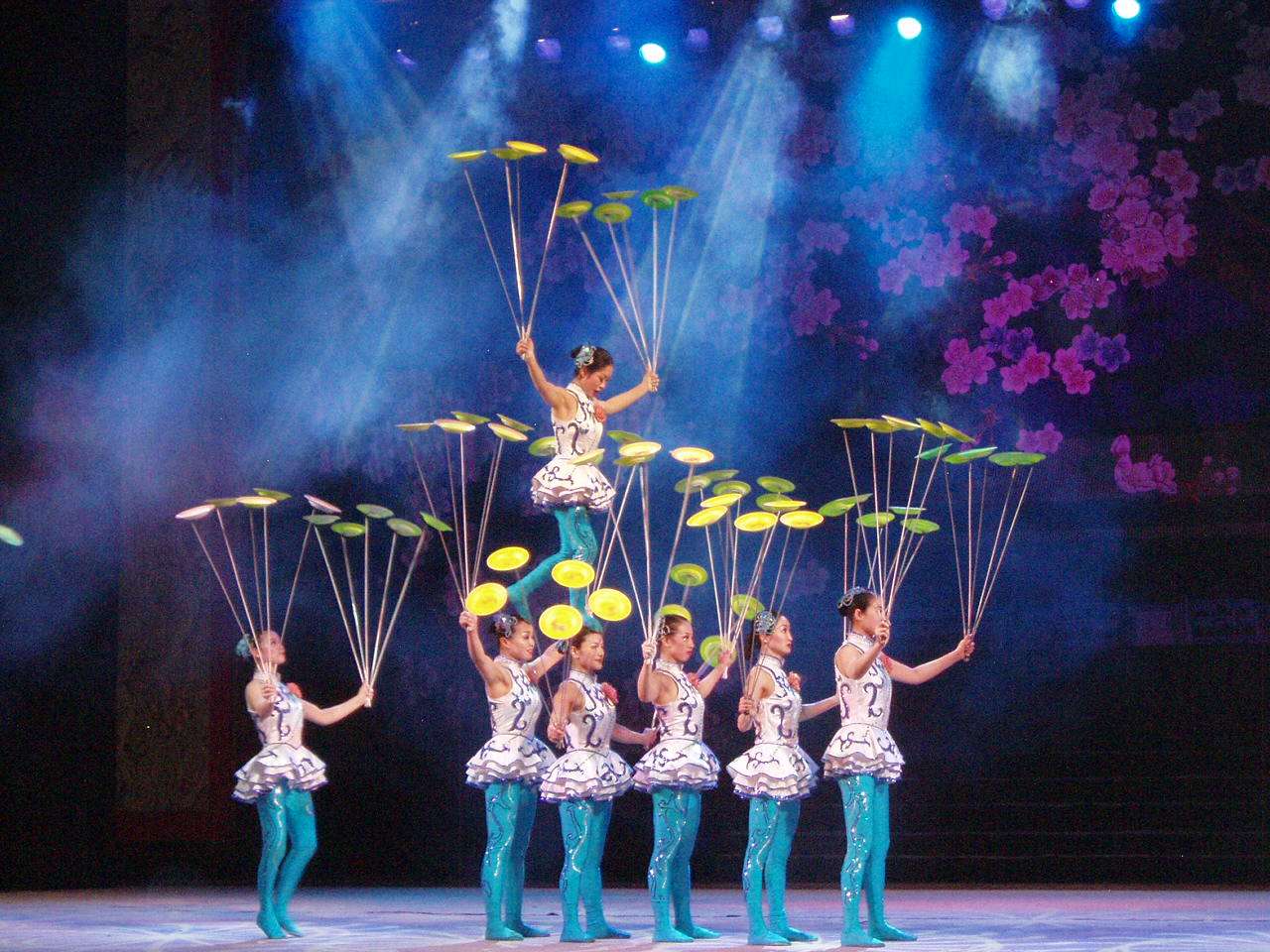 After the tour, you will be taken back to your hotel.
DAY 3 Beijing Departure
Place&Transport: Beijing
Today's Activities: Badaling Great Wall, Beijing Departure
Accommondation: N/A
Meal: N/A
After breakfast, our guide will take you to visit the famous Badaling Great Wall in Beijing. It takes around 1.5 hours driving from Beijing downtown hotel to Badaling Great Wall - one of the most gorgeous and magnificent part of the Great Wall. Upon arrival, you will take cable car up to the Great Wall, hike the north section to the highest watch tower to have a full view of the Great Wall. Free on your own to do some hiking and take good pictures from different point.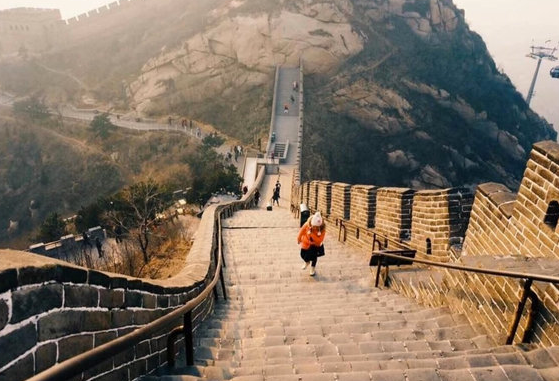 After the sightseeing tour, transfer to Beijing (Train station,Airport) for your next destination.

Price Per Person in US Dollars