Tour Itinerary
Place&Transport: Beijing
Today's Activities: Niujie Mosque,Muslim Supermarket,Nanduoya Mosque,Yandaixiejie
Accommondation: N/A
Meal: Halal Lunch
Pick up service is arranged at your hotel or Beijing Train, our Beijing local guide will meet you at your hotel lobby or exit of the station, you will find a welcome signage "Beijing Private Tour" . Starts your Beijing religion tour as followings: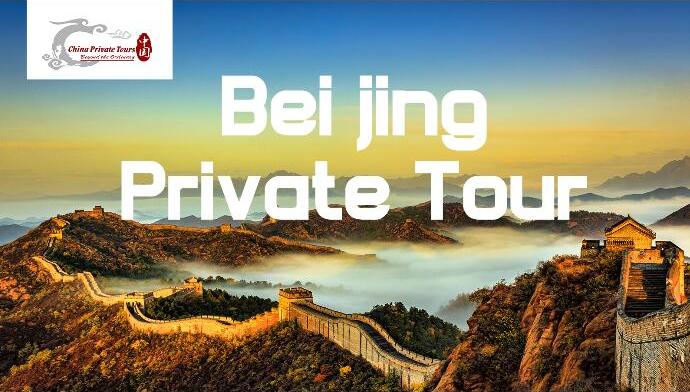 Our Beijing pick up signage "Beijing Private Tour"

The first stop is Niujie Mosque. Niujie Mosque is the oldest mosque in Beijing. It was first built in 996 during the Liao Dynasty and was reconstructed as well as enlarged under the Kangxi Emperor(r. 1661-1722) of the Qing Dynasty. The Niujie Mosque covers an area of approximately 10,000 square meters. The mosque reflects a mixture of Islamic and Han Chinese cultural and architectural influences. From the outside, its architecture shows traditional Chinese influence and the inside has blend of Islamic calligraphy and Chinese design.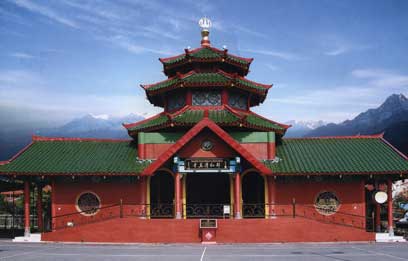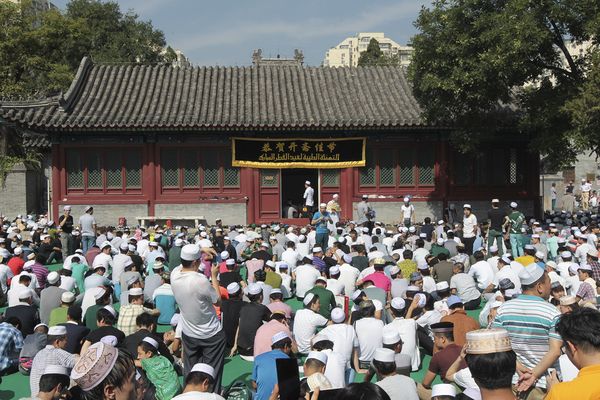 After visit Niujie Mosque you also can visit Muslim Supermarket and have a halal lunch there. You can enjoy a lot of Muslim food and snack here. Such as Boiled sheep innards, Sticky rice with sweet fillings, Dried fruit dish, Pancakes with sweetened bean paste filling, Stir-fried Tofu, Beefsteaks (beef first boiled,then steamed) and many others.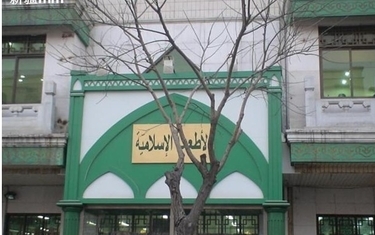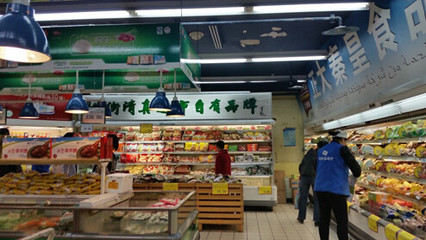 After lunch, continue our tour to another Mosque called Nanduoya Mosque. Nanduoya Mosque is an Islamic lintel with a crescent moon on the top of the original entrance of Nandouya Mosque. Facing to the main entrance of the mosque, there is a traditional Chinese style screen wall with a width of 3.95 meters.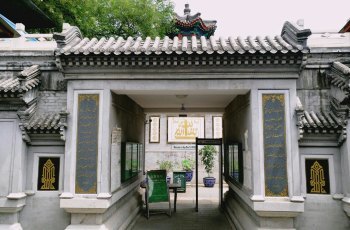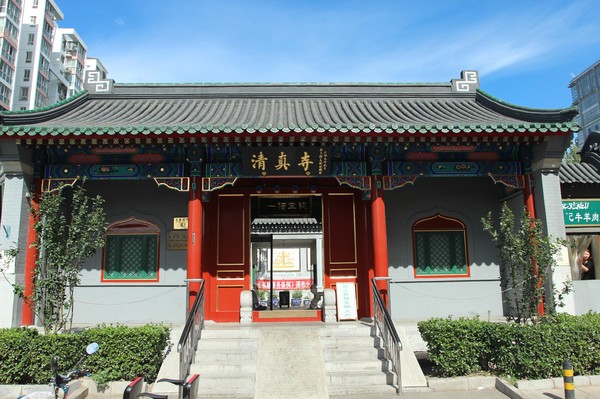 At last, you will visit Yandaixie Street. The street serves as a convenient and attractive connection for visitors walking between the old drum and bell towers and Houhai. The street's atmosphere is refreshingly low-key, an escape from the other shops and restaurant-bars around Houhai with the fanatical souvenir hawking and bar staff trying to lure visitors.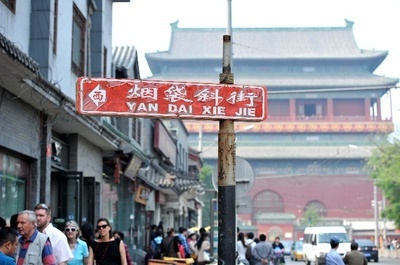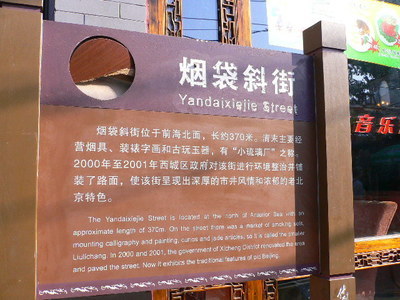 After the tour, you will be taken back to your hotel or drop off at Beijing train station.

Price Per Person in US Dollars