Tour Itinerary
Place&Transport: Beijing
Today's Activities: Tuanjiehu Lake, Olympic Park,Temple of Heaven, Peking Opera Performance
Accommondation: N/A
Meal: N/A
Pick up service is arranged at your hotel lobby around 7am. Our Beijing local English speaking will meet you with a Welcome signage "Beijing Private Tour". Start your one day park life and peking opera tour in Beijing.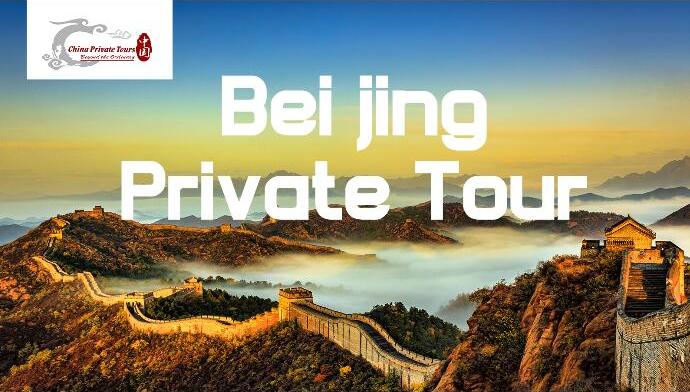 The first place is Tuanjiehu Park (7:00am-8:30am). If you're worn out from the stampeding hoards at the more popular historical sites, reprieve awaits at Tuanjiehe. A public park, there is perhaps no better place to go to experience the life of a local. At dusk (or dawn) you'll find, dotted in concrete courtyards and beneath willow trees, groups of 'ordinary folk' congregating in the hundreds. Elderly men and women practice tai chi; Ordinarily timid office workers jump up and down to vigorous aerobics routines; and amorous couples stare longingly at each other while lilting to the Viennese Waltz. Participation is free.
Elsewhere, old comrades bellow out communist, red songs under dimly-lit rotundas; university students feed docile carp from a stone bridge running over a lake and children float around on peddle boats (60RMB per hour; 100RMB deposit) while their parents watch on. There is even a roller skating rink (5RMB entrance, 10RMB skate rental) illuminated by fairy lights. The park is a perfect exemplar of a typically close-knit local community.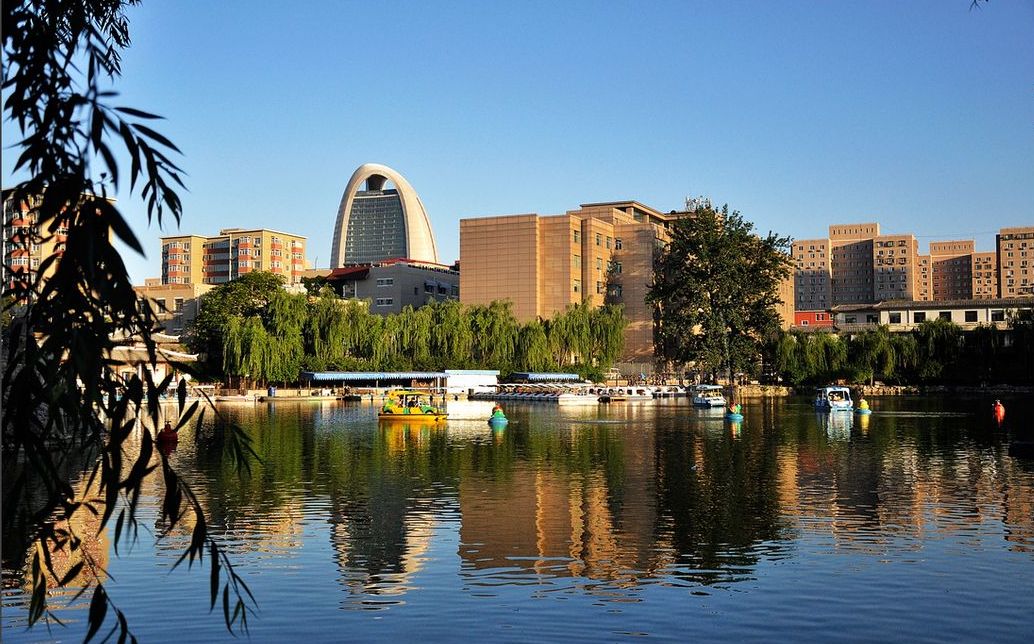 Your next destination is Olympic Park (around 9:30am-2pm). It takes about 40 minutes from Tuanjiehu Park to Olympic Park without traffic. The dust may have long since settled on the historic 2008 Beijing Olympics but the Olympic Park site has remained relatively unchanged since – a shrine to China's grand debutante ball on the world stage.
The iconic Birds Nest stadium is open to tourists (50RMB) – you can even walk on the hallowed track on which Usain Bolt made history – and the National Aquatics Centre (Water Cube) is now a water park. Indeed, the site of Phelps' feats is now full of splashtastic slides, rides, a wave machine and all the usual refinements (200RMB; 160RMB for children under 1.5m) – genuinely good family fun and a nice day-long break from the sightseeing. If you can, return in the early evening when both structures are lit-up and at their most spectacular.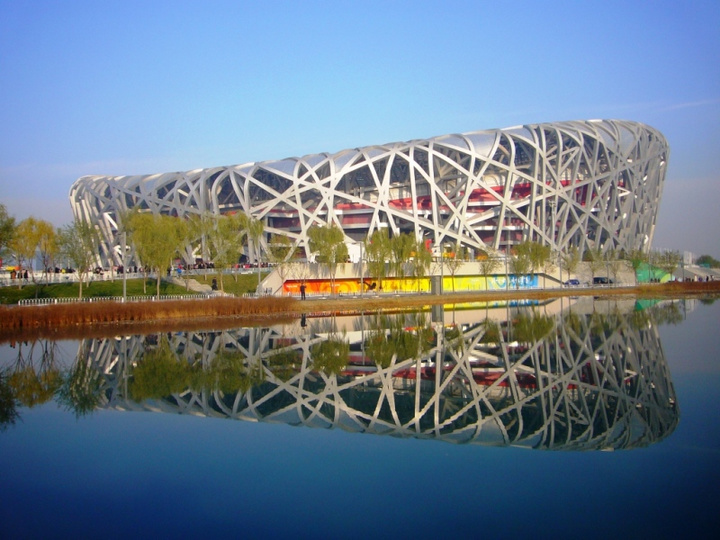 The nearby Olympic Forest Park (a 30-minute walk or one stop north on subway line eight) is a verdant expanse centered around a large, shimmering lake. Winding pathways, grassy knolls and a commanding vista of the surrounding mountains make this a perfect picnic spot.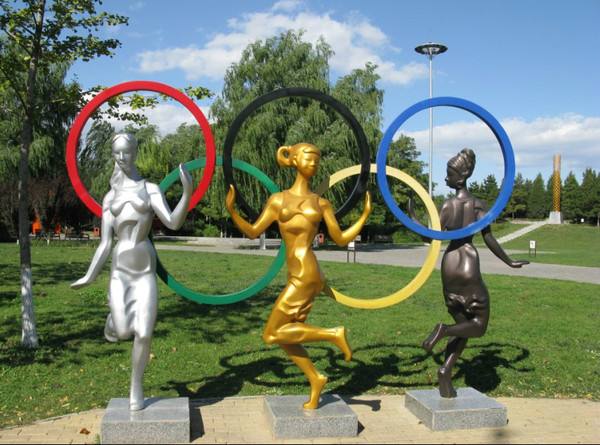 After visiting the Olympic Park, contunie your tour to the Temple of Heaven(3pm-6pm). Immersed in history, the Temple of Heaven is a masterpiece. This 600-year old landmark symbolizes the greatness of Chinese civilization during the Ming (1368–1644) and Qing (1644-1912) dynasties and was justly recognized as a UNESCO World Heritage Site. That a temple of great cultural significance is situated in such a charming park is an added bonus and ensures that a day at the Temple of Heaven is a must-do on any tourist itinerary.

In the surrounding park you'll see a fair amount of local colour; middle-aged women dancing to Chinese folk music; their husbands squatting on the street, staring at a Chinese chess board though a cloud of cigarette smoke; people of all generations enjoying the great outdoors together.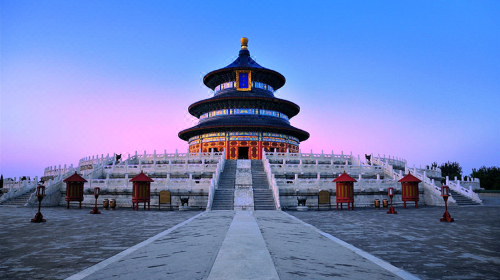 The last part for the tour is enjoying the Peking Opera. A night at Peking Opera, Peking opera is an acquired taste, but a night spent appreciating this centuries old art form is a quintessential part of any Beijing experience. Of the myriad local varieties and sub-varieties, Kunqu and Jingju are perhaps the most popular. The refined, 400-year old Kunqu hails from Jiangsu province, setting epic stories in magnificent gardens. Beijing visitors can catch Peony Pavilion, about a woman who falls in love with a dream and dies of a broken heart; later, her fantasy man sees her portrait and his love brings her back to life. Directed by international theatre master Lin Zhaohua.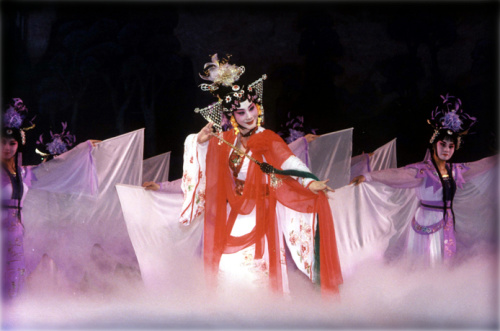 After the show, you will be taken back to your hotel or drop off at Beijing train station.

Price Per Person in US Dollars