Tour Itinerary
Place&Transport: Beijing
Today's Activities:
Accommondation: No
Meal: No
Pick up service is arranged at your hotel lobby or train station. You will find a welcome sign "Beijing Private Tour". Booking this tour, you will see how just magical the capital is at nightfall, with beautifully lit buildings lining its bustling streets.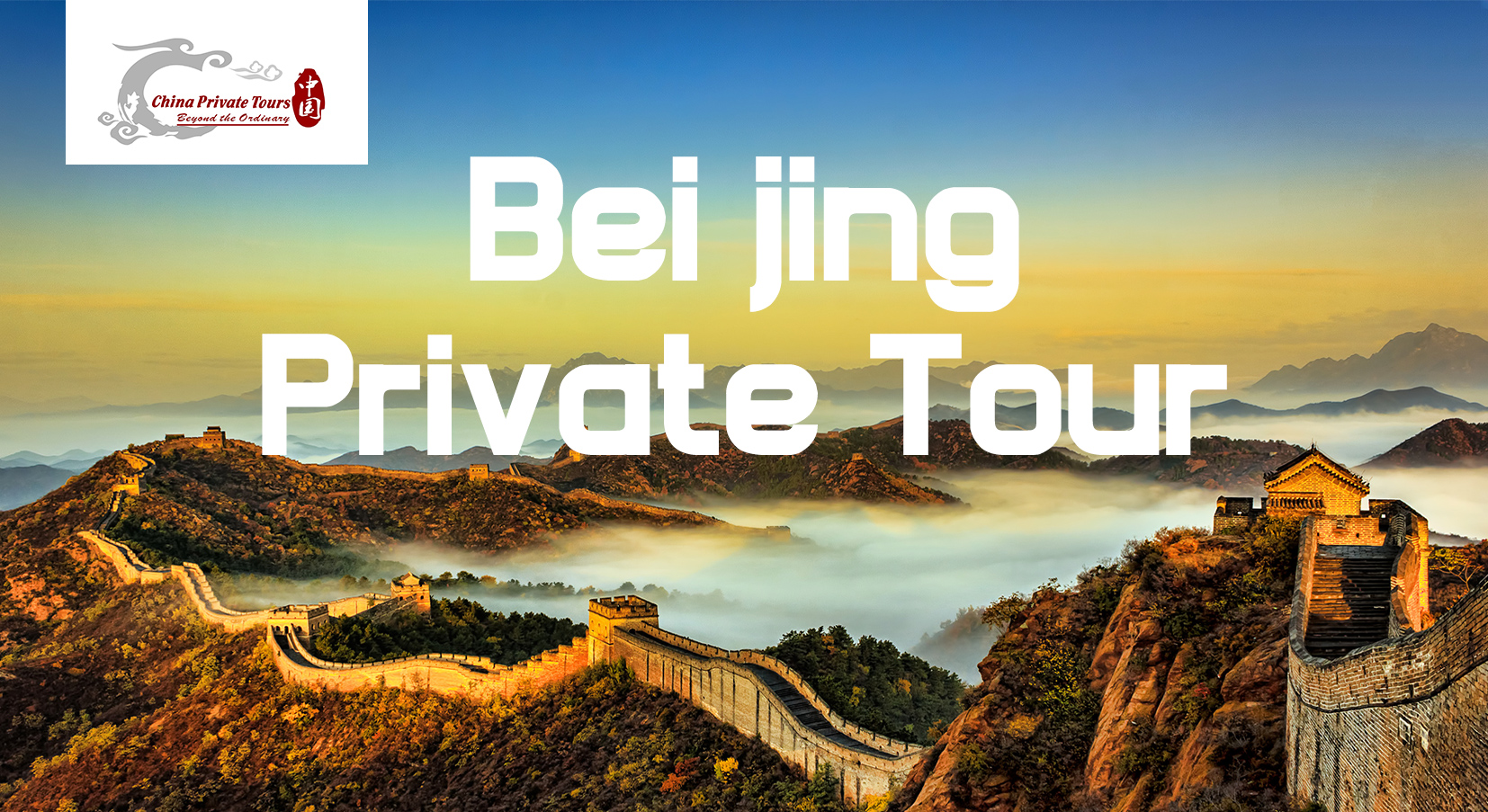 Firstly, drive you Pass along Chang'an Avenue, the most important and political street in Beijing, and your first stop is Tian'anmen Square, Tian'anmen Square is the geographical center of Beijing City. It is the largest city square in the world, occupying an area of 440,000 square meters (about 109 acres), and able to accommodate 1,000,000 people at one time. Tian'anmen Gate on the northern square was the site where the Chairman Mao announced the establishment of the People's Republic of China.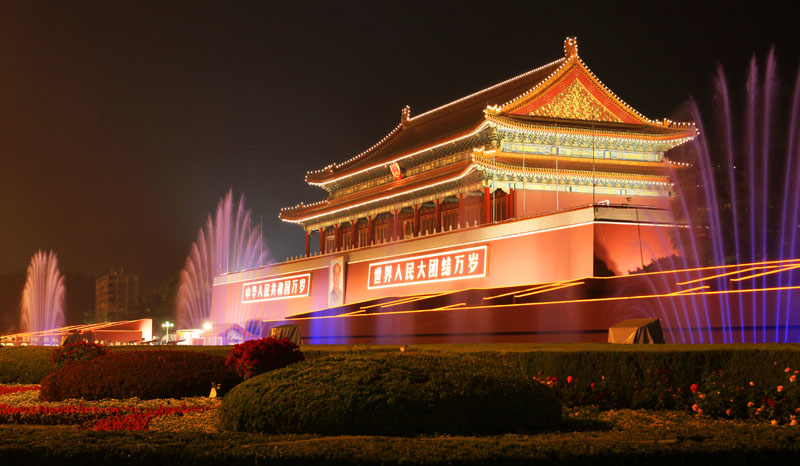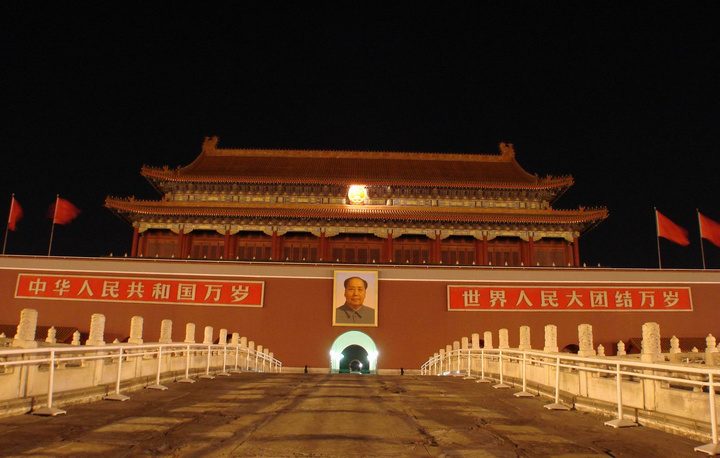 Then, head to the National Centre for the Performing Arts, you can take some photos. The Centre, an ellipsoid dome of titanium and glass surrounded by an artificial lake, seats 5,452 people in three halls and is almost 12,000 m² in size. It was designed by French architect Paul Andreu. Construction started in December 2001 and the inaugural concert was held in December 2007.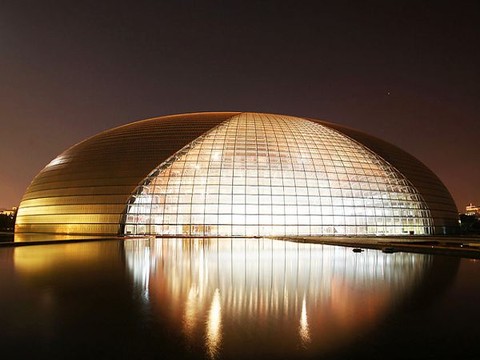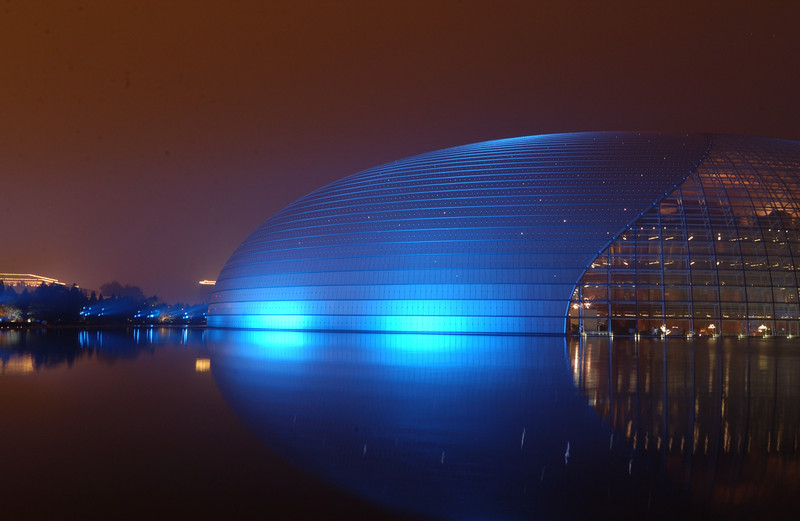 After that, drive you to visit the Water Cube, The venue hosted the swimming, diving and synchronized swimming events during the Olympics, when it saw 21 world records tumbling down for 24 times. For this, it has been reputed as a "magic water cube" and an "Aquatic Hall of Fame". The National Aquatics Center looks like a huge blue box, from which it takes its nickname: the Water Cube. It is blue in order to reflect sunlight. It shines in the sunlight like a pearl in water. From the inside, you may discover that the pneumatic cushions of all sizes are just like sea bubbles.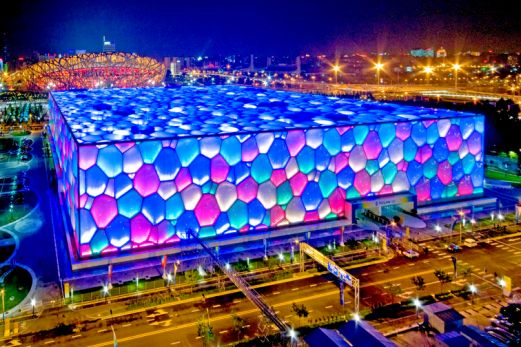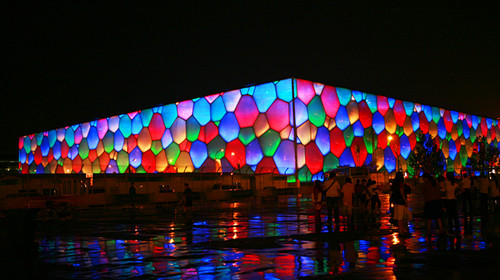 Then, walk to the nearby to visit the Olympic Stadium ( Bird Nest ), The design, which originated from the study of Chinese ceramics, implemented steel beams in order to hide supports for the retractable roof; giving the stadium the appearance of a bird's nest. The stadium's design originally called for a capacity of 100,000 people;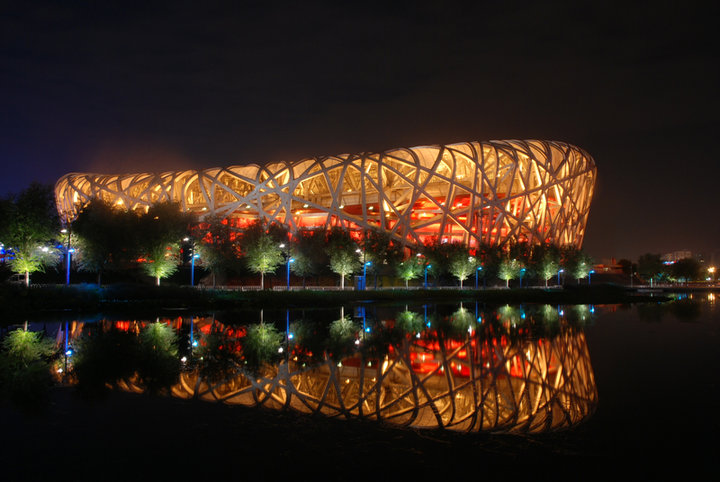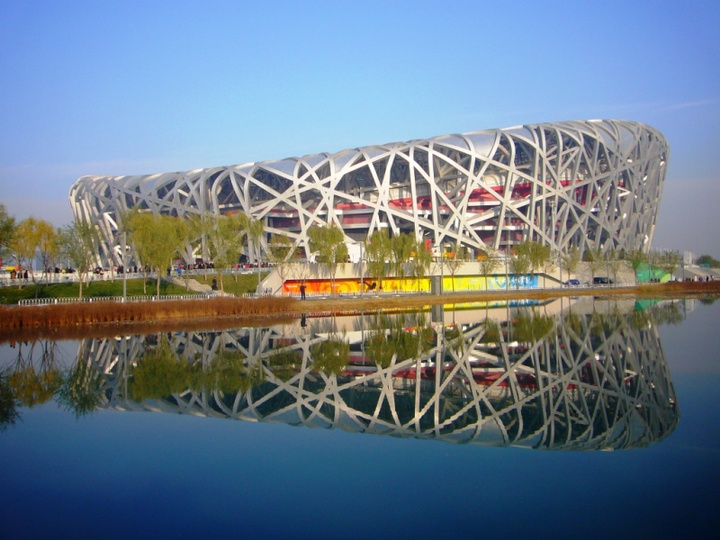 After the tour, you will be taken back to your hotel or drop off at Beijing Train Station.

Price Per Person in US Dollars