Cibei Nunnery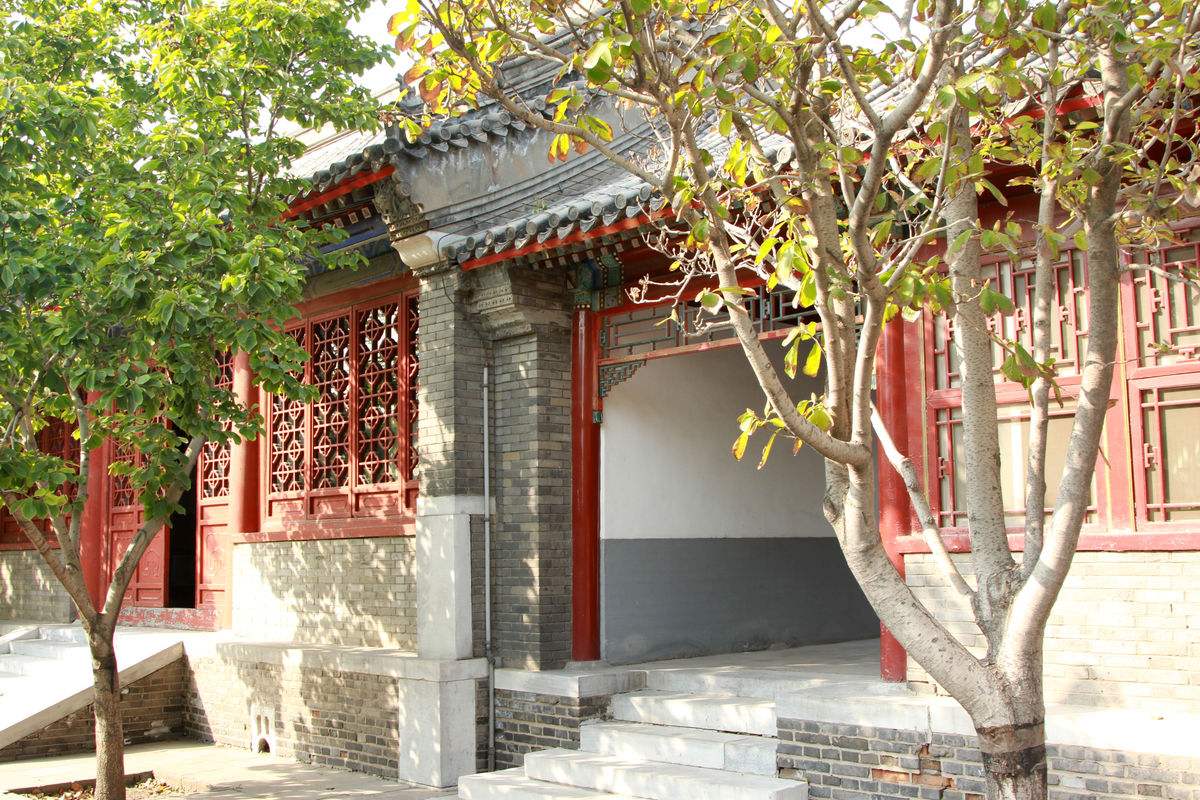 Introduction
Located in the high plateform of Taoranting Park, Xicheng District, and also called Avalokitesvara Nunnery, Cibei Nunnery was built in the Yuan Dynasty.
History & Background
In history, it has been the get together place for men of letters and scholar-bureaucrats and many poems and works have been left here. In modern times, the famous Chinese revolutionaries such as Mao Zedong, Zhou Enlai, and Li Dazhao were secretly worked in here.
Layout & Function
Its main buildings are Mountain Gate, Guanyin Temple, Zhaoti Hall, Wenchang Pavilion, Taoran Pavilion and three hall in south, north and west etc.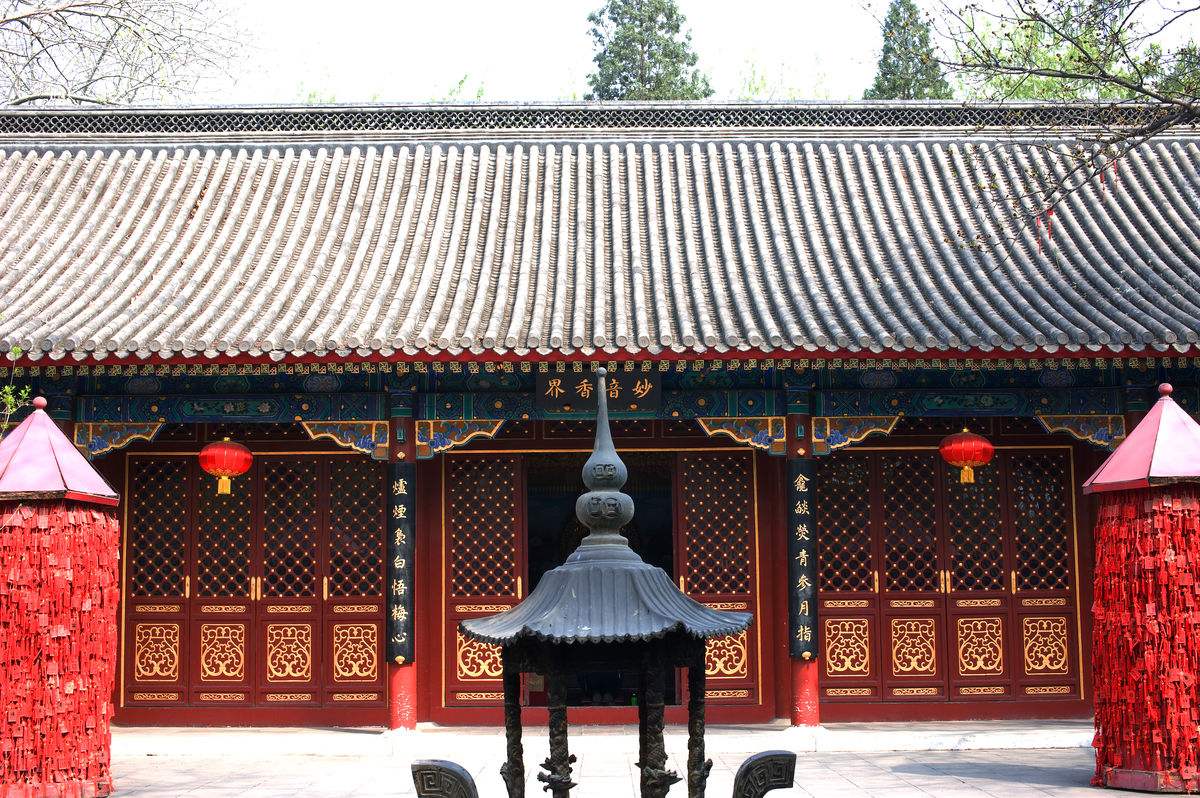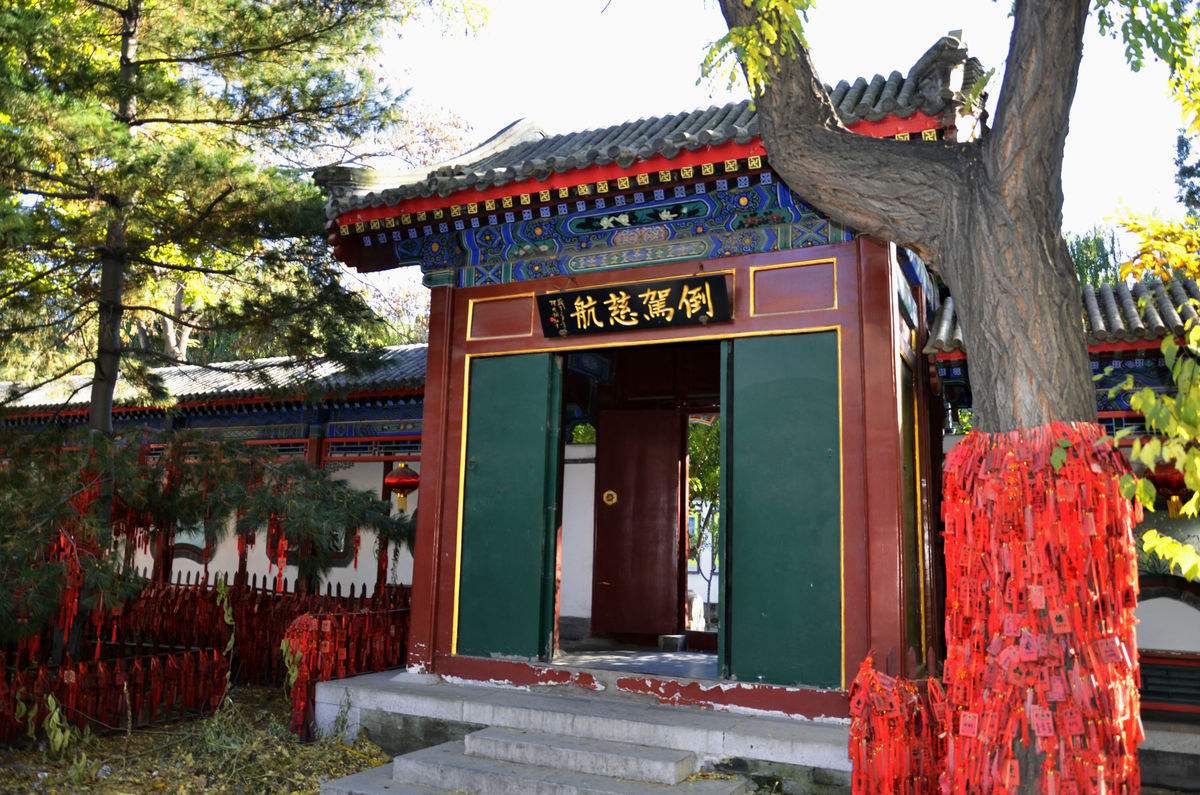 Under the whole repair in 1979, it served as a small museum includes five halls as Memorial Hall of Li Dazhao, Memorial Hall of Five Groups Talk, Exhibition Room of the History of Taoranting Park, Exhibition Room of Unearthed Relics of Taoranting Park.
Information
Admission Fee: CNY 2
Address: Take Bus 40, 59, 102, 343, 603 and 819, get off at Taipingjie Stop

Transportation: Take Bus No. 40, 59, 102, 343, 603, or 819 to Taipingmen Stop