Huashi Mosque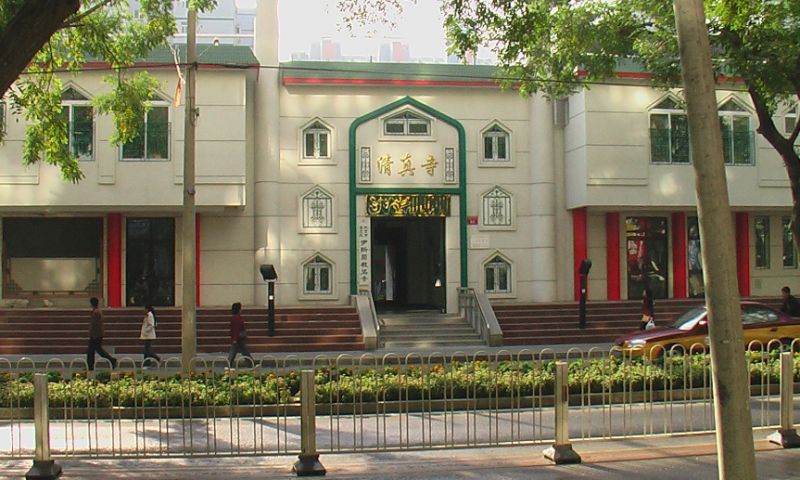 Introduction
The Huashi Mosque is one of the famous mosques in Beijing City. It has a long history, and is located on the southern side of the Huashi Streeyht in Chongwen District. It was first built in the early years of the Ming Dynasty (1368-1644), and underwent several repairs and expansions.
Architecture
The main buildings included the main worship hall, the Stele Pavilion, the Jingu (respecting the ancient celebrities) Hall, Xunyue (looking for the moon) Platform, the Sermon Room, and bedrooms. The Xunyue Platform has been pulled down.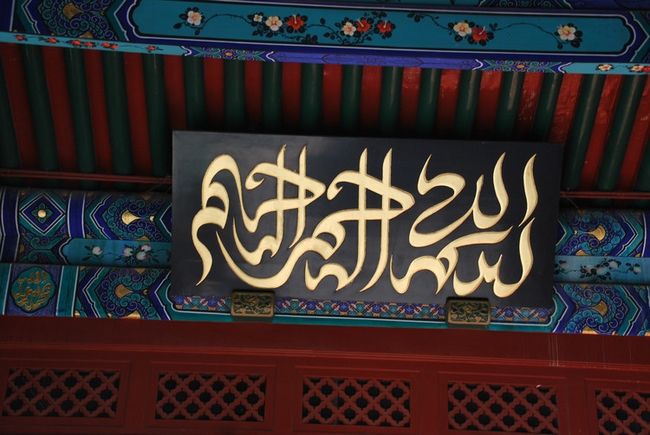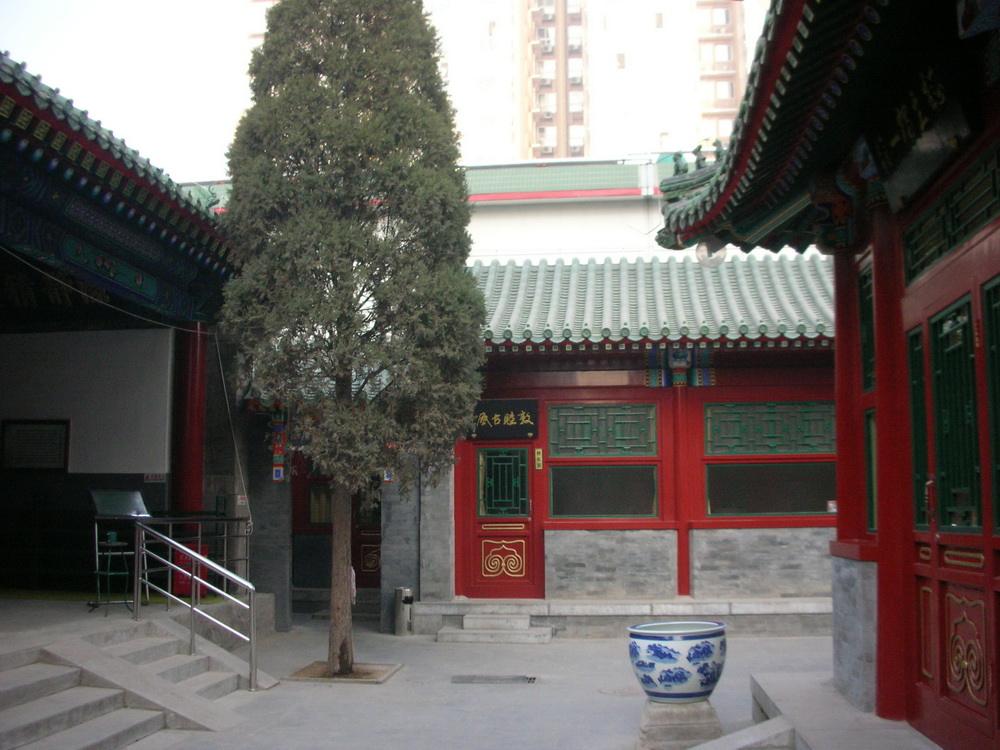 The largest building in the mosque is the main worship hall, which faces the east. There are three open halls in front of the main worship hall, and they cover a total area of about 500 square meters. The fourth storey is the vault with hexagonal clerestories. Originally, the lections of the Alcoran were carved on the wall. At present, the mosque is the main congregation place of the Muslims in Beijing.
Information
Address: No. 80, Xihuashi Street, Dongcheng Street, Beijing
How to Get to there: Take Bus No. 127, 8, 103, 104, 110, 44, 60, 673 and 623 to get there; take Subway Line 2 or 5 and get off at Chongwenmen Station.