Jilin Travel Guide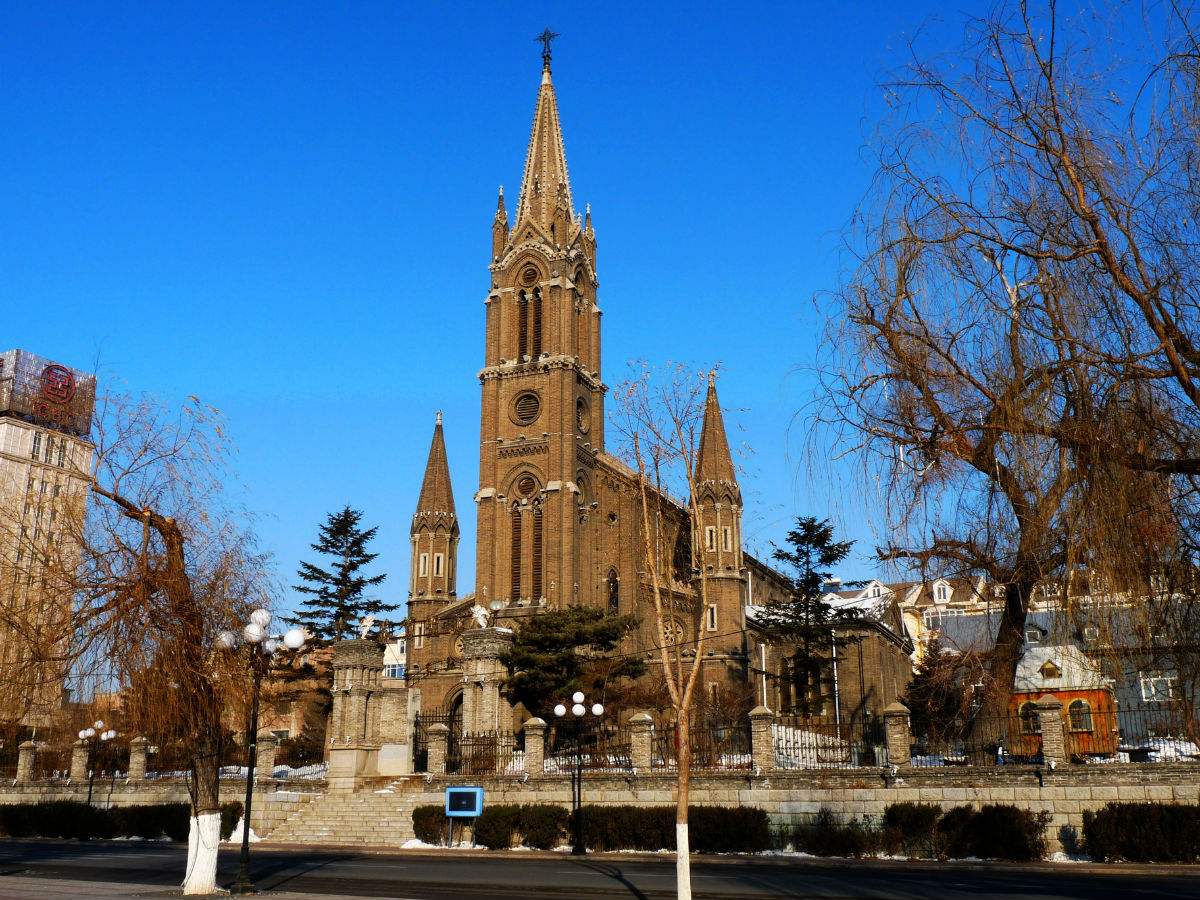 Overview
Jilin is located in the northeast of China and the central part of Jilin Province. It is the only city with the same name as the province in China. It has the reputation of the capital of rime, the tourism city with the characteristics of northern China, and the calligraphy city of China, with a population of more than 4 million.
History & Background
The history of Jilin city can be traced back to the Paleolithic age, where the immortal cave in Shoushan, a human habitation site dating back to 10000 years ago, was unearthed. In the early Zhou Dynasty, there began to be signs of clan tribes living together, which was later found to be the ancestors of the early Manchus.
In the Western Han Dynasty, the conflicts between tribes became more and more serious. After a long war, some small "States" began to form. The earliest one is Fuyu country, the capital of which is now Jilin City. At that time, it was called the most advanced city in Northeast China.
In 916 A.D., Yelv abaoji established the state of Khitan. After the unification of Bohai area, the famous "Liao State" was established in 947 ad. In 1115 ad, Liao was destroyed by the Jin Dynasty, which originated from Mongolia.
By the Qing Dynasty, the rulers had always regarded Jilin as the birthplace of Manchu. In 1913, Jilin county was officially named. Until August 1945, after the defeat of Japan, the government established Jilin Municipal government, the capital of which was Jilin City.
Basic Information
Dialing code: (+86) 0432
Zip code: 132000
Area: Jilin city has an area of 27120 square kilometers
Population: about 4 Million
Administration
Jilin City has 4 municipal districts (Changyi District, Chuanying District, Longtan District, Fengman District), 4 county-level cities (Shulan City, Panshi City, Jiaohe City, Huadian City), 1 county (Yongji County), 64 streets, 23 townships and 54 towns, 311 communities and 1397 administrative villages.
Geography
Jilin city is located in the central part of Jilin Province, the northeast hinterland of Changbai Mountains. It is adjacent to Yanbian Korean Autonomous Prefecture in the East, Changchun City and Siping City in the west, Harbin City in Heilongjiang Province in the north, Baishan City, Tonghua City and Liaoyuan City in the south.
Climates
Jilin city belongs to the sub humid monsoon climate type in the middle temperate zone, with four distinct seasons. It is dry in spring, warm and rainy in summer, cool and sunny in autumn, and long and cold in winter. The annual average temperature of the whole region is 3 ? ~ 5 ?.
Events & Festival
In addition to the traditional Chinese festivals, Jilin also has the following festivals everyyear: Jilin Songhua Lake Kaijiang fish food festival, Jilin Songhua Lake Leisure Tourism Festival, Jilin Changbai Mountain Red Leaf Tourism Festival, Jilin international rime ice and Snow Festival, Jilin Snow Beer Festival, Jilin Songhua River lantern culture festival.
Public City Transportation
Due to its special geographical location, there is no subway in Jilin City at present. However, the roads in Jilin are very developed. As of 2018, there are 2 national roads, 6 provincial roads and 28 county roads in the city. The total mileage of the road is 14615 km. Travel is mainly by bus and self driving.
Transportation
By Train
There are three major train station in Jilin city: Jilin station, Shuangji station, Jiaohe west station. Among them, Jilin station is the railway hub station in Northeast China and Jilin Province and one of the largest railway stations in Jilin Province.
By Flight
Jilin City has two airports, among which Jilin airport was built in 1952 and Longjia International Airport was built in 2005. After the completion of Longjia International Airport, Jilin airport was changed into a pure military airport. At present, Longjia International Airport operates 150 domestic lines and 73 navigable cities.
What to see in Jilin
Songhua Lake
Songhua Lake is a famous attraction and the scenic spot in Jilin Province. It was originally a mountain reservoir formed after Japanese built a dam to intercept Songhua River water and built Fengman Hydropower Station in 1937. Because of its unique geographical location, four distinct seasons of climate conditions, the beautiful scenery of the lake has attracted a large number of domestic and foreign tourists.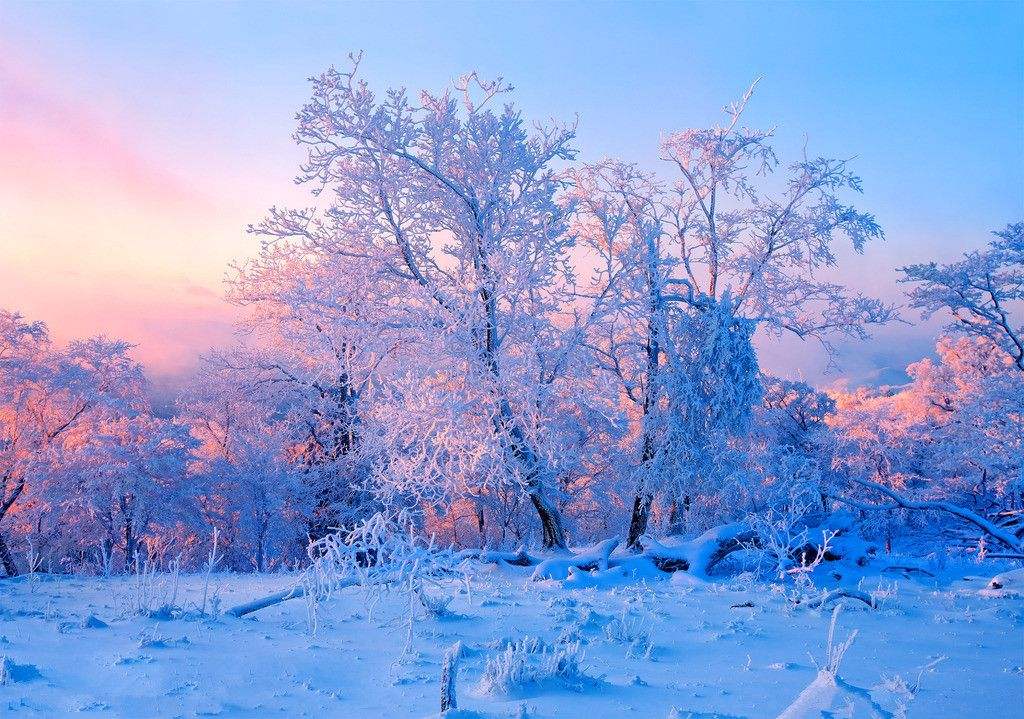 Beidahu ski resort
Jilin Beidahu ski resort, located in Beidahu Development Zone, is 53 kilometers away from the Jilin downtown. At present, it is an international ski resort integrating tourism, leisure vacation, competition training and conference services.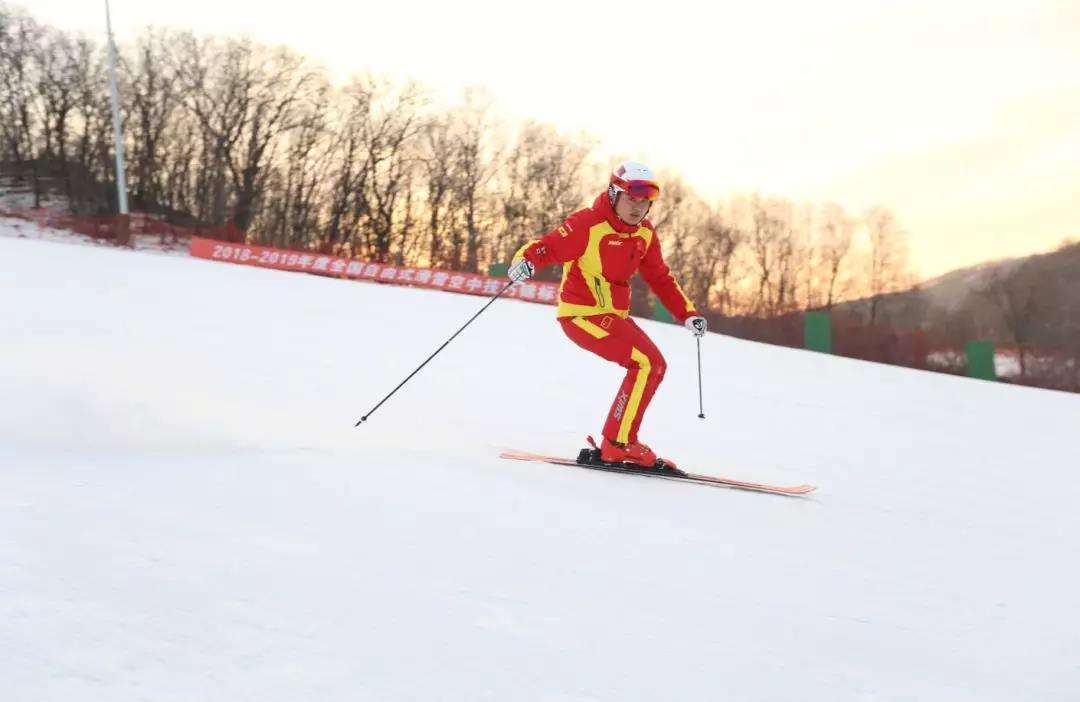 Rime Island
Rime island is on the Songhua River, which is located in the Manchu Town, Wula street, Longtan District. The place where rime is most concentrated is also the best place to watch and shoot rime. The best viewing season of rime island is from late December to the end of February of the next year. The best shooting time of rime is 10:00-11:30 every day.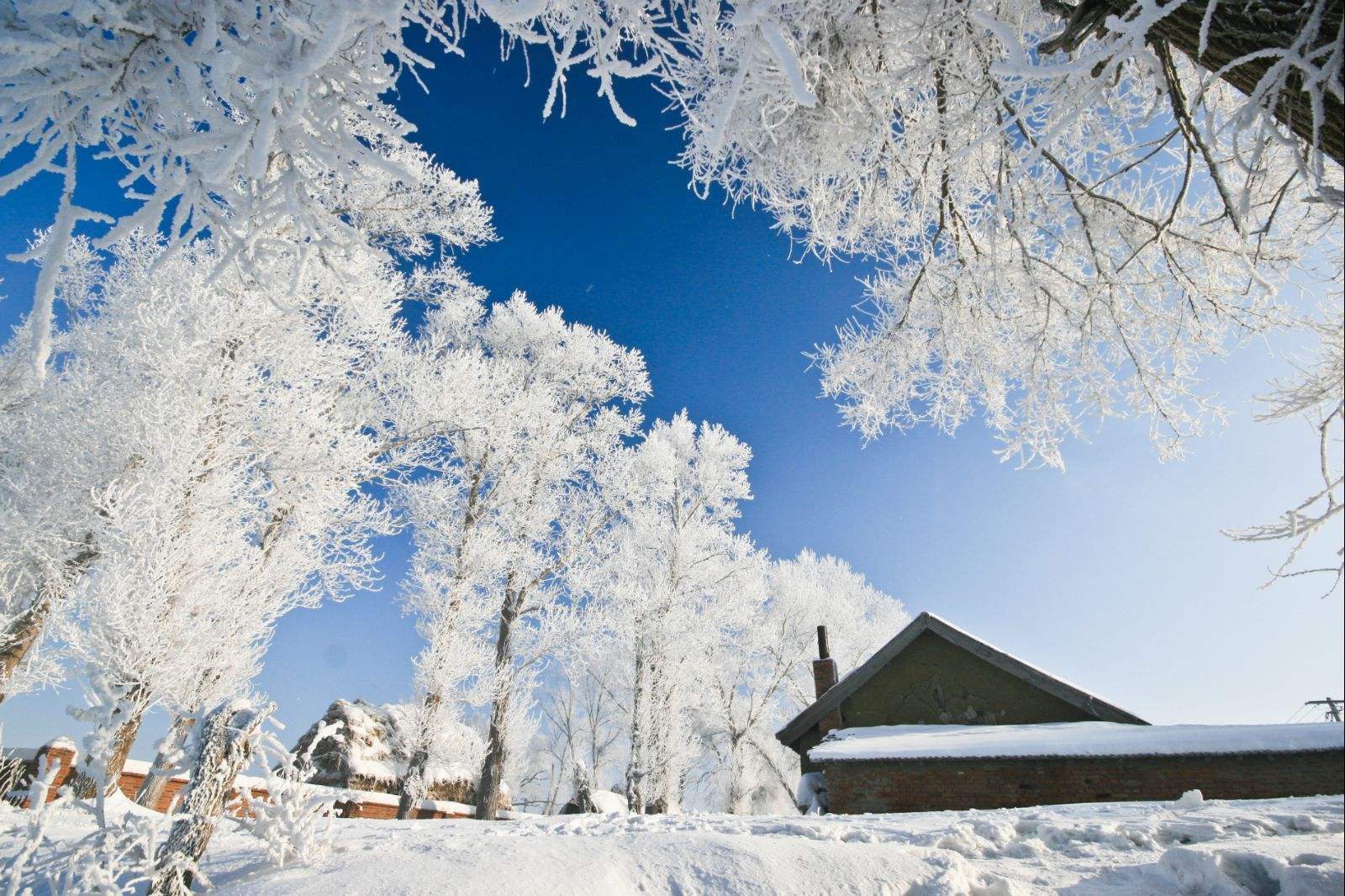 Jilin Museum
Jilin museum is located on the South Bank of Songhua River. It was founded in 1962 and was merged with Jilin Museum in 1978. It has 8 exhibition halls, with a display area of 3465 square meters, a collection of 18836 cultural relics, and a large number of archaeological and meteorite specimens. In 2015, Jilin museum was rated as a national 4A scenic spot.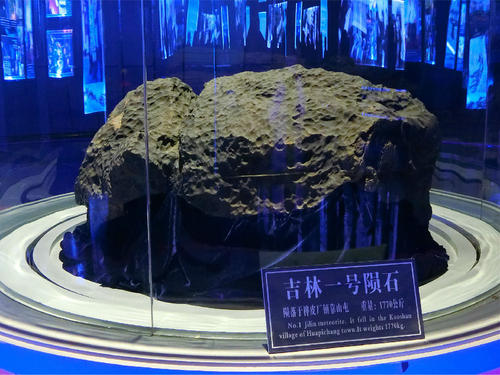 Longtan Mountain
Longtan mountain is located in the east of Jilin City. It is called the four famous mountains of Jilin together with Zhuque mountain, Xuantian mountain and Xiaobai mountain. It is a tourist and holiday resort with beautiful scenery. Longtan mountain is named after a beautiful pool called Longtan pool located at the foot of the northwest corner mountain.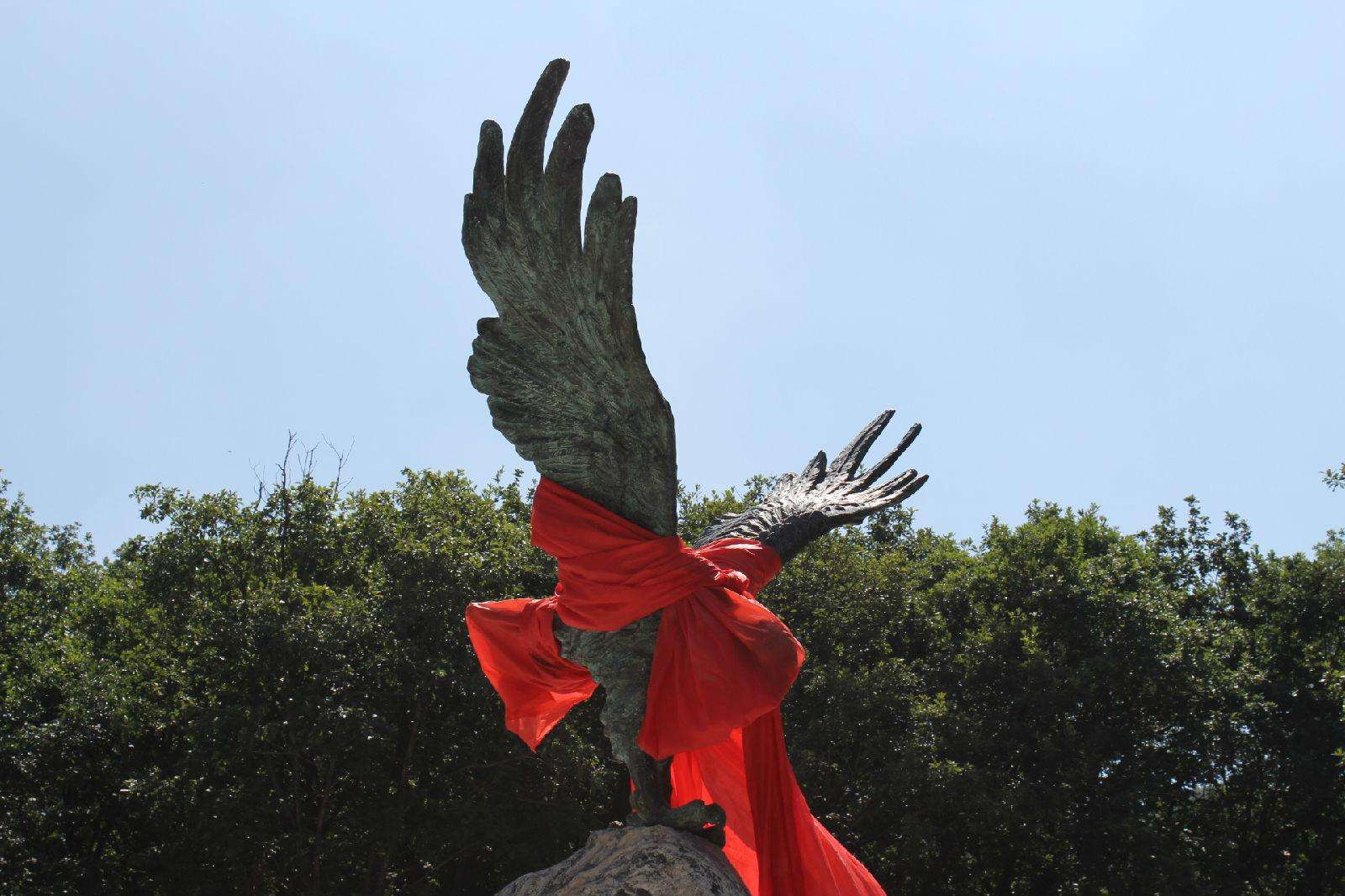 Top Jilin Tour
Incredible One Day Jilin Changchun Classic City Tour

Highlight:

Make the best of your sightseeing time to enhance your visit in Jilin by taking a one day private city tour to explore the top highlights of Changchun. Follow your tour guide, visit China's only purpose-built meteorite museum - Jilin Meteorite Museum, take a leisure stroll on Songjiang Middle Road to enjoy the stunning river view, and witness the history of how Japanese Imperialism took the northeast of China by force at the late Qing Dynasty.
3-Days Changbaishan Highlights Tour From Jilin

Highlight:

Are you looking for the best of China winter tour? Endowed with a superb natural environment, the Changbaishan Mountain is definitely the ideal place for snow-related activities. 3-Day Changbaishan Highlights Tour From Jilin is specially designed for travelers who seek for winter tour. Accompanied by your expert guide, you'll be able to enjoy the stunning view of Changbaishan mountain, visit Taichi, Changbai Waterfall, and Julongquan Hot Spring.
Private 2-day Jilin Side Tour to Changbaishan

Highlight:

Changbaishan is a popular tourist attractions that tourist travel from Jilin city to visit it. Taking our 2 days guided Jilin Tour to visit Changbaishan with private tour guide and driver, flexible on your own to touring around and spend a leisure time at Changbaishan mountain & Heavenly lake.