Longmenjian Grand Canyon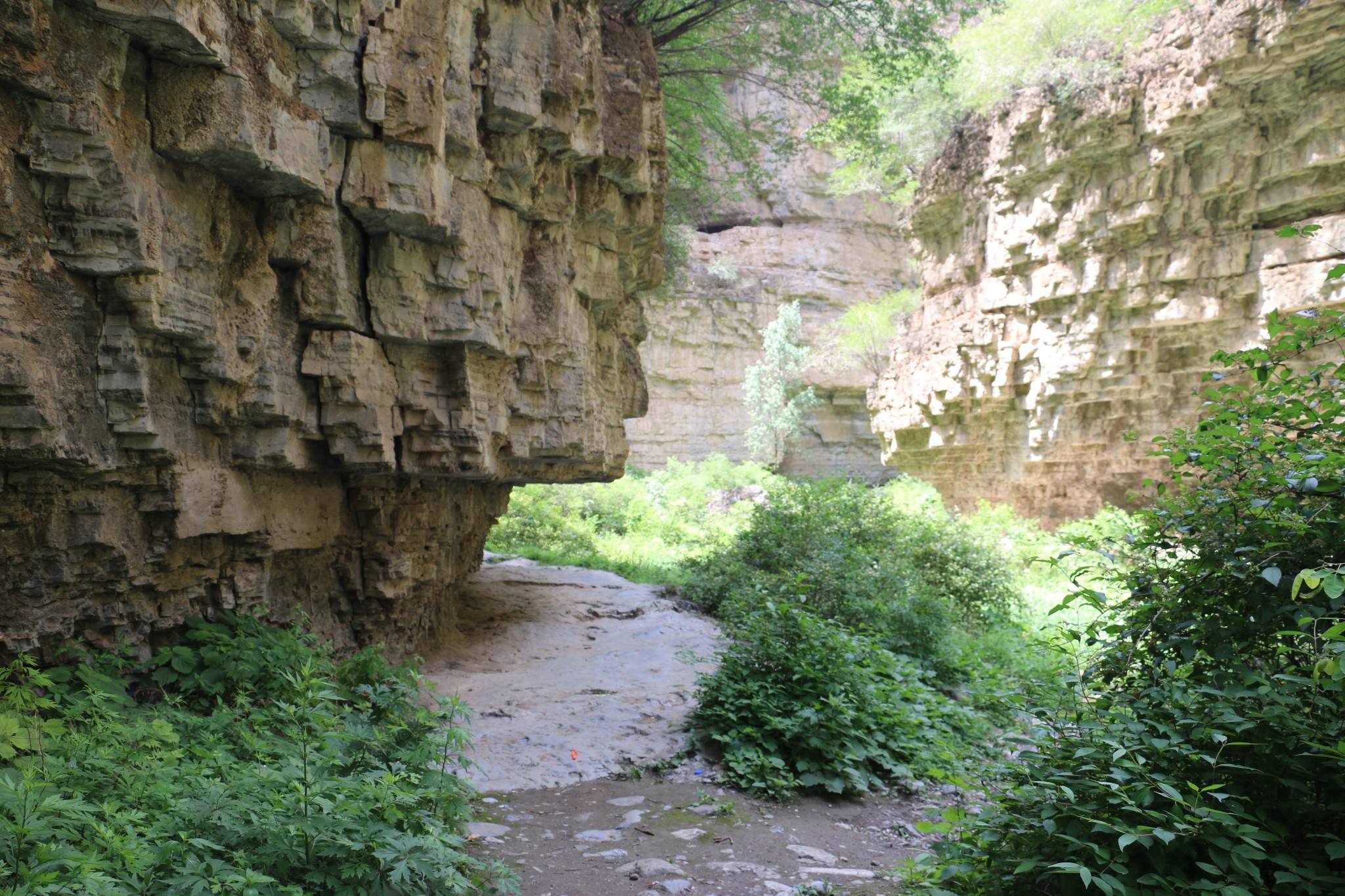 Introduction
Longmenjian Canyon, about 90 kilometers from downtown Beijing, occupies an area of about 20 square kilometers and is 15 kilometers long. The canyon zigzags among the forested mountains and is known for its weird-shaped stones and steep cliffs, strangely-formed peaks and caves, lush grass and crystal water.
Highlight
In the canyon, the air is fresh and cool, and people visiting will feel much refreshed there. Because the Longmenjian Canyon has steep cliffs and narrow gorges, the relative height difference ranges from 300 to 600 meters from the peaks to the canyon bottom and the steepest section of the canyons across a distance of less than four meters. It is humid all year round and often has a mild amount of precipitation, leading to very lush vegetation.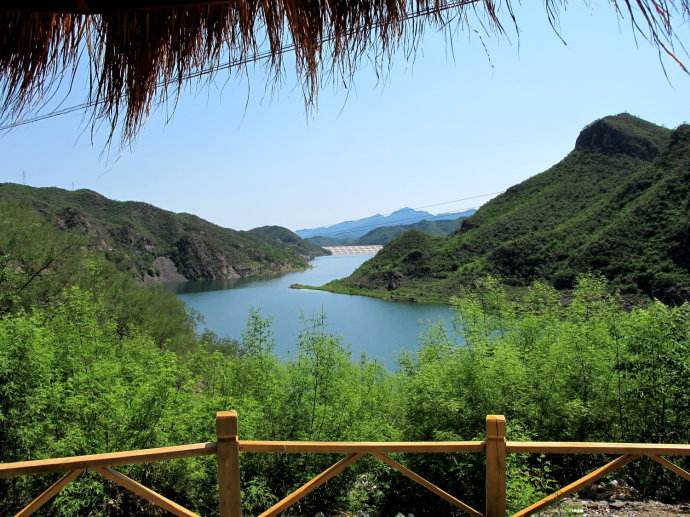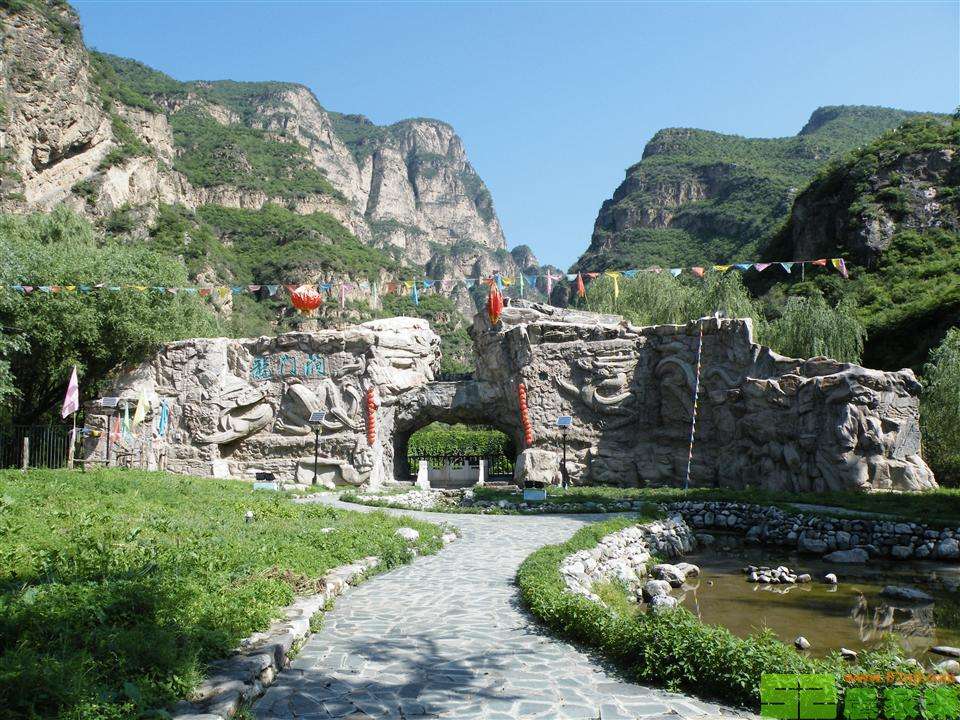 The content of negative oxygen ions is high, about 400-500 times higher than that in urban areas, and it is therefore a natural oxygen bar. Due to its special geographical position, the temperature here is 7-8 degrees Celsius lower than that in urban areas. Even in the baking summer season, it is cool here. The roads stretch up relatively flat shallow inclines and are thereby not overly exhausting to climb.
Terrain
Longmenjian is a predominantly karst (eroded limestone) landform. The erosion of rocks is slow, the frost wedging in the rock layers is stronger than an erosive effect, and it is therefore called "the cream of the karst in northern China." Because it is located at the edge of the Yanhecheng great fault zone, after the orogenic movement about 150 million years ago, water flow cut into and eroded the soft rocks.
Longmenjian Canyon was gradually took form, with numerous gorges and ravines and more than 170 different waterfalls coming into being. Water in the canyon contains quality minerals, including several trace elements required by the human body. The green mountains, crystal water and canyon together produce a landscape similar to that of southern China in that every bend of the canyon is like a watercolor painting. The canyon is nicknamed "the small Guilin of western Beijing" and "Beijing's Small Sanxia."
Characteristic Attractions
The area resembles a series of unique and natural paintings featuring Jianpi Peak, General's Stone, and The Cave in the air, Narrow Sky Cave, Black Dragon Pool, Sisters' Peak, Goddess' Peak and Sky Ladder Waterfall. From Longmenjian Canyon, you can feel the surreal melody of the Three Gorges in Yangtze and the atmospherics of Yangshuo in Guilin. Longmenjian Canyon is referred as the Geological Museum of Northern China by some scholars.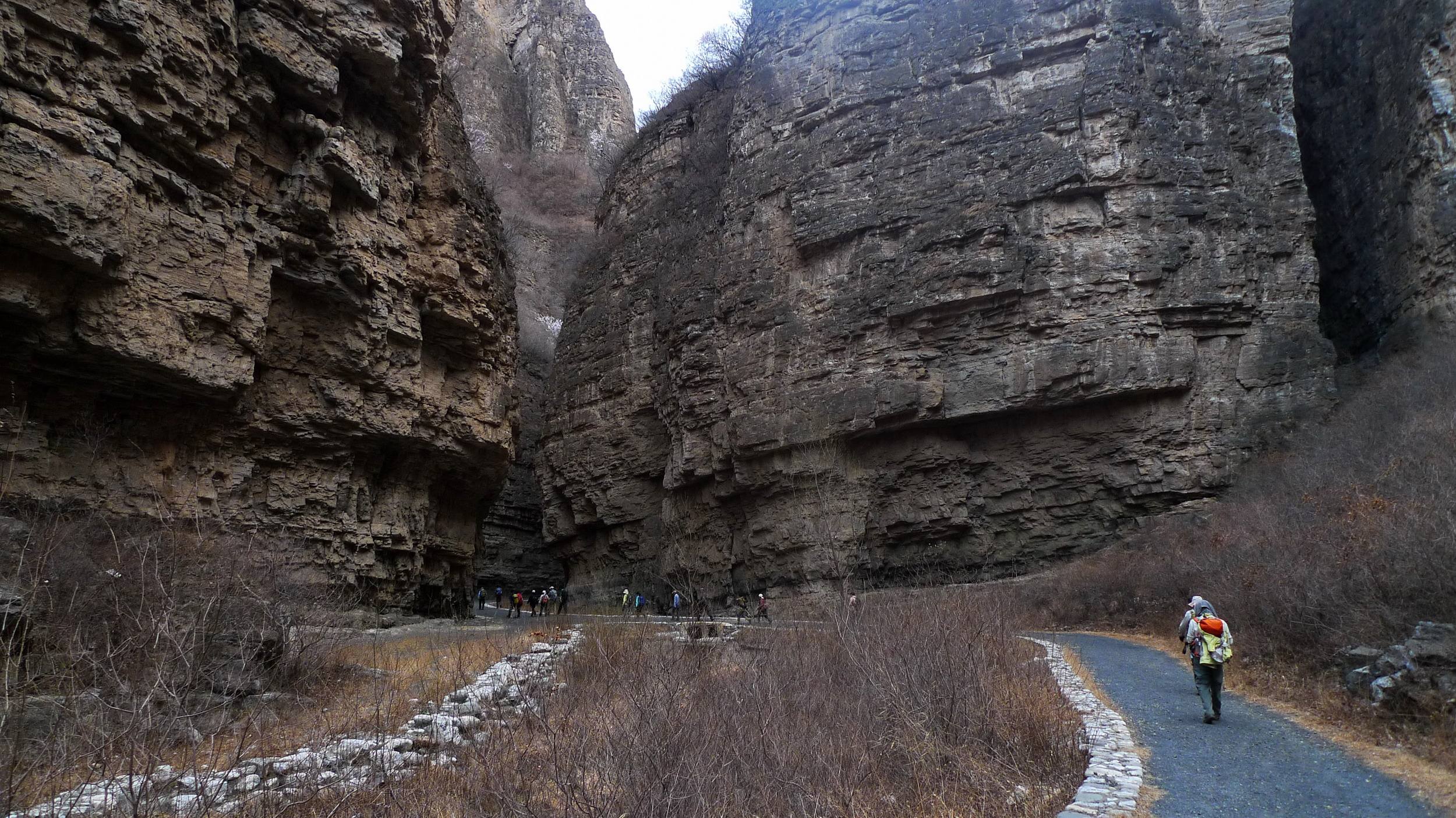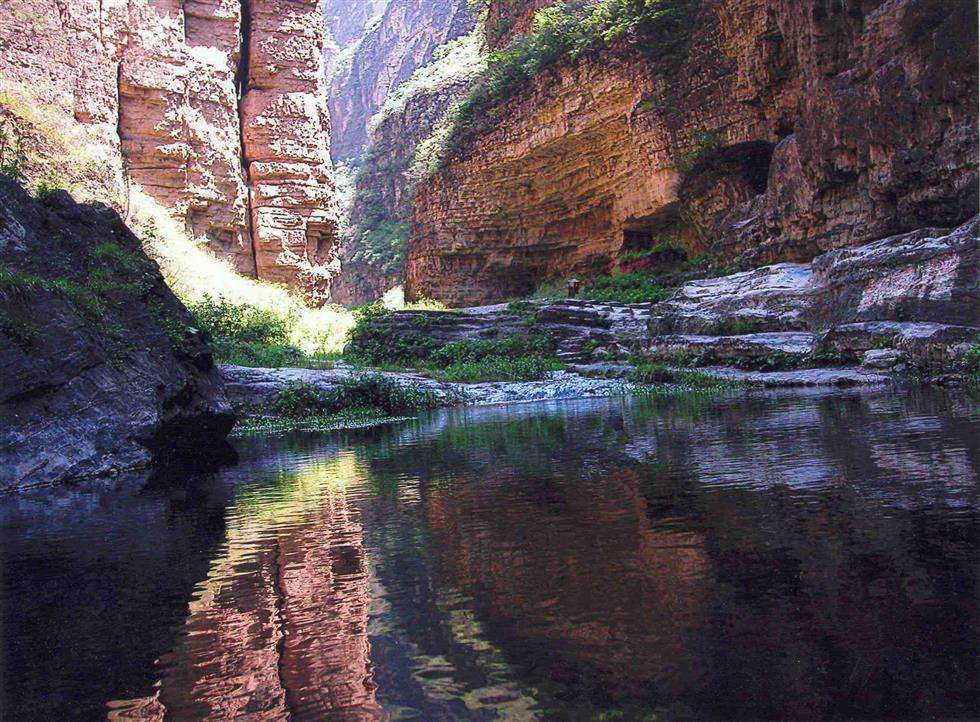 Information
Admission Fee: CNY 36
Opening Hours:Peak Season: 8:00-17:00
Off-season: 8:00-17:00
Phone: +86 10 61828024
Best Time to Visit: All Year
Recommended Time for a Visit: 2 Hours