Miyun Reservoir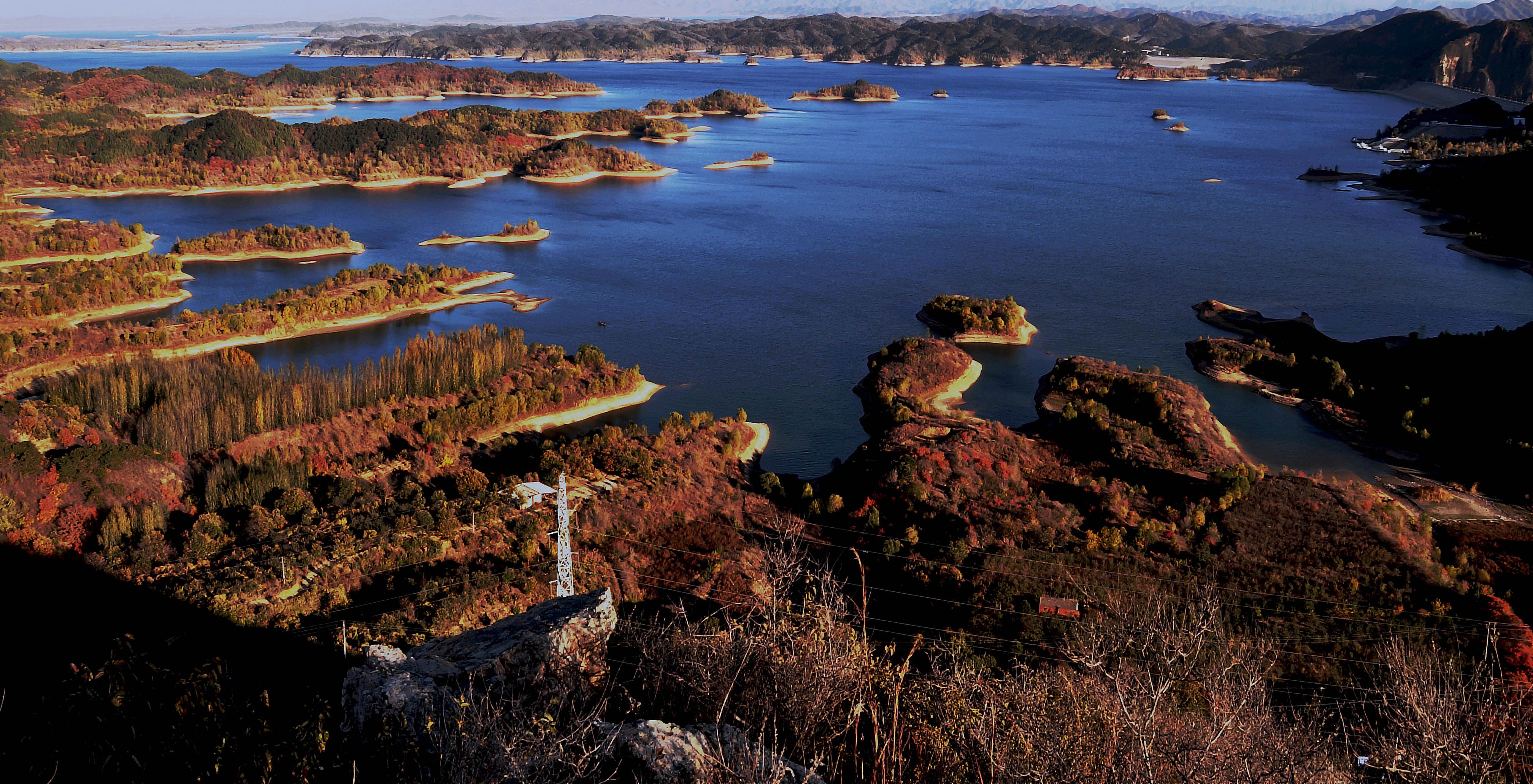 Introdution
Miyun Reservoir is the largest artificial lake in Asia and it is compared to a bright pearl in Yanshan Mountain. The Reservoir is famous for its beautiful mountains and rivers which attract thousands of visitors. Northeast of the city is a massive, manmade wetland, boasting a wealth of wildlife. In the spring and autumn, the reservoir's bird-watching hits world-class standards as it's smack in the middle of the East Asian flyway for migration – over 100 species have been spotted in a day during peak season.
Highlight (Why Visit Miyun Reservoire)
If tourists come to the reservoir, they will first see a great dam and after they reach the top of the dam, a large area of lake with boat floating on come to their view. There is a road 110kilometers along around the lake, and tourists can enjoy a picturesque water area.
Some buildings near Miyun Reservoir are half hidden by the mountains and water there which makes mysterious scenery. Northwest of Bai River dam is located a mountain of 900 meters. With so many natural sceneries, Miyun Reservoir is a best place for travel, fishing, etc.
Some small hotels offer tourists some other entertainment projects such as barbecue, mahjong, poker cards. After lunch it is quite pleasant for tourists to take a walk, feel the soft breeze and enjoy those entertainment projects.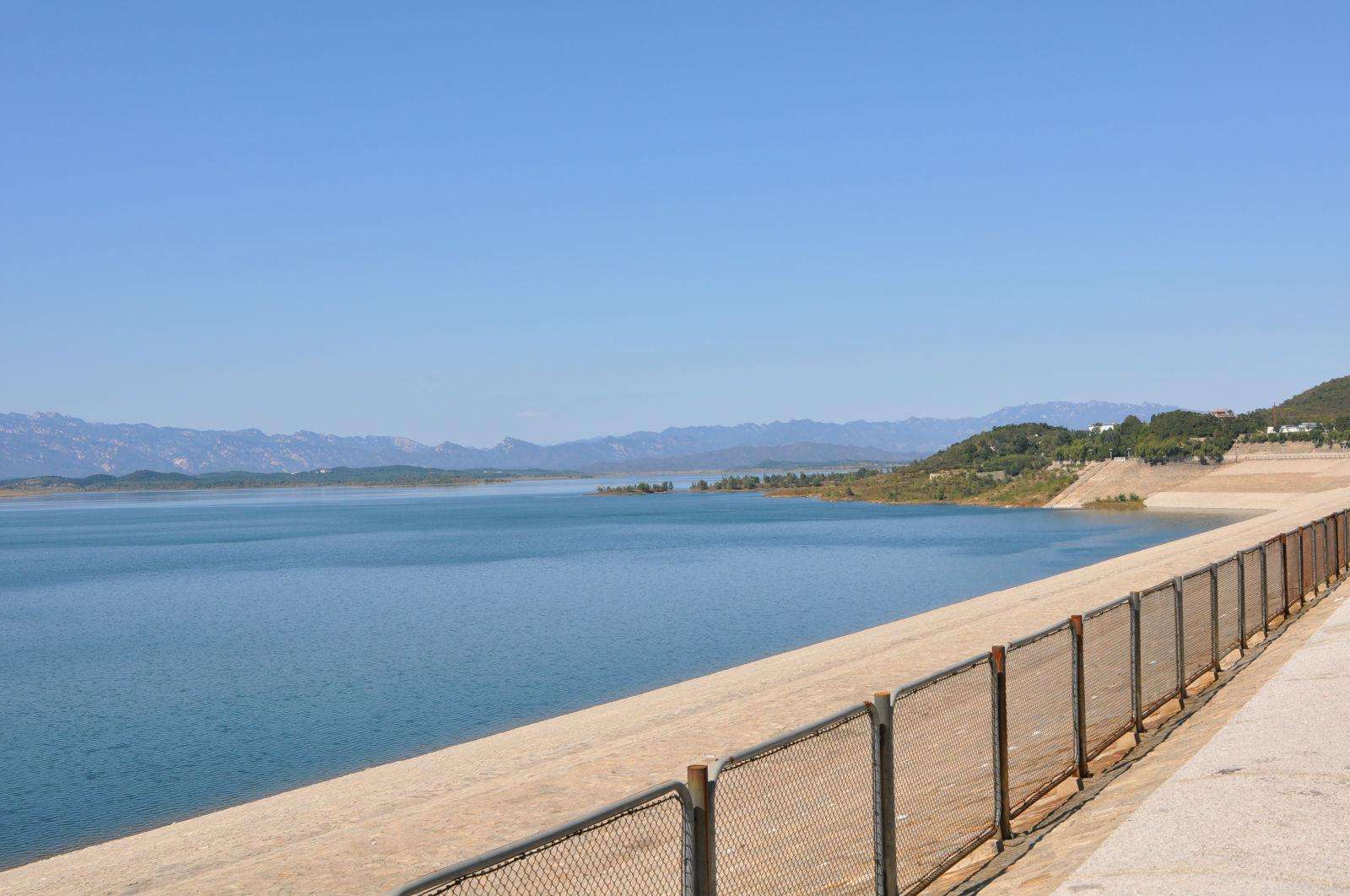 Information
Address: 13kilometers north of Miyun County.
Bus Rute: take 980 at Dongzhimen or 987 at The Drum Tower.