Taoranting Park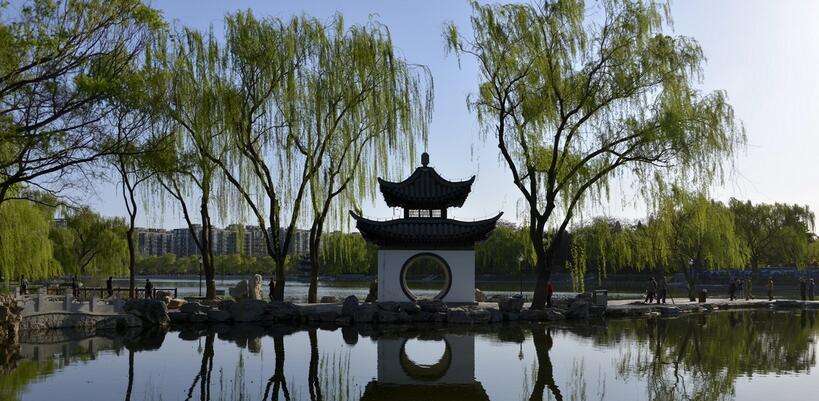 Introduction
Taoranting Park is a major city park located in Xicheng District to the north of Beijing South railway station, in the southern part of the city. A former location for literati to get together, while most of Beijing's gardens were reserved only for imperial families during the Qing Dynasty, it gained its name from a poem by the Tang Dynasty poet Bai Juyi, "Wait till the chrysanthemums are yellow and home-made wine is ripe, (I'll) drink with you and be carefree."(???????,???????).
History & Background
The park has a total area of 59 acres, and water area accounts for 17 acres. It was built in 1952. There are Cibei An, Taoran Pavilion in it. It also hosts the tomb of the lovers Gao Junyu and Shi PingmeiThis story has been retold in a book and a film. Gao Junyu and Shi's graves are a place of pilgrimage for young couples. as well as that of Sai Jinhua.
The history of this park could be traced back to the Qing Dynasty. The Taoran Pavilion was built in the 34th year of Kangxi Emperor's reign (1695). The chief engineer, Jiang Zao (??), who supervised the kiln workshop, oversaw the construction. There is also an old temple, which was built during Yuan Dynasty(1276 - 1368), located within the park.

The park has a lake with many pavilions scattered around its bank. It is popular with residents and visitors for walking and boating.

Highlight
During the Jin Dynasty, Taoranting Park laid in the suburbs of the capital. O-n the southwestern side of the Central Island in the lake was a small hillock o-n which stood the ruins of the Temple of Mercy of the Liao Dynasty. Today the Liao and Jin dynasty stone pillars inscribed with Buddhist scriptures can still be found here. In the past, scholars from all over China wrote poems and essays in praise of Taoranting, though in imperial times, the scenery was not particularly attractive.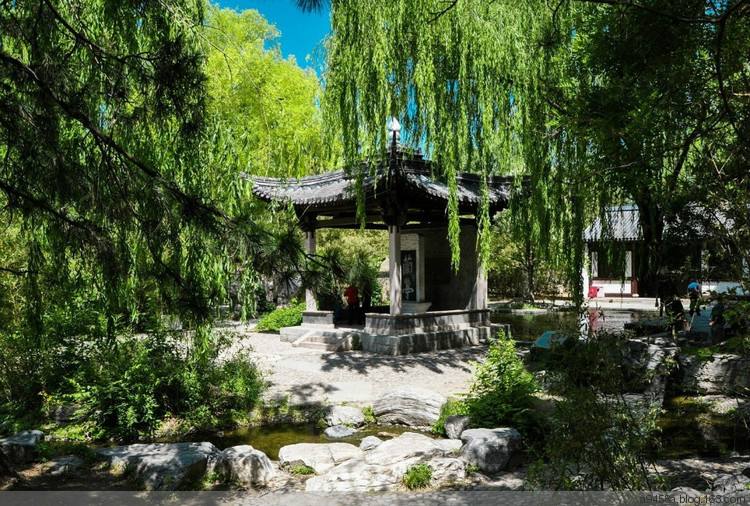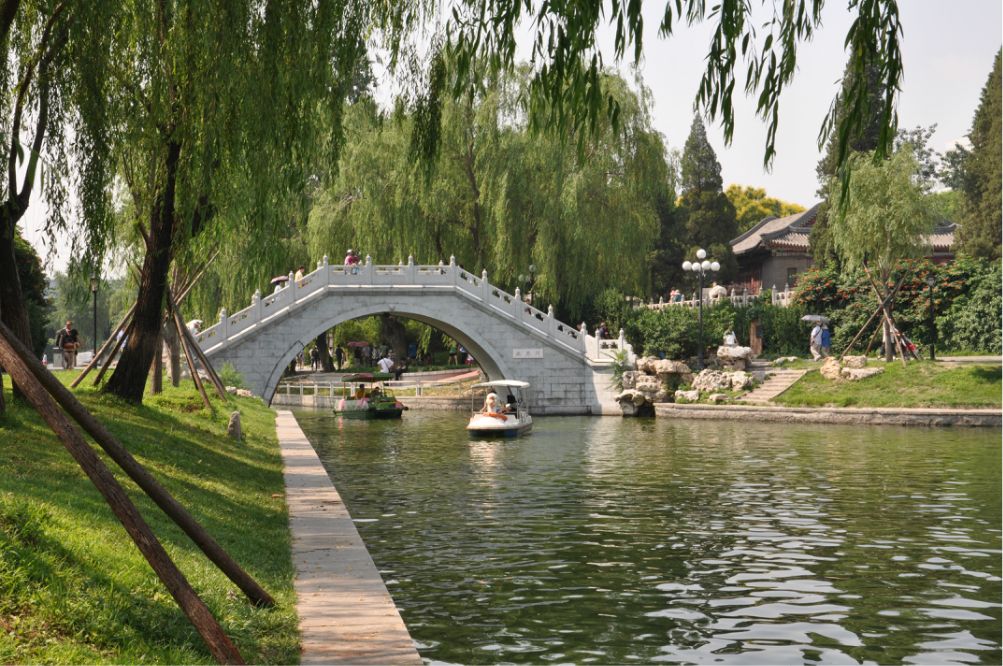 Visitors can entertain and refresh themselves either in the Mini Golf Center or at Water Wonder Land and see the Peacock, China Rose, and Deer Gardens and so on as well.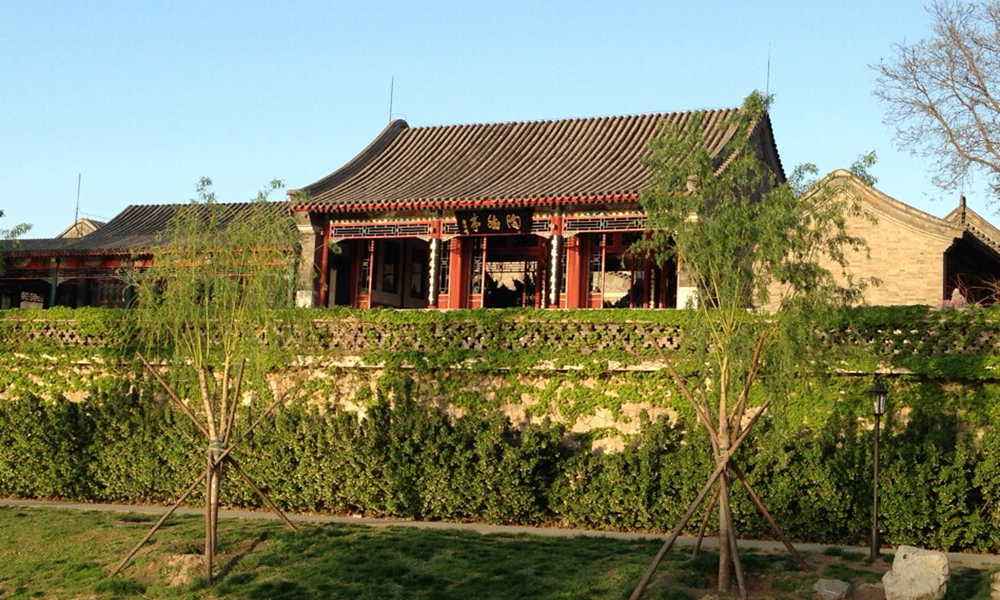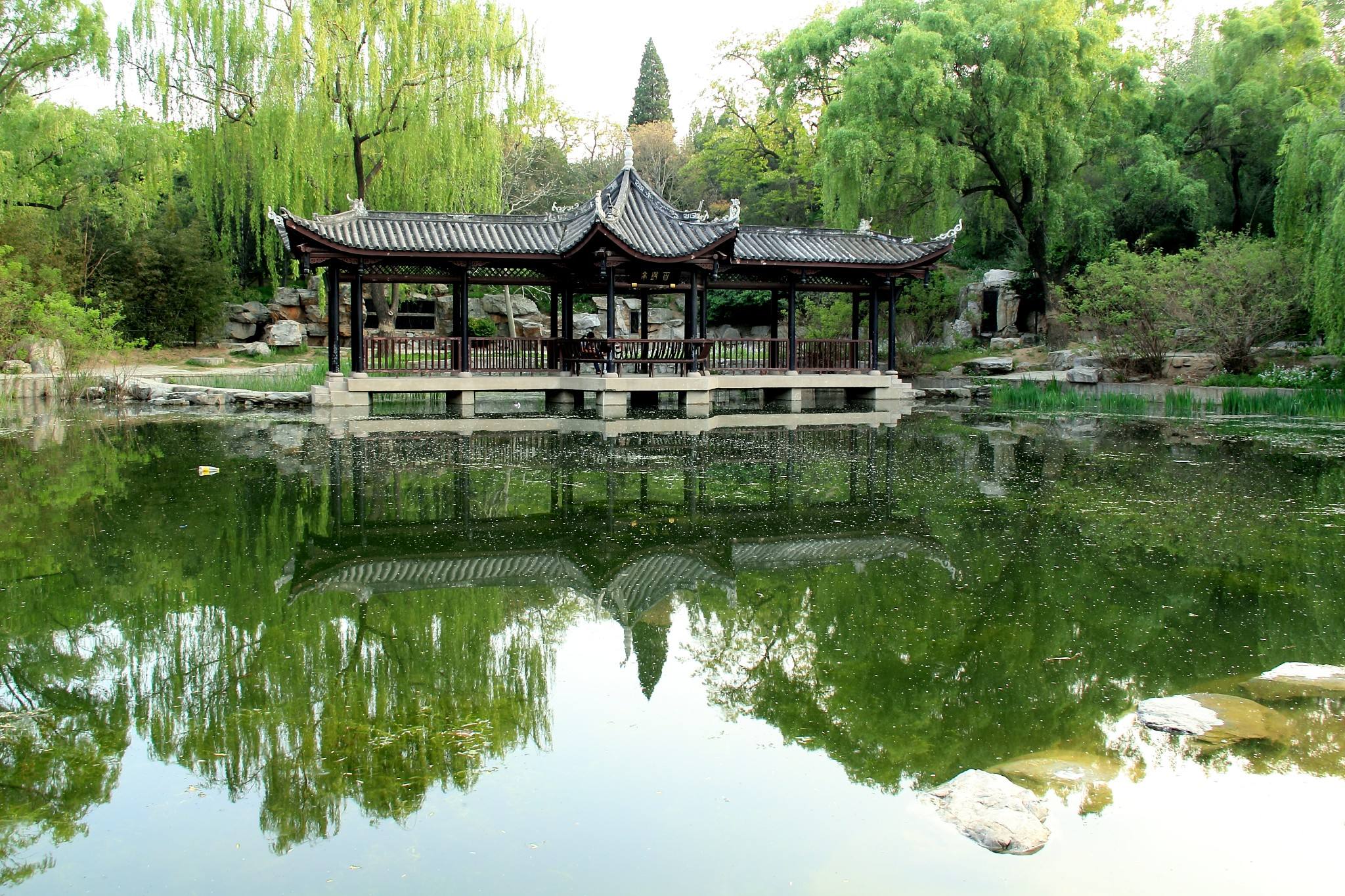 Information
Star Rating: 4A
Admission: CNY 2
Opening Hours: 6:00 - 21:30 (stops selling tickets at 21:00)
Phone: 010-63532385
Address: No. 19 Taiping Street, Xuanwu District