Wanshou Temple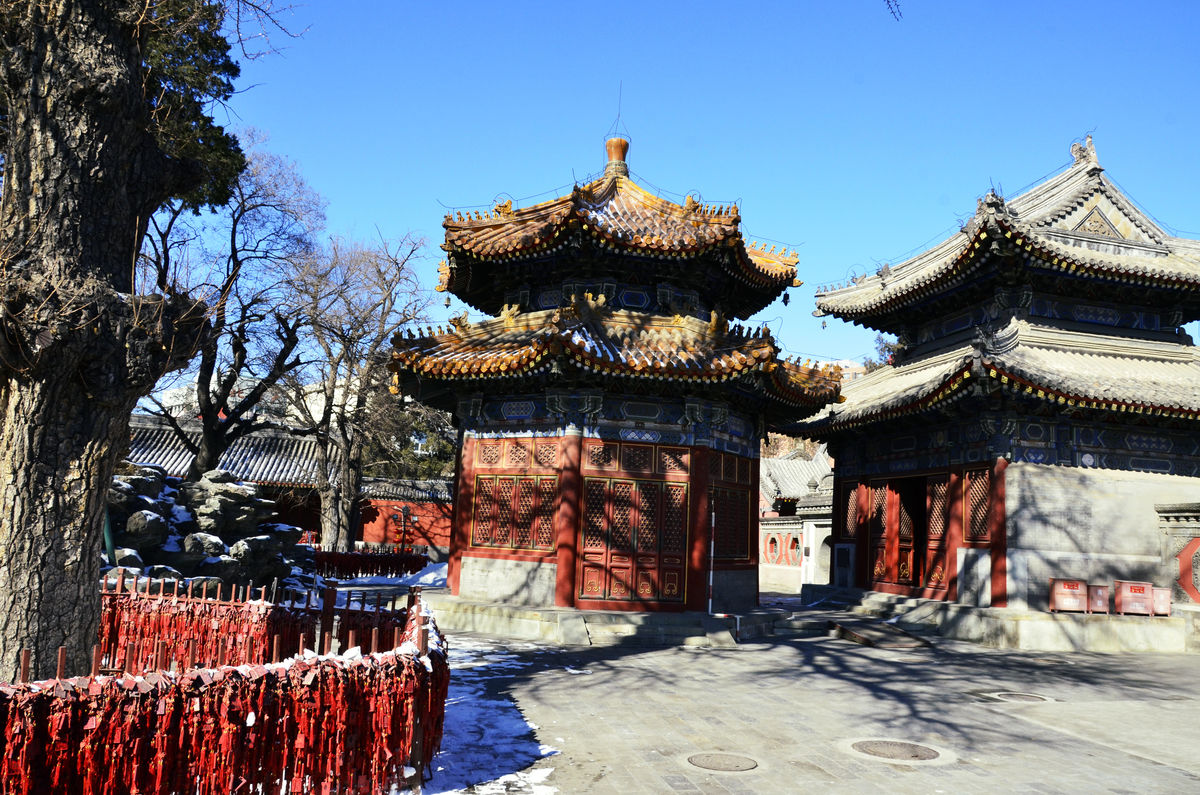 Introduction
Wanshou Temple or Temple of Longevity. It was built in 1577 during the Ming dynasty. It a Buddhist temple and it was said to have stored many Chinese Buddhist scriptures. It was often used as a place of celebration for the imperial families of the Ming and Qing dynasties.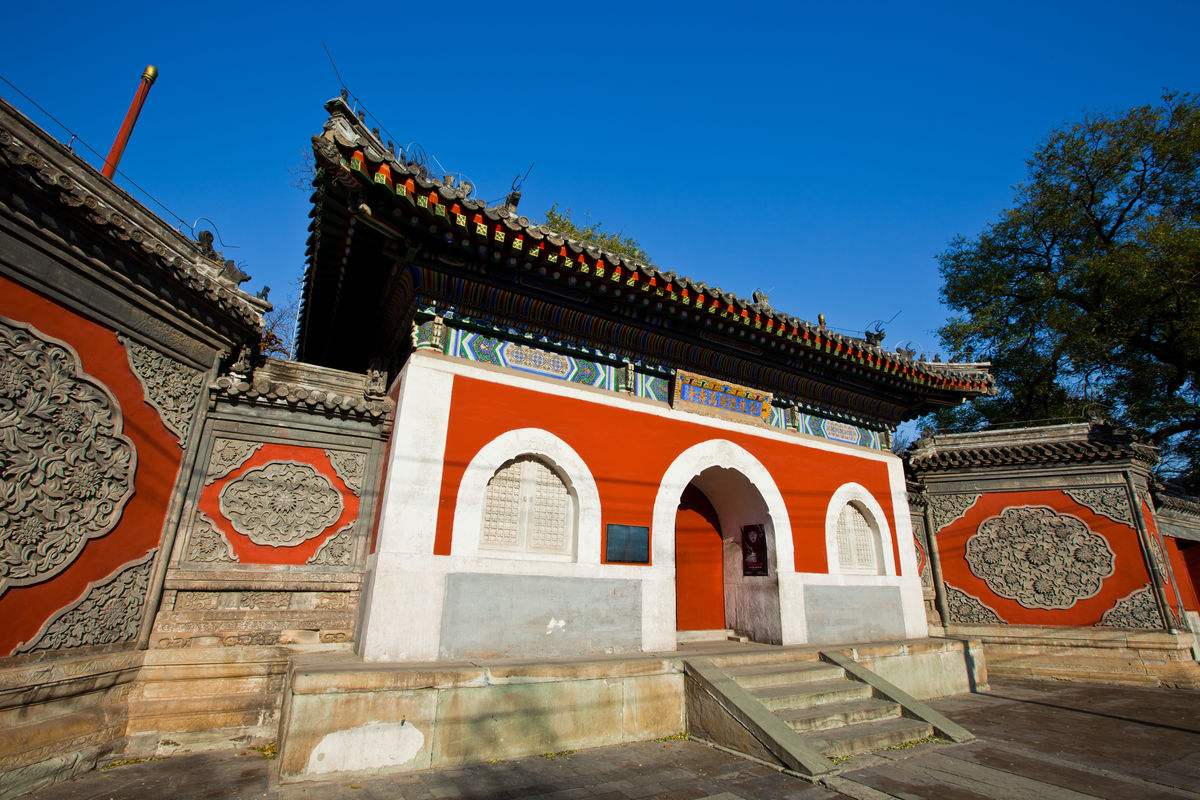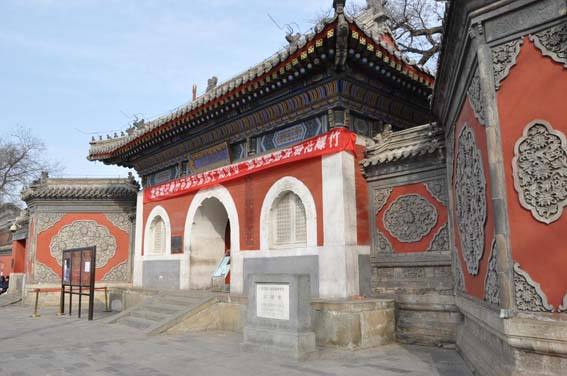 What to see in Wanshou Temple
The Wanshou Temple is one of the most important imperial temples in Beijing and is real must see destination. The temple is currently home to Beijing Art Museum. The museum has a vast collection of items, over 70,000, including; carved lacquer ware, porcelains, wood carving, enamels, ivory carving, and much more.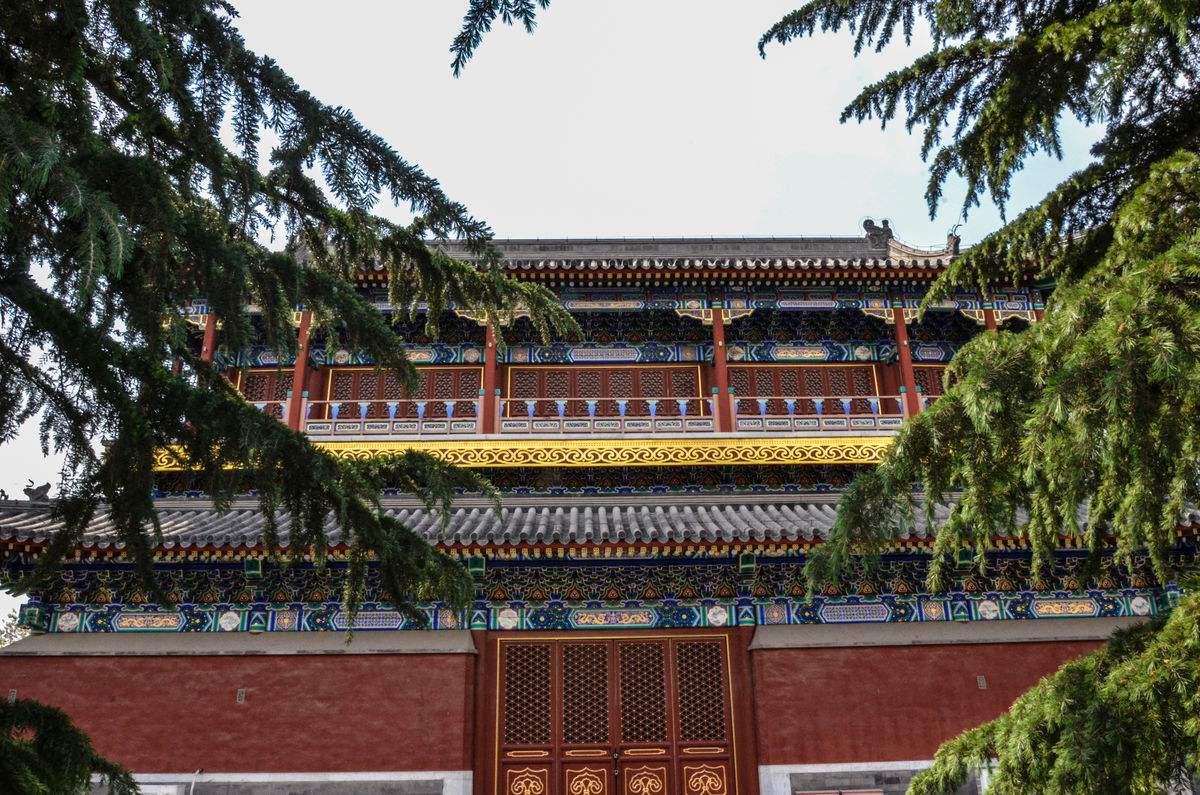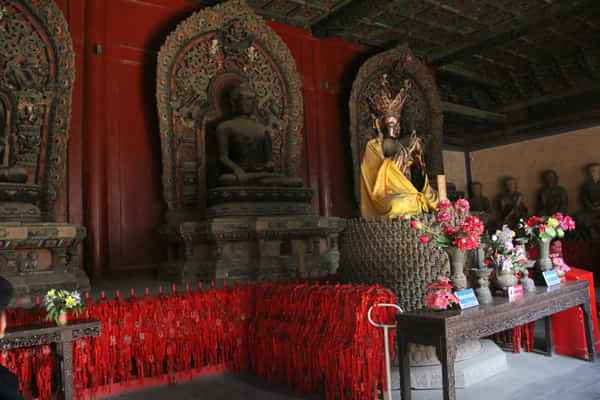 When you enter through the gate you will see the Hall of Deva Kings. Beyond the hall you will come to the Mahavira Hall where you will see the worshipping of the founder of Buddhism. North of the hall be sure to see the Wanshou Tower, which is a place for worship.


Information
Address: Suzhou Street, Haidian District, Beijing

Opening Hours: 8:30am-4:30pm(closed on Monday)

Admission: CNY20