White Dragon Pond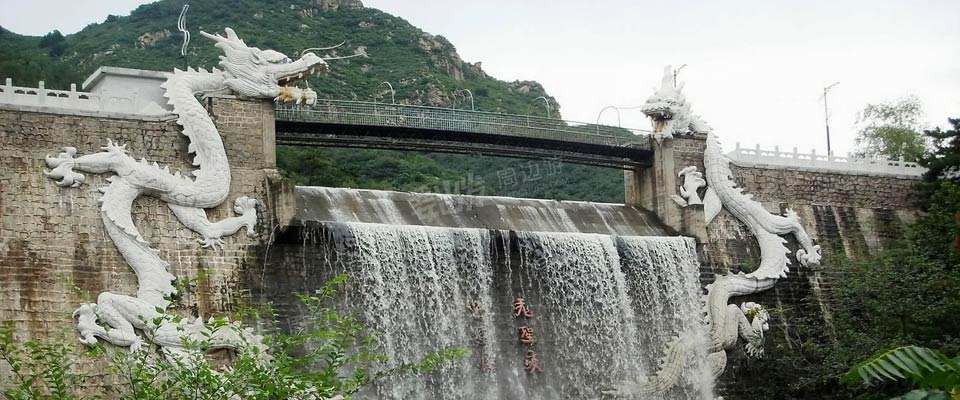 Introduction
White Dragon Pond is the only old scenic spot on the eastern outskirts of Beijing. The name came from the undulating mountains, dense forests, streams and valleys.
There is a waterfall near Xiawanzi Village, over 20 meters high, one of three that form three ponds. During the rainy weather in spring and summer, white clouds over splashing waterfalls appear to be a white dragon playing in the mist, hence its name White Dragon Pond.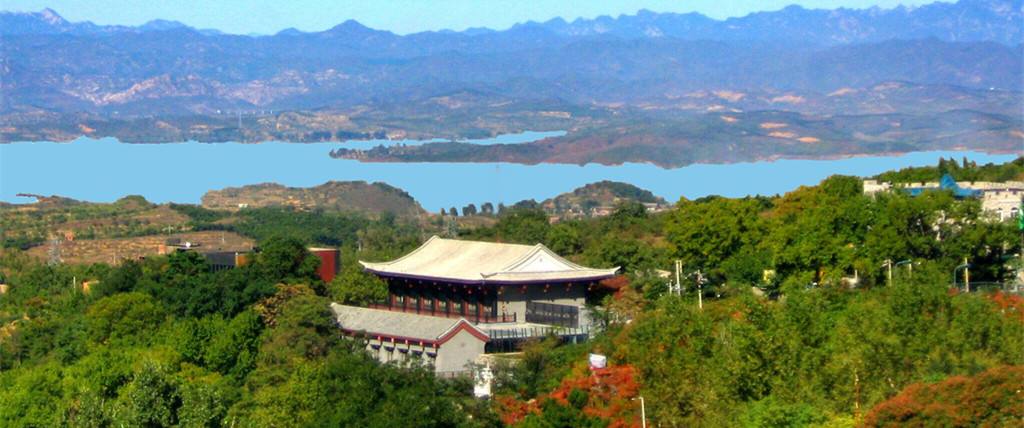 Layout & Function
According to historical records, there were once four halls and 18 pavilions in this vicinity. Examples of classical architecture are: Dragon Fountain Temple (Longquansi), Hall of Bodhisattva (Pushadian), Five-Dragon Shrine (Wulongsi) and Imperial Lodge (Xinggongxiasi).
"Bailongtan Holiday Village" includes guesthouses a recreation area, stone forest, climbing and hunting area and conference facilities.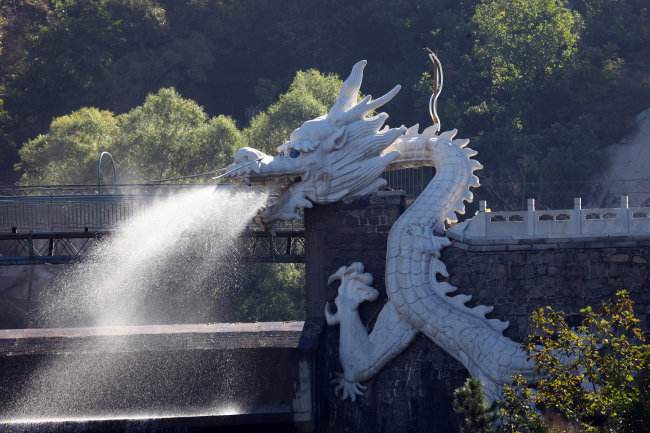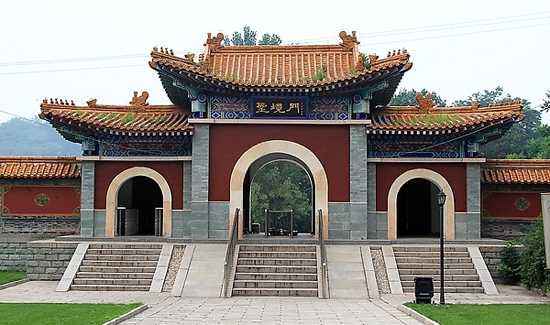 Information
Address: Longtangou Village, Taishitun Countryside, Miyun Country
Transportation: Take Bus Tour 12 at Xuanwumen and Dongsizhitiao (only holidays) directly or take Dongmi special railway line to Miyun and then take regular bus which go to Beizhuang, Banchengzi, shangdianzi, fengjiayu or xinchengzi, get off at the Bailongtan Stop;
Tel: 010-69038558