Xiaolongmen National Forest Park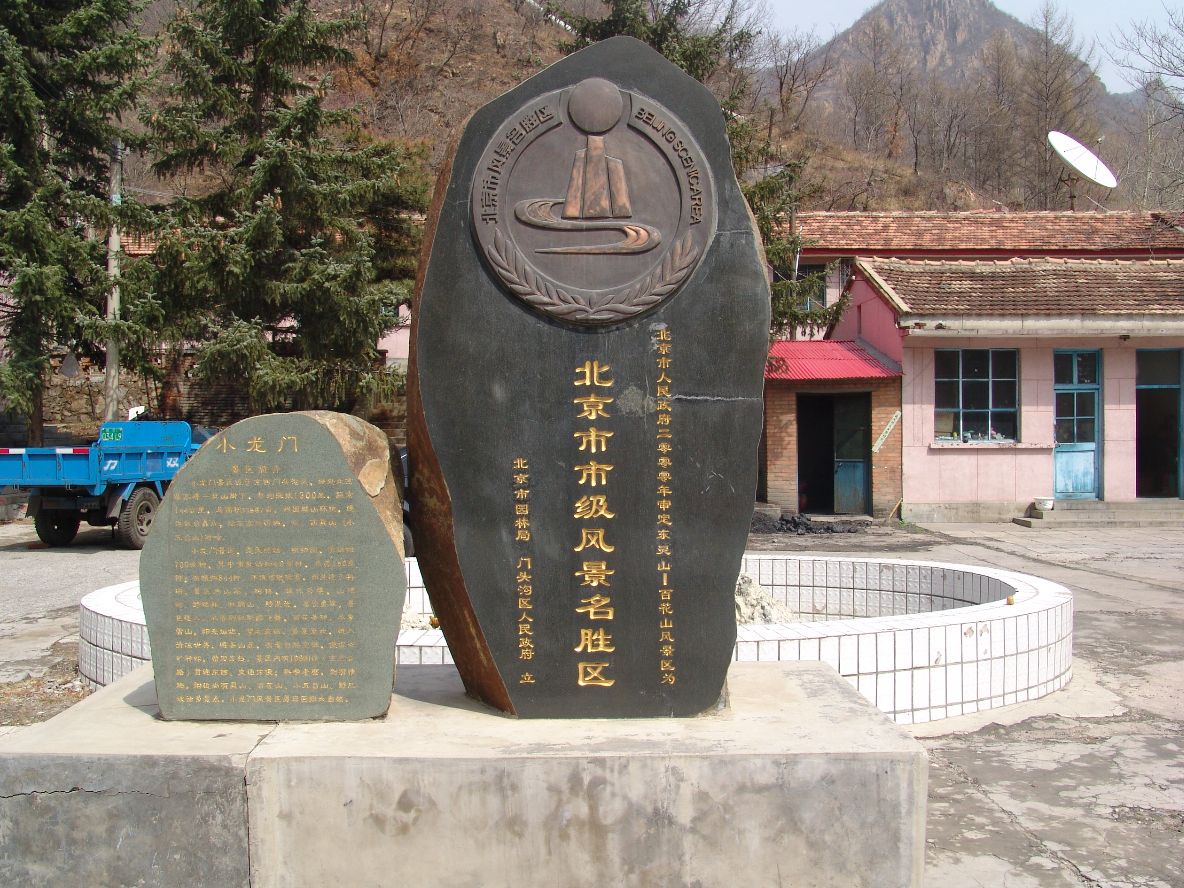 Introduction
The Xiaolongmen National Forest Park is located at the foot of Lingshan Mountain in Mentougou District, about 114 kilometers (70.8 miles) from downtown Beijing. The Lingshan Mountain, with an average altitude of 1,333 meters (4,373 feet), is the highest mountain in Beijing. The park occupies an area of 771 hectares (1,905 acres) and the percentage of forest cover reaches 74%. It is a well preserved natural scenic area with an excellent ecological environment.
Feature
The forest park is a world of natural plants and a paradise of wild animals. There are more than 700 species of animals, and about 800 species of plants. The rich forest resources and pleasant climate make it a wonderful place for 'forest bathing'. The natural landscape in the park is wonderful with a harmonious picture of magnificent mountains, oddly-shaped rocks and luxurious forest.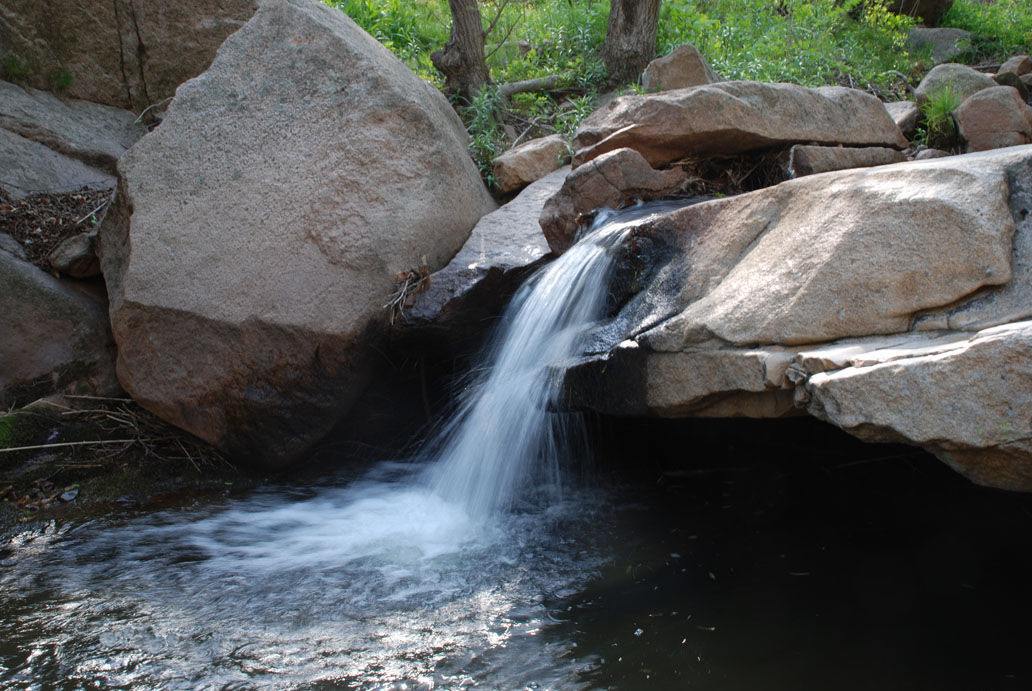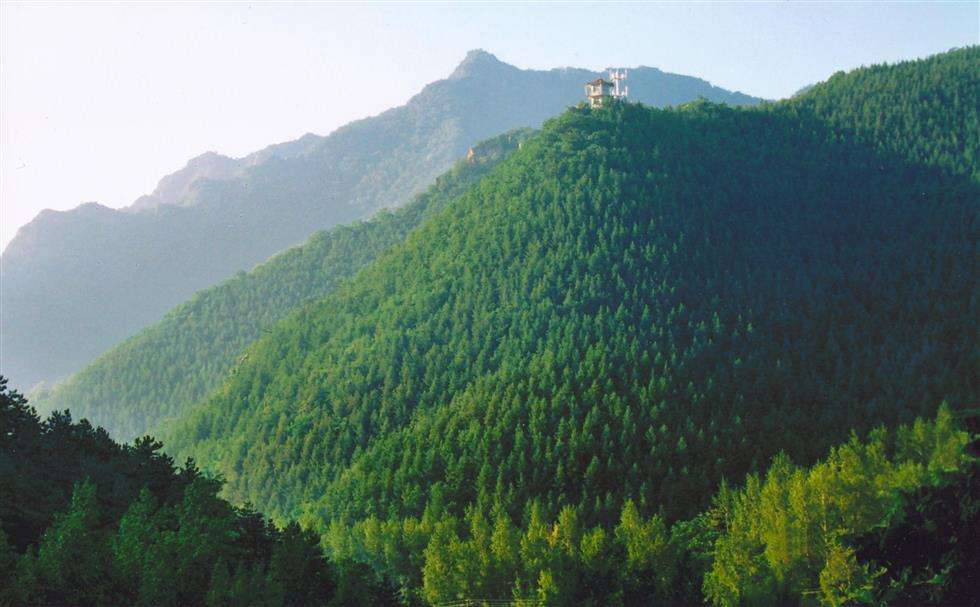 The park displays totally different scenery in each of the four seasons. In spring, flowers bloom and trees turn green; the whole scene is like a huge colored tapestry. In summer, it is a popular spot due to its natural air-conditioning. In autumn, the scenic area is a world of red leaves and fruits. In winter, the park is all covered with pure snow sparking in brilliant sunshine.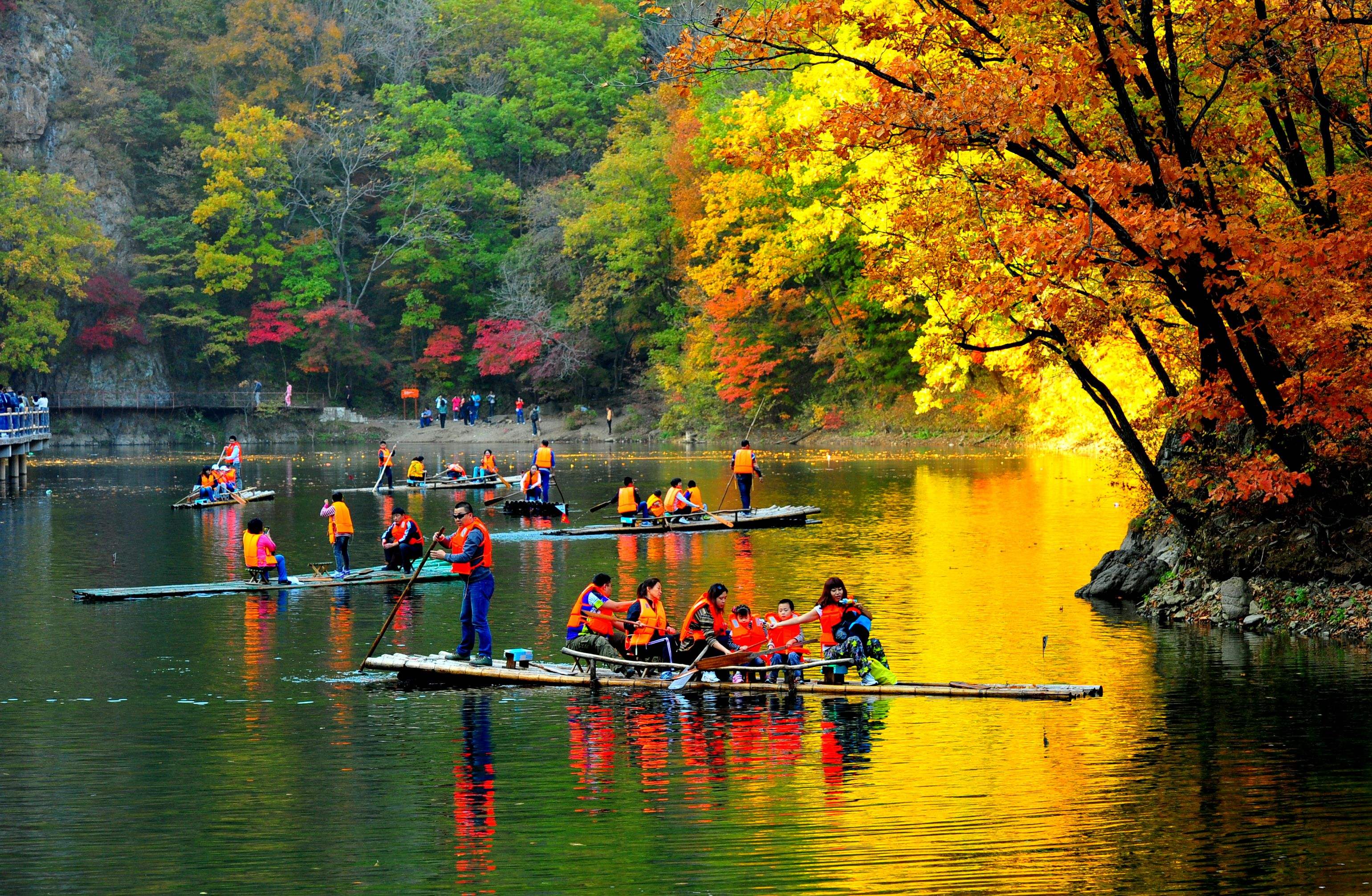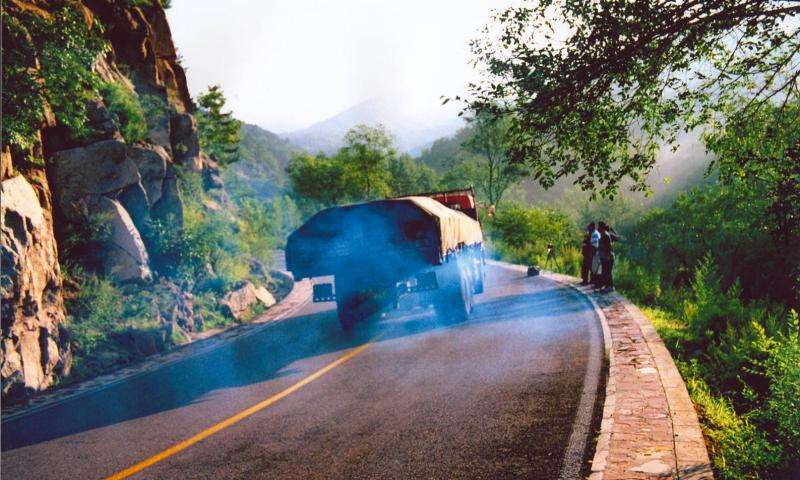 Tourism
Accommodation is convenient here and amusement facilities are diverse. More than 57 rooms and 300 beds are available. Visitors can sample delicious countryside food and hot pot. The park also offers bathroom, ballroom, karaoke, table tennis, chess, cards, and a campfire party.
Information
Admission Fee: CNY 15
Bus Route: 931 Zhuan (931?), 972 to Hetan Long Distance Bus Station (???????), then transfer to a small bus to the Xiaolongmen National Forest Park (?????????).