Yuyuantan Park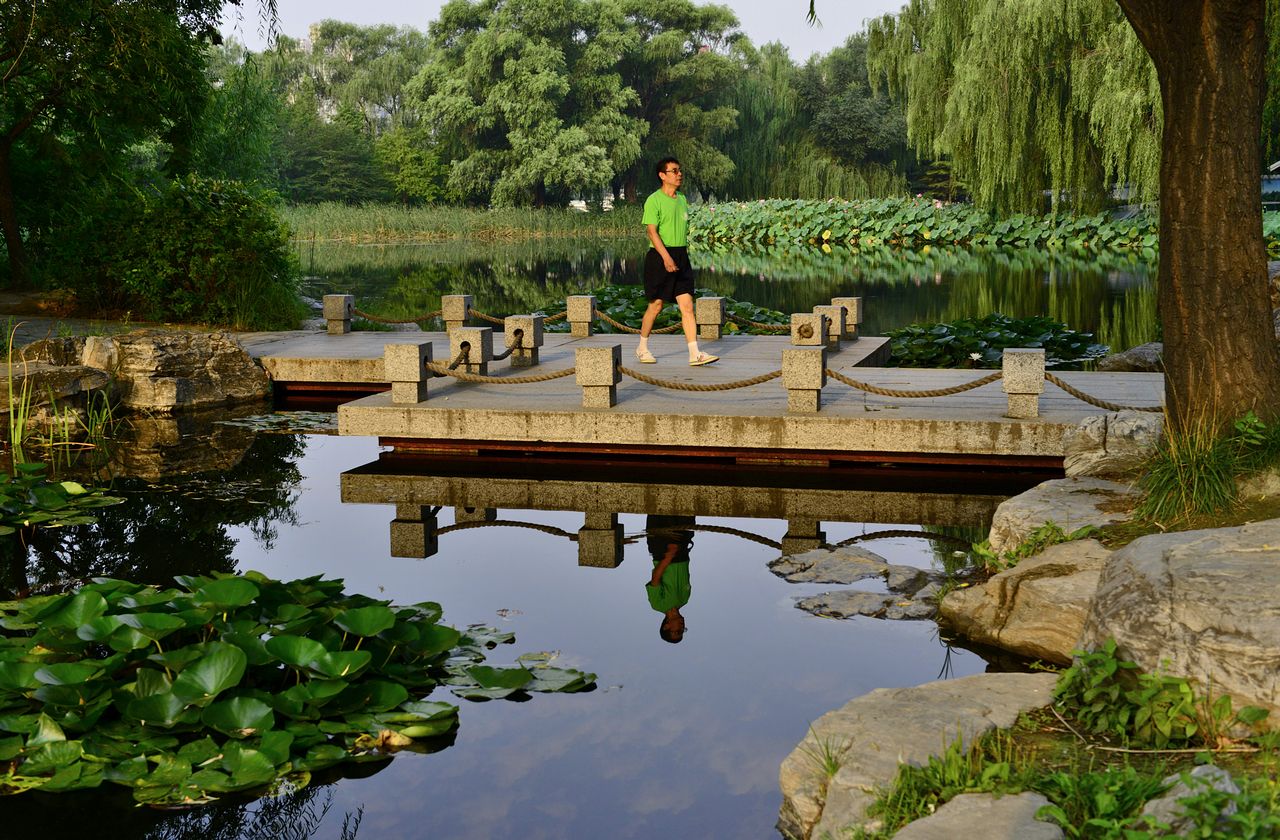 Introduction
Yuyuantan Park is located on the southern end of Sanlihe Road, with its main gate directly opposite the Southern Road of the Altar of the Moon (Yuetan Nanjie).
In the past it was known as Angler's Terrace because in the Jin Dynasty, an official named Wang Yu secluded himself here in the guise of a fisherman.
History & Background
However, this is not the real Angler's Terrace, but merely a terrace built in honor of the emperor's inscription. The actual terrace stands to the north of the Room for Convalescence (Yangyuanzhai). There were a spacious hall and a pool where the emperors went fishing.
In 1773, Emperor Qianlong had an imperial resort constructed here. The lake was then dredged and enlarged with spring water diverted from the Fragrant Hills (Xiangshan).
Highlight
Yuyuantan Park is noted for its fascinating cherry blossoms. The park is home to over 3,000 cherry trees which sent from Japan and other parts of China. From mid or late April to May every year, the Festival of Cherry Blossoms is held in Yuyuantan, which draw thousands of visitors to enjoy the beautiful landscape. Other blossoming trees such as peach are also to be found, as well as tulip flowers.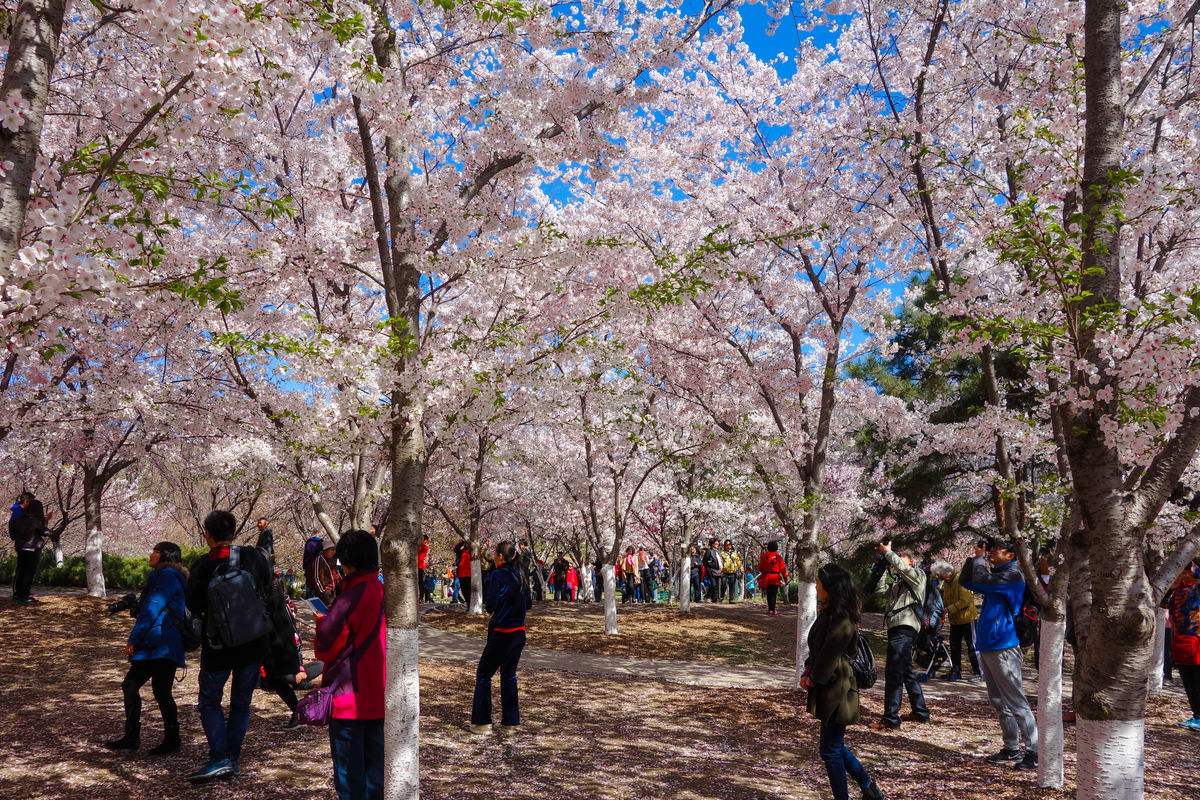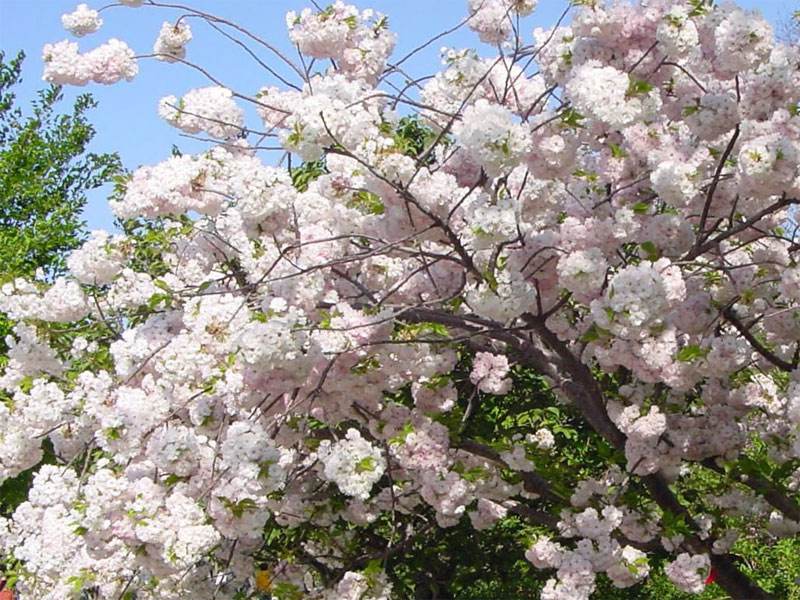 Information
Address: Fuxinglu, Haidian District.
Transportation: Bus No. 114, 320, 717, and 727, arrive at Yuyuantan

Tel: 86-10-88653800