D1 Jilin--Changbaishan Mountain
Place&Transport: Jilin
Today's Activities: Transfer to Changbaishan
Accommondation: 3 or 4 Star Hotel can be arranged in Changbaishan
Meal: N/A
Pick up service is arranged at Jilin downtown hotel or Jilin train station, our guide will meet you with a welcome sign. You will be taken to Changbaishan directly, it takes around 5 hours from Jilin downtown for one way. Once you arrive, check in your hotel and the rest day is free on your own to sightseeing around your hotel.

D2 Changbaishan--Jilin
Place&Transport: Changbaishan
Today's Activities: Changbaishan Mountain, Heavenly Lake
Accommondation: N/A
Meal: B/L
After breakfast, our guide will take you to enjoy the best part of Changbai Mountains, which has a dormant volcano that erupted over 300 years ago. The Changbai Mountains mean "ever white" in Chinese and the color is from the pumice stones which were formed from the volcanic eruptions.
Changbaishan Mountain is the most beautiful mountain in the northeast of China and is home to very many scenic areas, such as a dormant volcano that has not erupted for more than 300 years, as well as the Changbaishan park where if lucky, one can spot tigers. As a dormant volcano, Changbai Mountain boasts rare animals, marvelous lakes, amazing hot springs, and forests that stretch to the horizon.The Changbai volcano spring is the best spa resort place in China.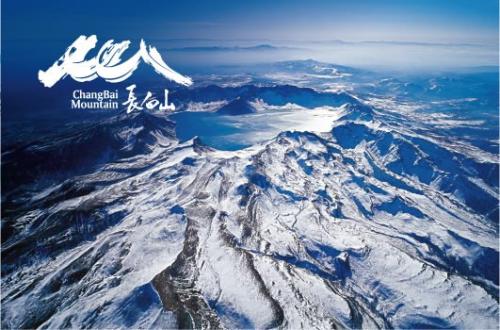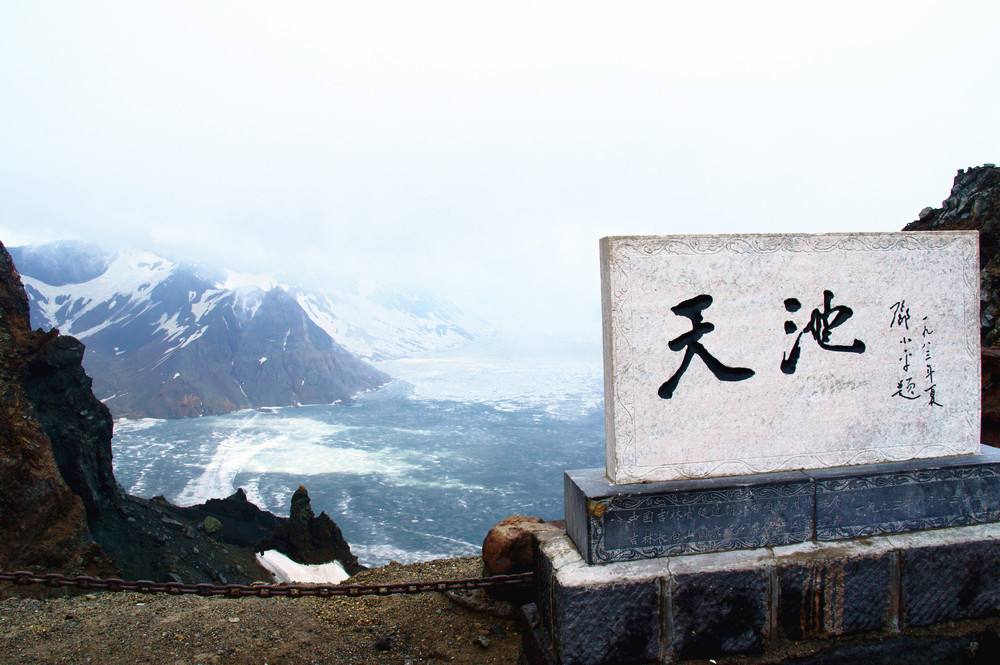 During the tour, you will visit the most beautiful site -Heavenly Lake, which is the Deepest Lake in China - Changbai Shan Mountain's 'Heavenly Lake' in Jilin Province is a lake that straddles the border between China and North Korea and is the source of the Songhua River. At 2,150 meters above sea-level it is often called the 'Heavenly Lake'. The crater in which the lake sits was originally an active volcano which erupted 3 times from the 16th century; after the volcano became dormant again water began to build up eventually forming into the Heavenly Lake that exists today.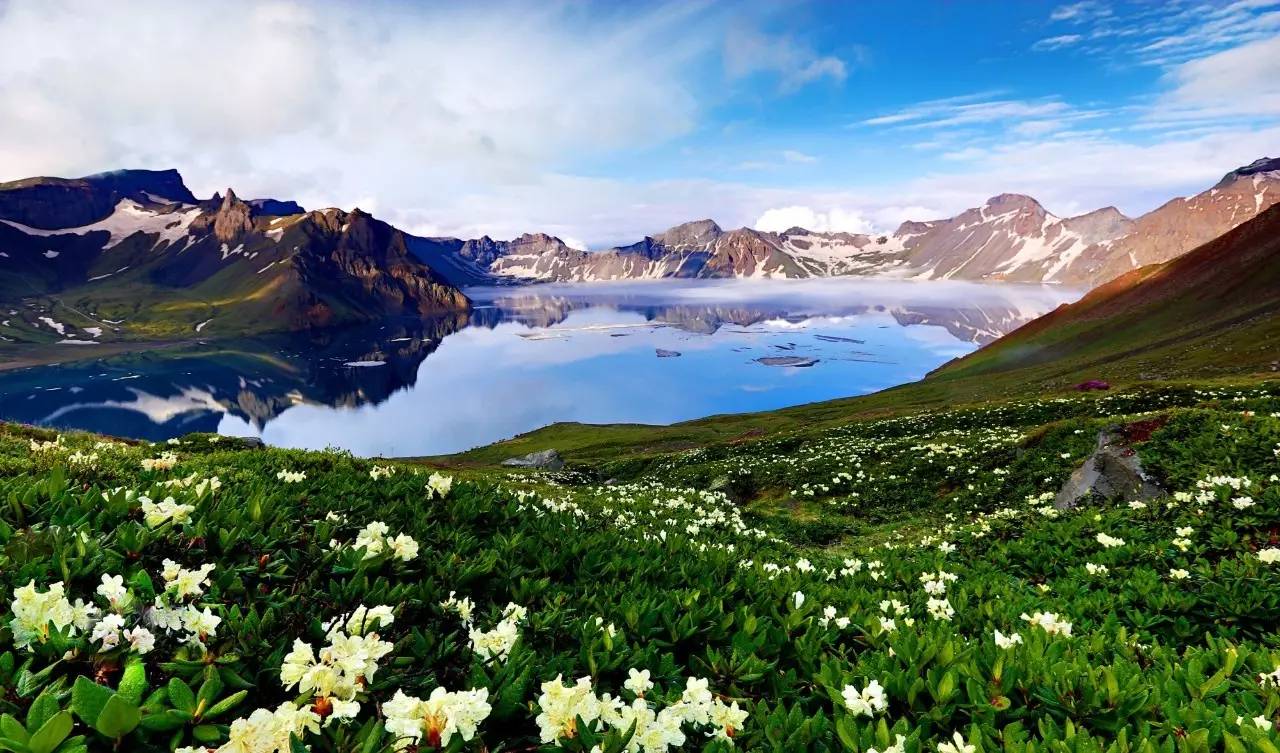 After the tour, you will be taken back to your hotel in Jilin or drop off at Jilin train station.
Price Per Person in US Dollars