Day 1 Beijing-Qingdao
Place&Transport: Beijing
Today's Activities: Train to Qingdao, Tsingtao Brewery Museum
Accommondation: Three, Four or Five Stars Hotel (Can be customized) in Qingdao
Meal: No Meal
Our Beijing local driver will pick you up from your hotel and drive you to catch your train to Qingdao. Upon your arrival in Qingdao, our local guide and driver will meet you at the Qingdao train station and escort you to your hotel first.
After lunch and a short rest. your tour will start with Tsingtao Brewery Museum, we regard it as the first stop of your trip to Qingdao, just to let you fall in love with this city in the first moment. Because it is the soul of Qingdao.
Tsingtao Brewery Museum is the only beer museum in China, with an exhibition area of more than 6000 square meters. The museum is located in the old factory building and equipment of Tsingtao beer a hundred years ago. With Tsingtao Beer's history and technological process as the main line, it concentrates the development history of China's beer industry and Tsingtao beer, integrating cultural history, production technological process, beer entertainment, shopping and catering. Here, you can feel the charm of Tsingtao beer from all aspects. Since Qingdao is famous for the Tsingtao Brewery, have a cup of Tsingtao beer, which proves that you have been here.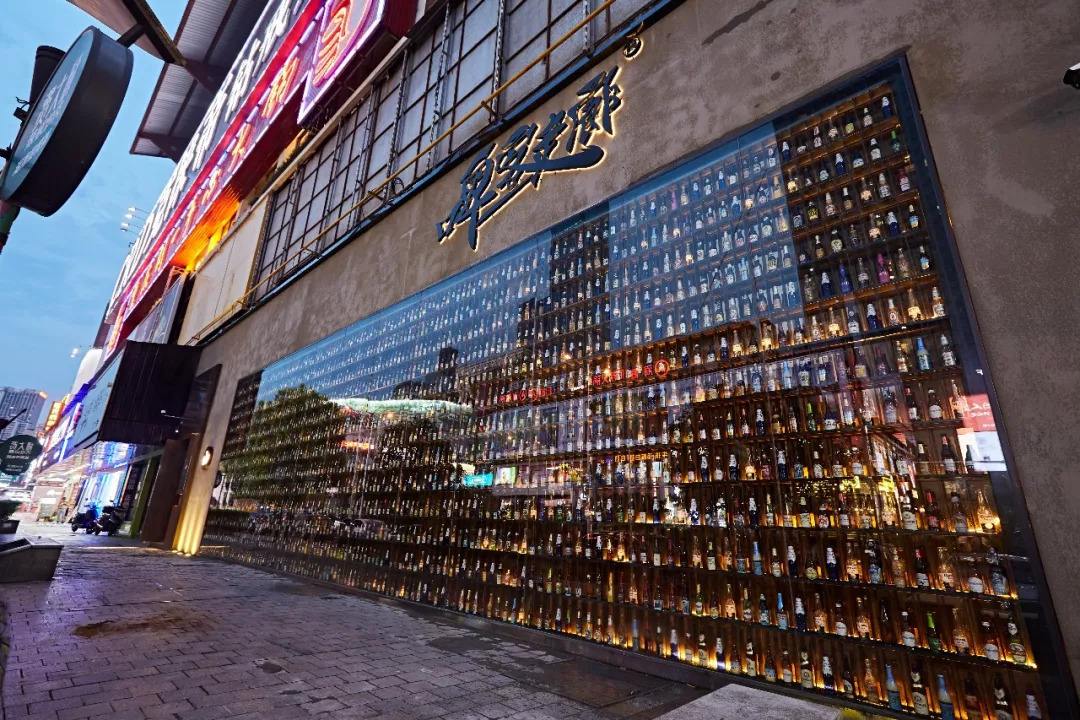 After the sightseeing and Tsingtao Beer tasting experience, drive back to your hotel.
Day 2 Qingdao-Beijing
Place&Transport: Qingdao
Today's Activities: Zhanqiao Pier, Little Qingdao Isle, Badaguan Scenic Resort
Accommondation: N/A
Meal: B
Today, your Qingdao tour start with the Zhanqiao Pier. Zhanqiao Pier is one of the symble of Qingdao seaside scenic spot. It was built in 1892, the 18th year of Guangxu in Qing Dynasty. It is the earliest military special artificial wharf building in Qingdao. It is an important landmark building and a famous scenic spot in Qingdao.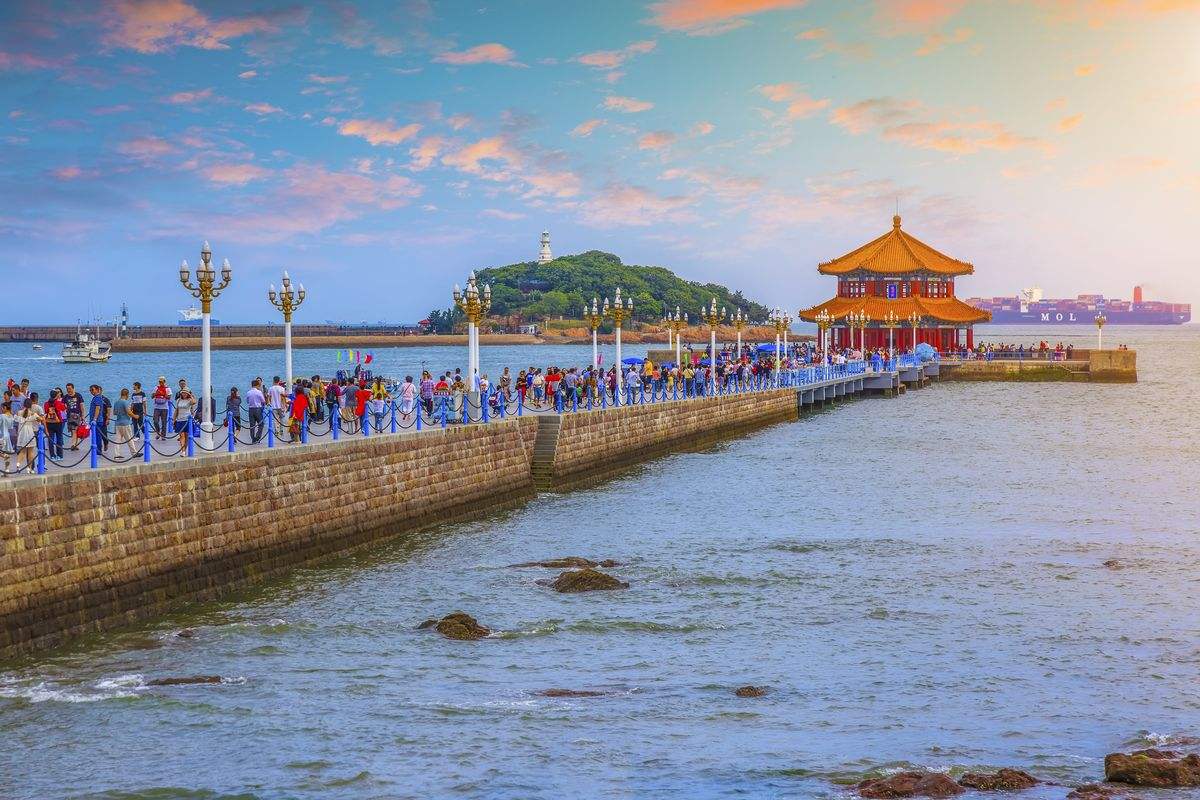 Then, head to the Little Qingdao Isle, It is the landmark of Qingdao,Because the trees on the island are evergreen, that it is called "hengqin island". The shape of the island is like a zither, the water is like a string, and the wind and waves are like the sound of a zither. Excellent sightseeing experience makes you feel like in the picture.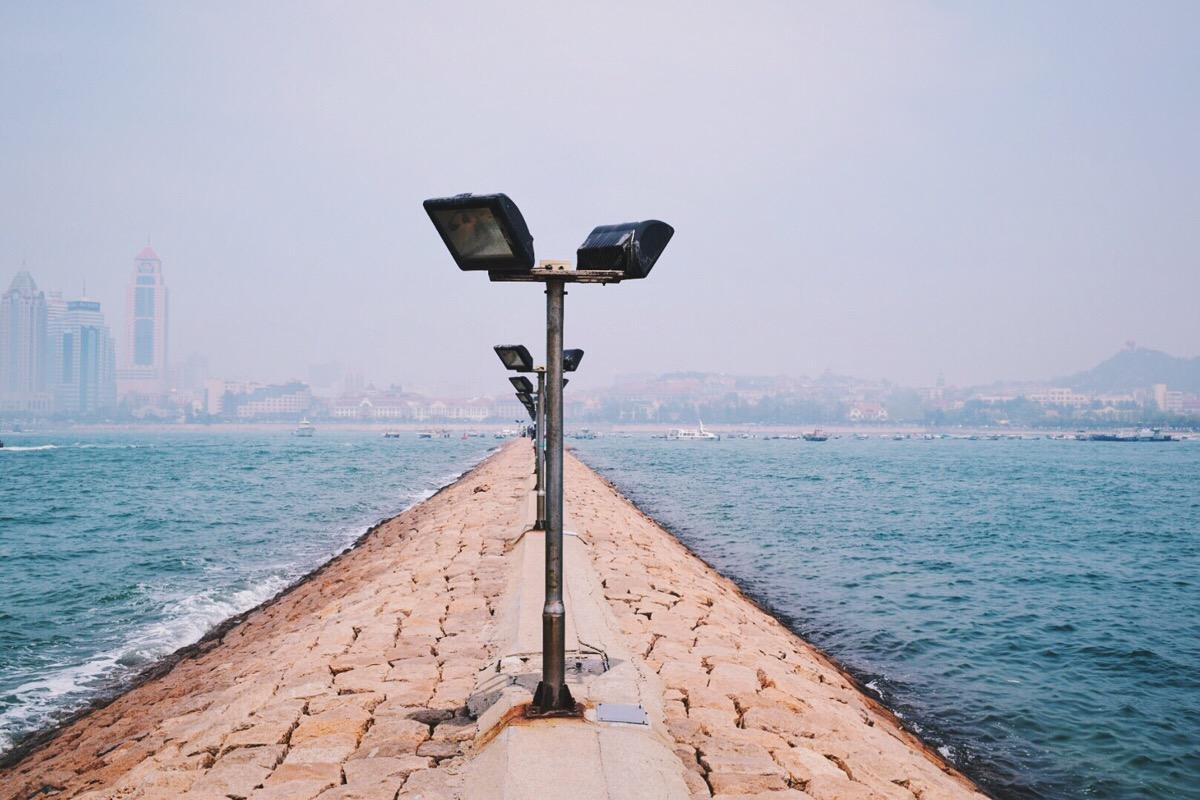 After lunch, pay a visit to the Badaguan Scenic Resort, Founded in the 1930s, Badaguan is a famous scenic resort in China. It is the scenic spot that best embodies the characteristics of "red tiles, green trees, blue sea and blue sky" in Qingdao. Before liberation, it was the villa area of bureaucrat capitalists. After liberation, the government carried out a comprehensive renovation of Badaguan, making it one of China's important sanatoriums. Many party and state leaders and important international friends stayed here.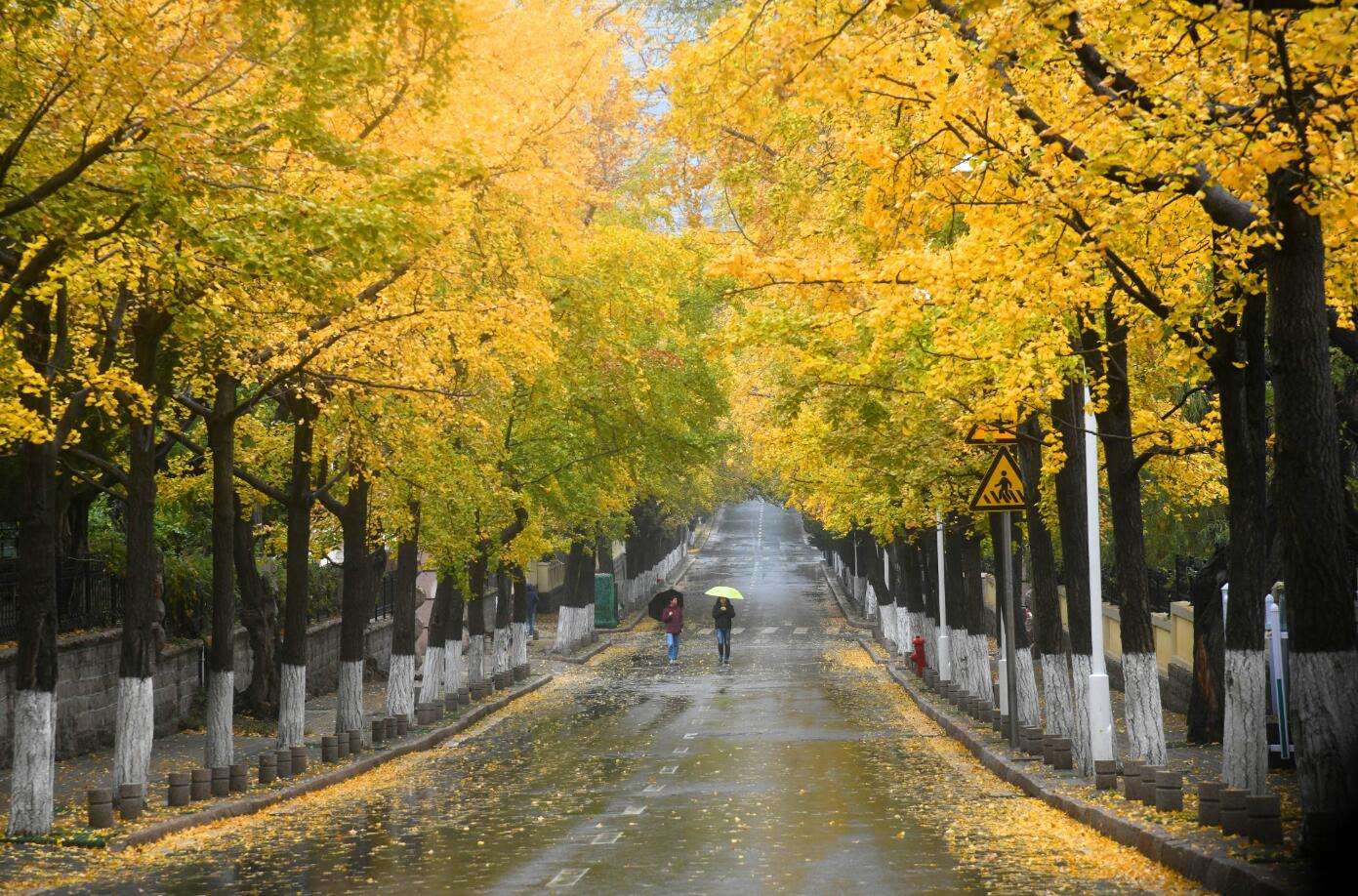 After the sightseeing, drive you to the Qingdao railway station to catch your train back to Beijing. Upon arrival, you will be taken back to your hotel. Our service ends.
Price Per Person in US Dollars