D1 Harbin Arrival
Place&Transport: Harbin
Today's Activities: Airport or train station-hotel transfer, Harbin Ice Snow World
Accommondation: 3,4 or 5 star hotel can be arranged in Harbin
Meal: N/A
Make your own arrangement to get in Harbin, pick up service can be arranged at Harbin Taiping International Airport or Harbin Train Station. Our Harbin local guide will meet you at the exit with a welcome sign, then enjoy a comfortable transfer to your Harbin downtown hotel. Our guide will help you to check in your hotel.
After a short rest, you will have fun at Harbin Ice Snow World, It is a unique ice and snow tourist and cultural festival commissioned by Harbin Municipal Government and sponsored by Harbin Cultural Tourism Group. Since its birth, has been expanding year by year. (Please kindly note the Ice Snow World is not available all year around, winer time is available)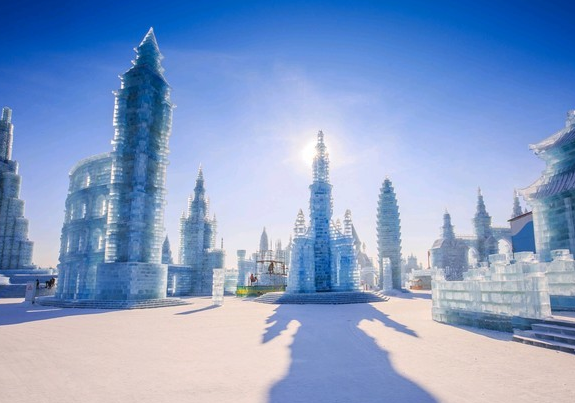 After the tour, you will be taken back to your hotel in Harbin.

D2 Harbin
Place&Transport: Harbin
Today's Activities: St. Sophia's Cathedral, Central Street, Siberian Tiger Park
Accommondation: 3,4 or 5 star hotel can be arranged Harbin
Meal: B/L
After breakfast, our guide will take you to visit the famous landmark St. Sophia's Cathedral, it is the largest Nicolas Church in the Far East area. Originally built in 1907 by the Infantry Division of the tsarist in eastern Siberia, St. Sophia Church was rebuilt in a wood and brick structure in 1912, and later in September of 1923, it was rebuilt again at present site for nine years and finished in October of 1932.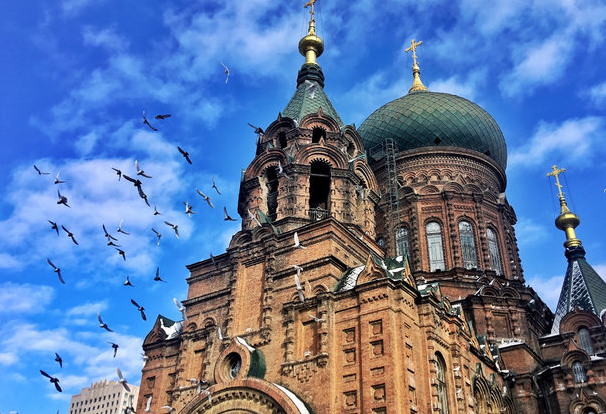 Then, you will have chance to walk around the Central Street (Zhongyang Street), it was called "Chinese Street" at its early age and gained its present name in the late 1920s. Originally, the street was opened up by carts used to transport railway supplies. In May, 1924, the Central Street was floored with square stones according to a Russian engineer's design. Since then it has become a rendezvous of numerous foreign shops, hotels, and bars. Russian leather, British woolen cloth, French perfume, German medicine and plenty more can be found in this fashionable street.

Next, procced to Siberian Tiger Park. Siberian Tiger Park is located on the northern side of the Songhua River and neighbors the Sun Island. Covering an area of 1,200,000 square meters, the park is considered the one and only place in the world to admire the purebred and scarce Siberian tiger (aka Manchurian tiger), one of the world's top 10 endangered animals.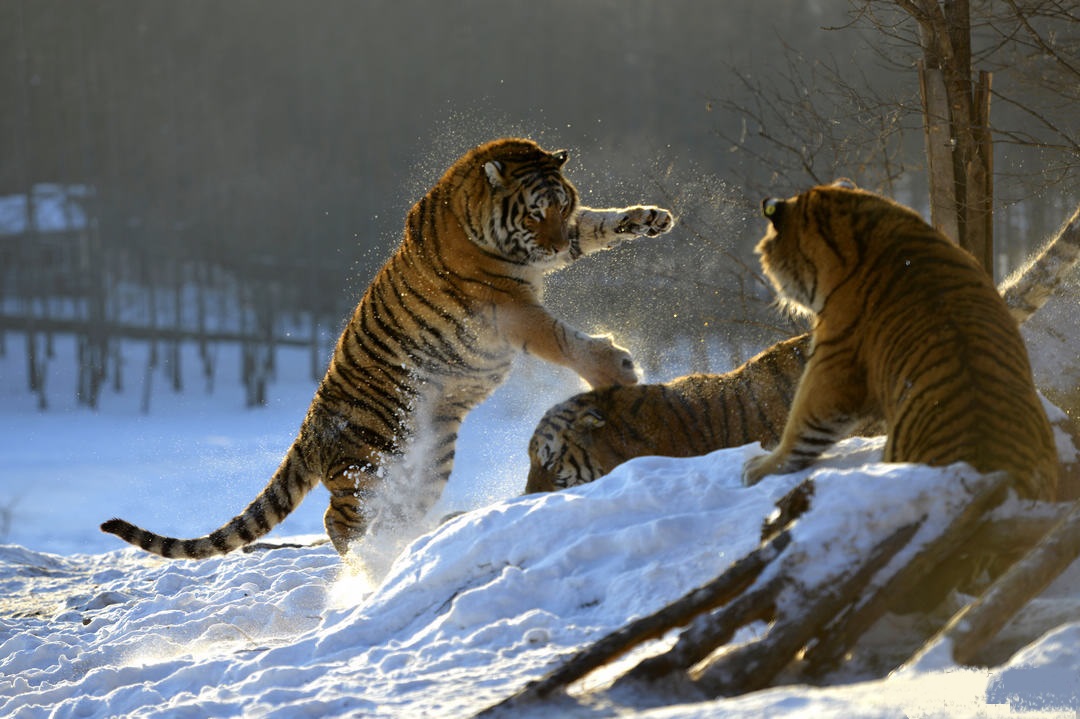 After the tour, you will be taken back to your hotel in Harbin.

D3 Harbin Departure
Place&Transport: Harbin
Today's Activities: Heilongjiang Provincial Museum,Stalin Park, airport/train station transfer
Accommondation: N/A
Meal: B/L
After breakfast, you will pay a visit to Heilongjiang Provincial Museum. The museum is in Harbin in Heilongjiang Province. Heilongjiang is China's northernmost province and is north of North Korea. It has been a site for the region's power struggles for thousands of years between the Japanese, Koreans, Chinese, Mongolians, several tribes and Russians. Harbin itself began as a Russian city.

Your Harbin tour will be end at Stalin Park, it is one of the summer resorts along the Songhua River, across the river from Sun Island. Built in 1953, the original name is "Riverside Park". The total length of the park is 1750 meters. It is a strip-shaped open park built along the embankment and beside the water.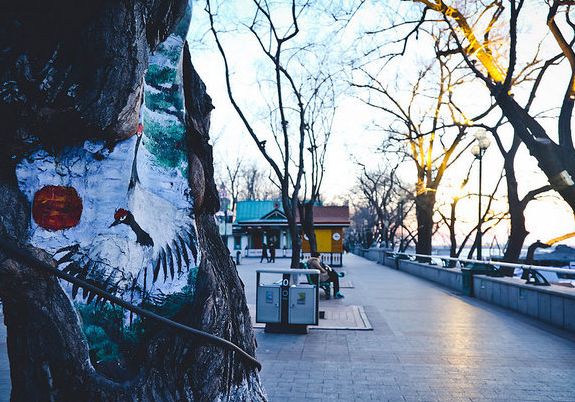 After the tour, you will be dropped off at Harbin train station or Harbin airport.

Price Per Person in US Dollars