Summary
Day 1 Arrive in Xiamen
Day 2 Xiamen:South Putuo Temple,Gulangyu Island,Zhongshan Pedestrian Street
Day 3 Xiamen to Yongding by private vehicle: Chuxi Tulou Cluster,Gaobei Tulou Cluster
Day 4 Yongding to Xiamen by private vehicle: World Cultural Heritage Site - Yongding Hakka Tulou
Day 5 Xiamen Departure
Day 1
Place&Transport: Arrive in Xiamen
Today's Activities: N/A
Accommondation: Three Stars, Four Stars or Five Stars Hotel (Can be customized) in Xiamen
Meal: N/A
When arrive in Xiamen, our local guide will meet you at the exit of airport or train station with a welcome sign "China Private Tour". Transfer to your hotel in Xiamen. The rest day is free on your own to explore Xiamen city or rest in your hotel.
Day 2
Place&Transport: Xiamen
Today's Activities: South Putuo Temple,Gulangyu Island,Zhongshan Pedestrian Street
Accommondation: Three Stars, Four Stars or Five Stars Hotel (Can be customized) in Xiamen
Meal: B,L,D
Pick up from your hotel lobby in the morning, and drive you to visit South Putuo Temple, the most famous Buddhist temple in Fujian. Go on to Hulishan Fortress, which houses the world's biggest canon for coastal defense, then enjoy a scenic drive on the island ring road along the east coast of Xiamen.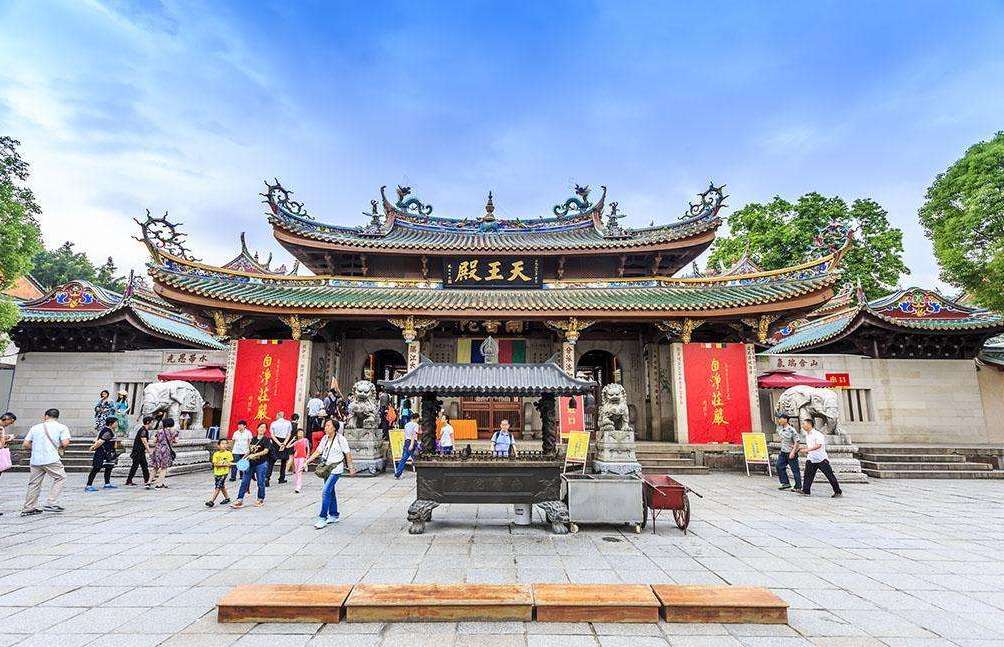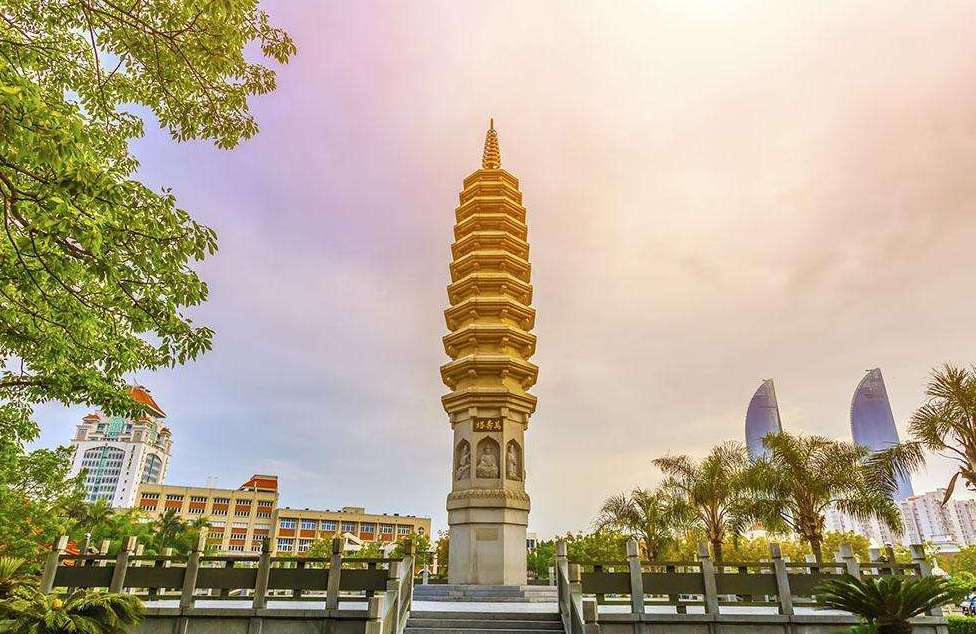 You will have lunch at local restaurant to taste some local seafood in Xiamen.

After lunch, you will go to explore Gulangyu Island. Take a 20-minute ferry and set foot on this quaint and relaxing island famous for its colonial-style buildings, themed museums and artistic ambience. Visit the largest old villa on the island at Hi Heaven, where you can also enjoy ancient South music performance and traditional puppet show. Shuzhuang Garden will open up a surprising sea view in front of you as you walk amongst its deliberately designed layout with lush plants, corridors, and rock formations. An amazing collection of rare old pianos inside the Piano Museum will walk you through a rough development history of piano.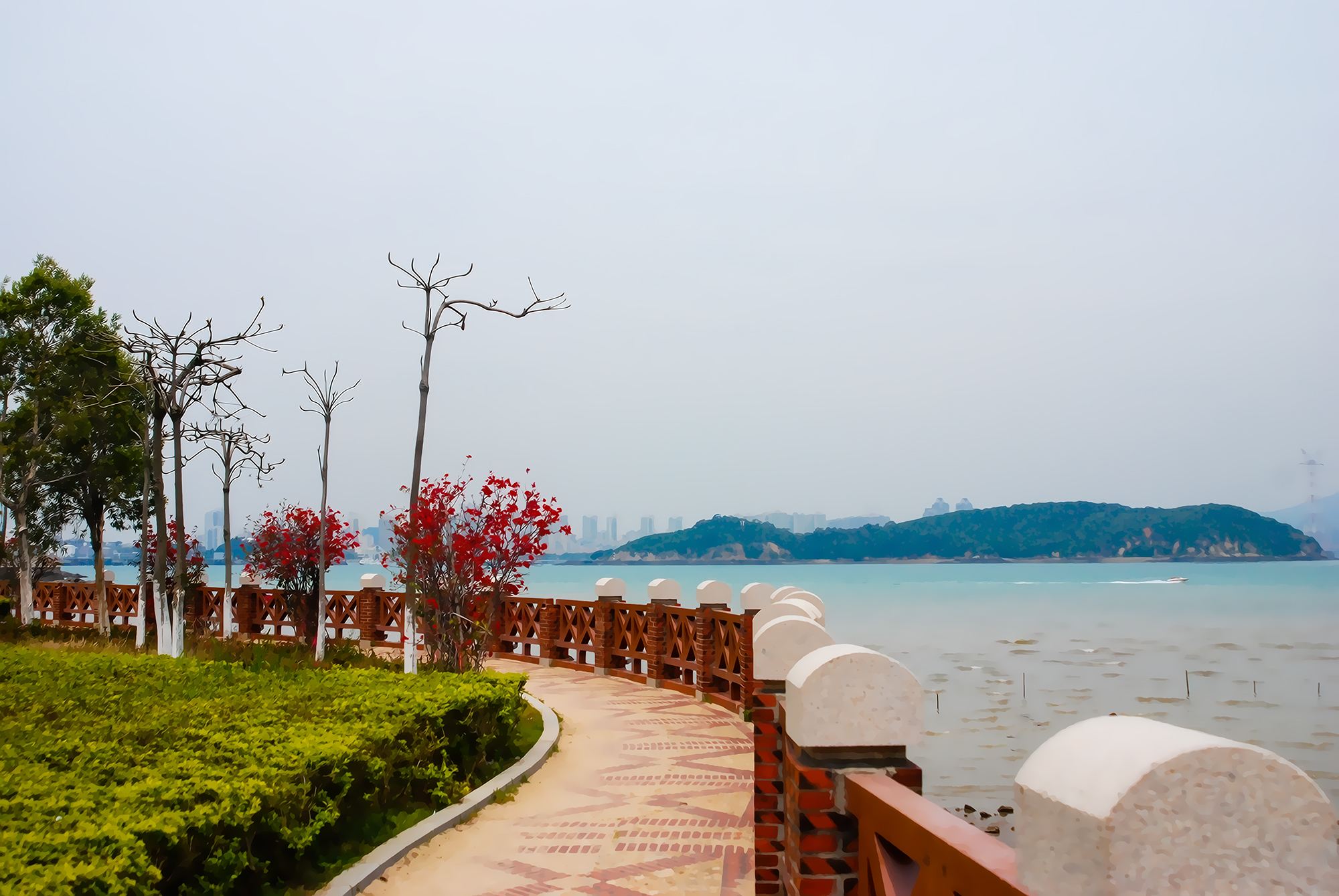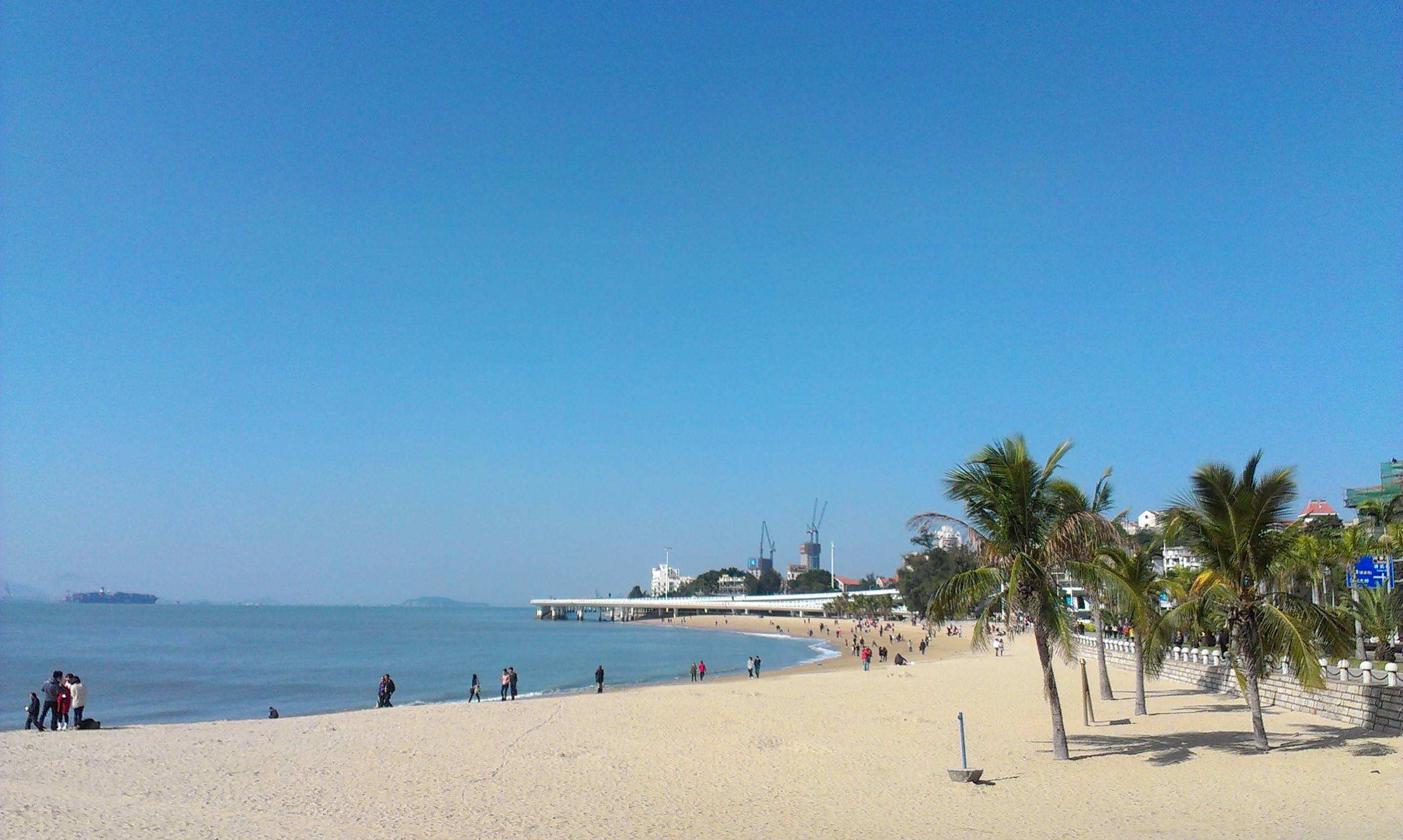 Later on take the ferry back to Xiamen City to take a stroll down the centuries-old Zhongshan Pedestrian Street where you can buy some Xiamen local specialties and cultural artifacts, try some Xiamen local snacks such as Shacha noodles, Oyster omelet and Spring roll. drive along the Island Ring Road to visit Zengcuoan. Once a small fishing village in the southeast of Xiamen Island, Zeng Cuo An, an urban village of Xiamen, has been developed into a famous village and a paradise for artistic people from across China in just a few years.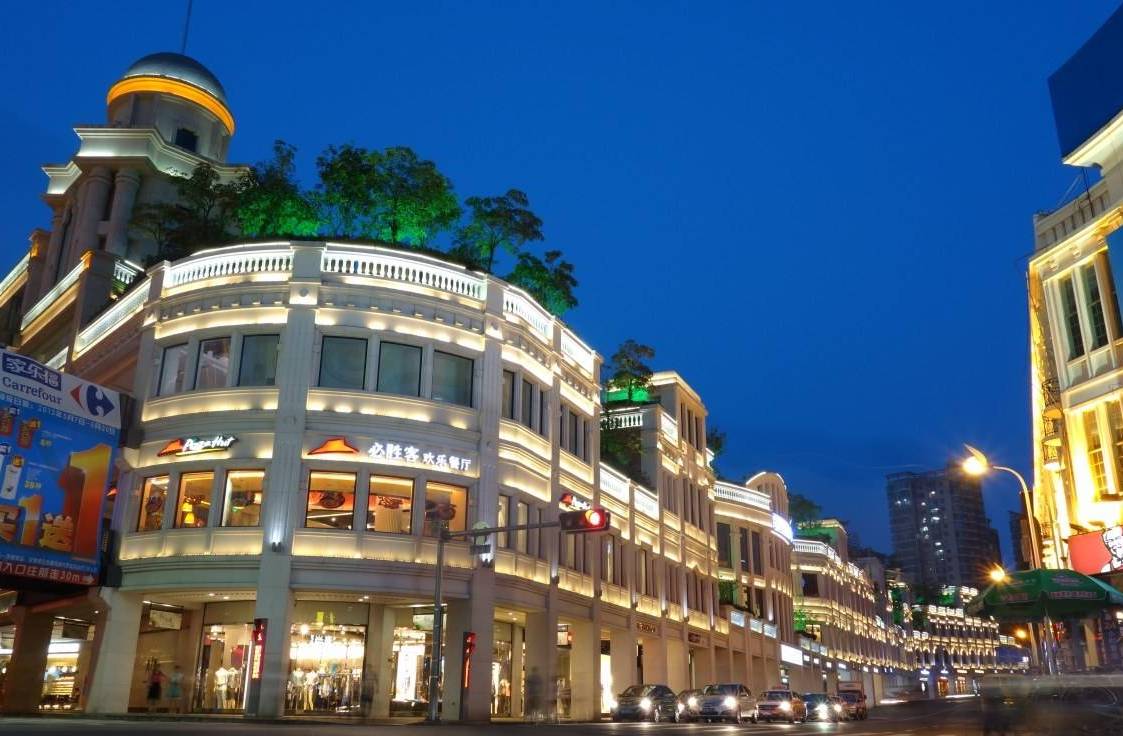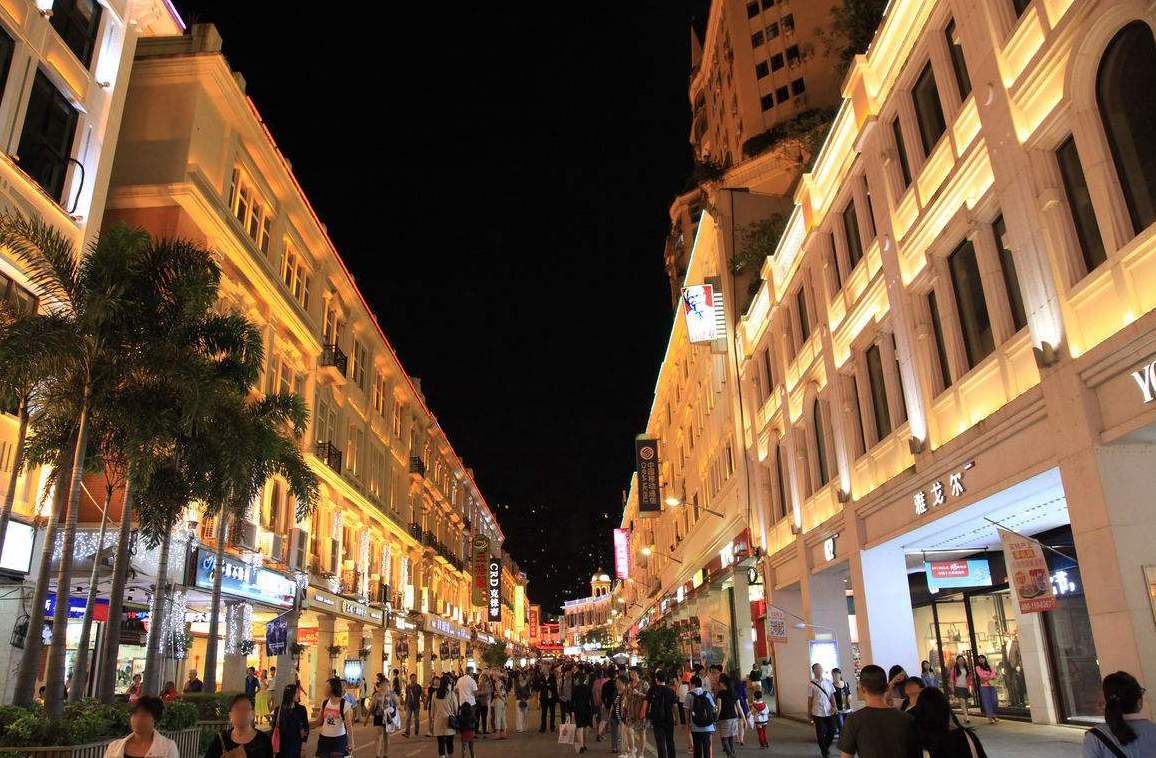 After dinner, you will be taken back to your hotel in Xiamen.
Day 3
Place&Transport: Xiamen-Yongding
Today's Activities: Chuxi Tulou Cluster,Gaobei Tulou Cluster
Accommondation: Hakka family hotel in Yongding
Meal: B,L,D
After breakfast, drive you to Tulou Clsuter in Nanjing Couty. It takes around 3 hours driving from Xiamen City. On the way, you will see banana plantations and coffee plantations. You will arrive at Gaobei Tulou Cluster and visit Chengqilou, the largest Tulou in this area, which is almost three hundred years old and is made up of four concentric circular buildings. This King of Round Earth Building has altogether 400 rooms and used to house 80 families, totaling 600 people in its prosperous days.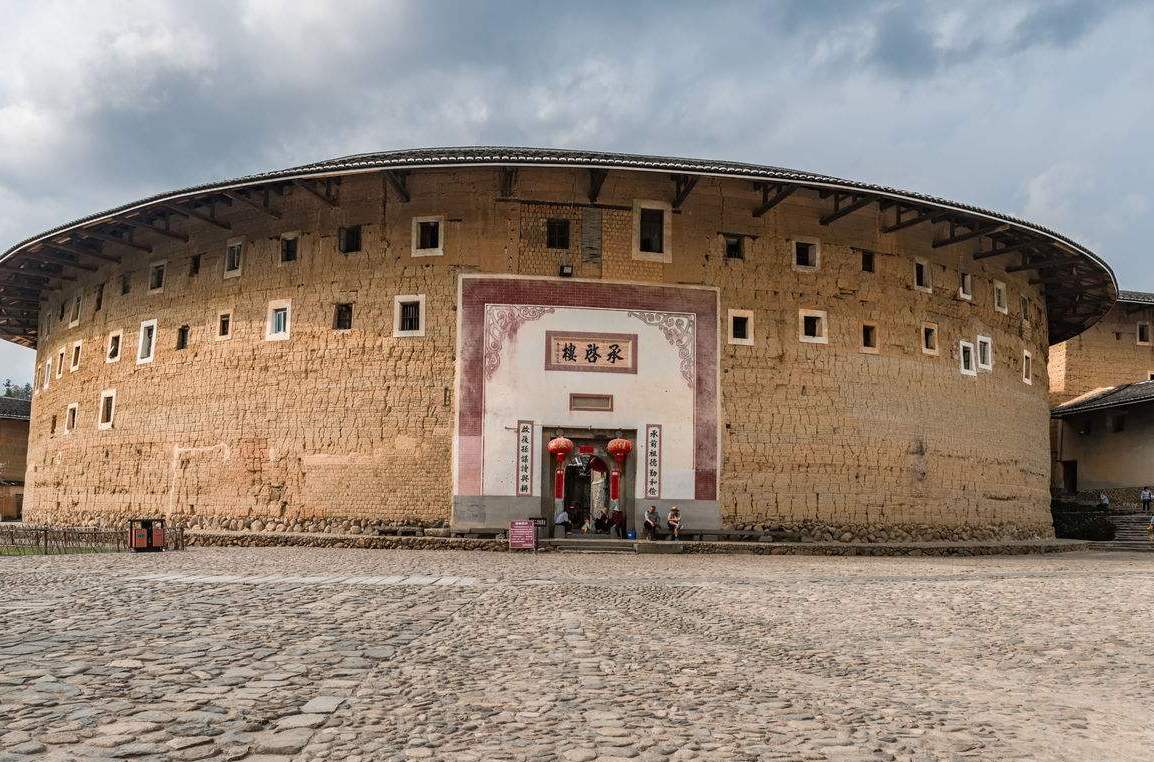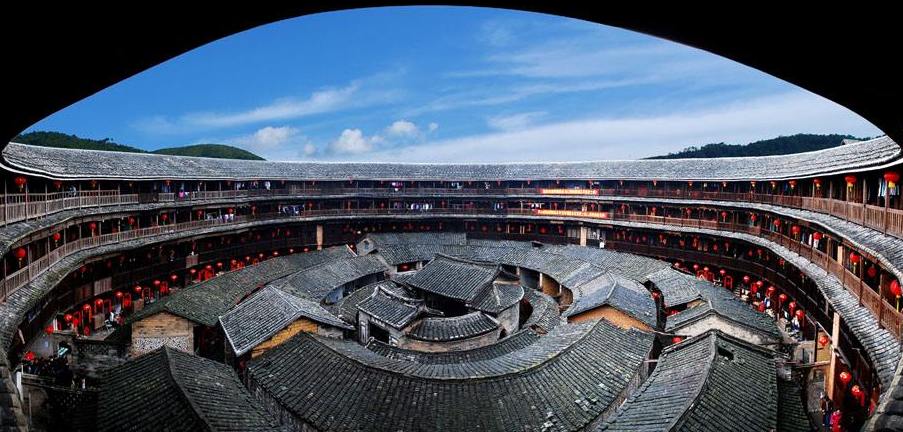 Upon your arrival, chenck in the Hakka family hotel and have lunch. Chuxi Tulou Cluster is situated on the hillside, about 40km southeast of Yongding County. There are five circular Tulou buildings and over a dozen of rectangular in shape in Chuxi village. You will visit Jiqinglou, Shengqilou and Yuqinglou, which are typical of the Hakka earth buildings in Chuxi Tulou Cluster. Jiqinglou was built in1419 during the reign of Emperor Yongle in Ming Dynasty. Jiqinglou is composed of two concentric rings – outer ring and inner ring with four floors. Jiqinglou has 72 staircases dividing the Tulou building into 72 independent Units. Shengqinglou was built in 1799. Covering an area of 660 square meters, three floors with 37 rooms in each one. Yuqinglou was first built in 1729, and now turn into a family hotel.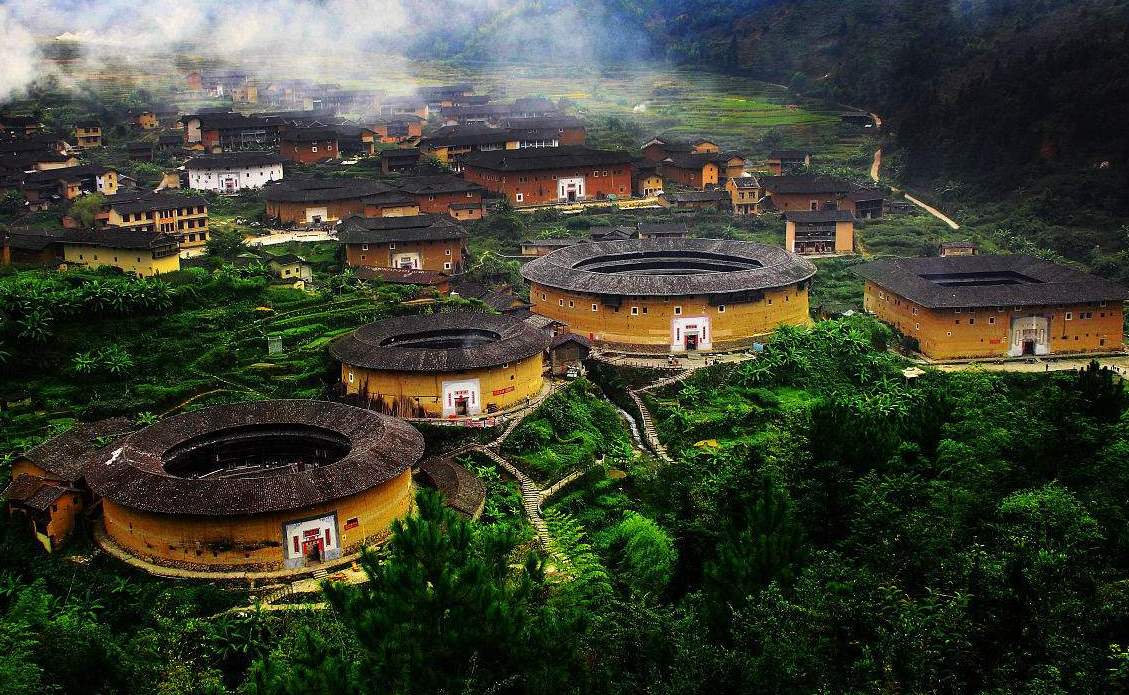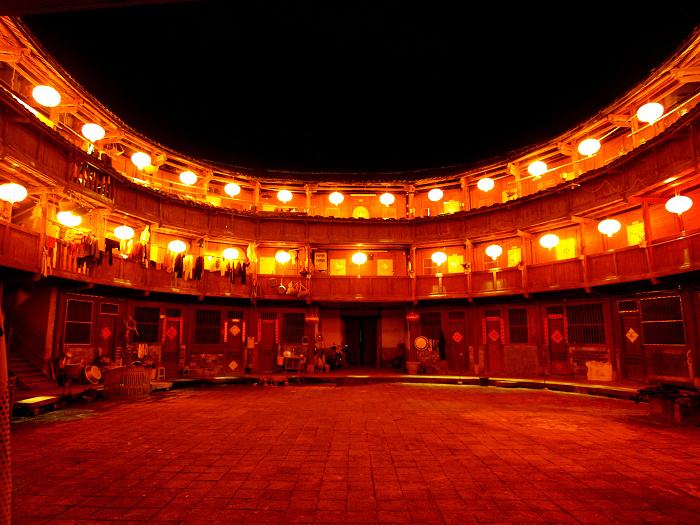 In the afternoon,you will visit a local family and chat with host and hostess to know about their daily life and local customs. Climb to the top of the nearby mountain and have a bird's view of Chuxi village. Rest time will be free for you to stroll in the village. The dinner is arranged in your family hotel.
Day 4
Place&Transport: Yongding-Xiamen
Today's Activities: World Cultural Heritage Site - Yongding Hakka Tulou
Accommondation: Three Stars, Four Stars or Five Stars Hotel (Can be customized) in Xiamen
Meal: B,L,D
In the mrning, our guide will take you to visit the World Cultural Heritage Site-Yongding Hakka Tulou or it known as Hongkeng Tulou. Hongkeng Tulou Cluster is located in Hukeng Town, across the street from the Tulou Bus Station in Liulian. Hongkeng Tulou Cluster concentrates the most kinds of earthen buildings in Yongding County. There are about 100 earthen buildings of various sizes in the long and narrow village which lies along both banks of a river.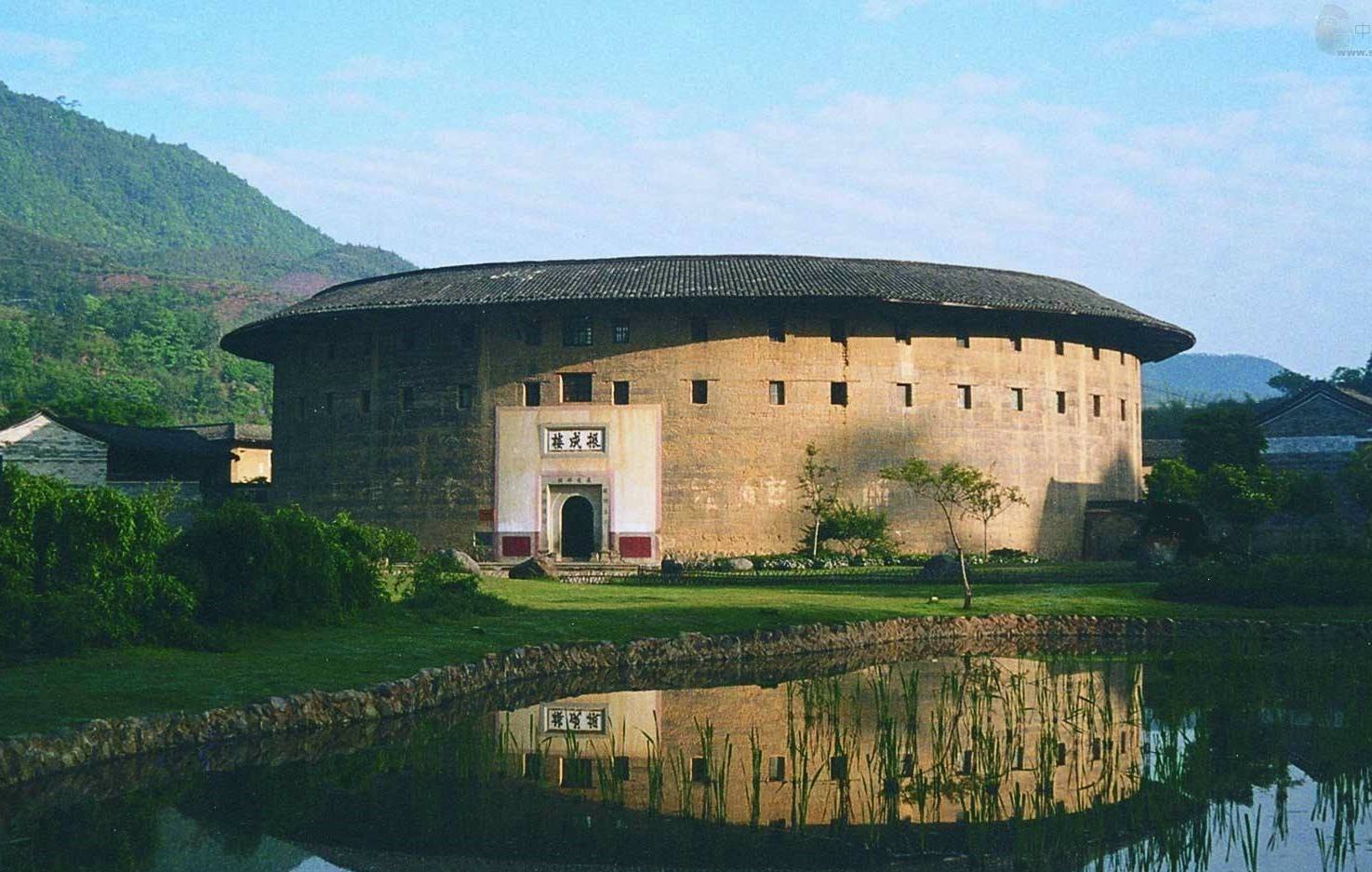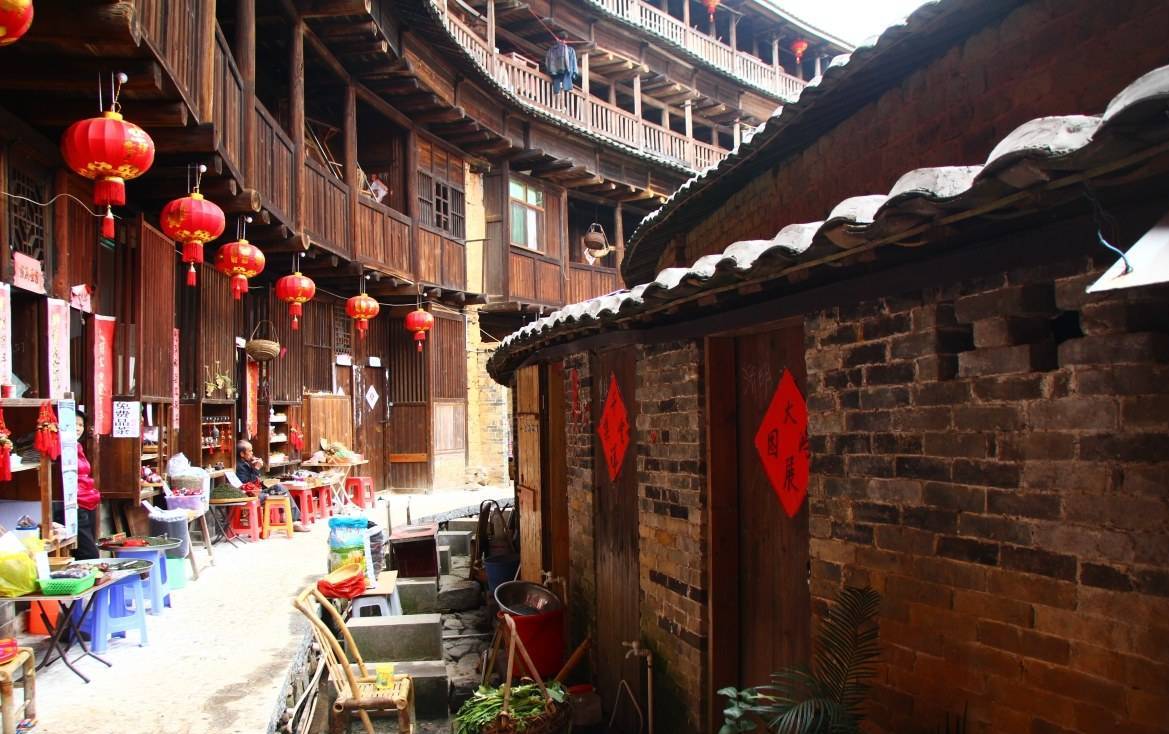 When you finish Tulou tour,you can taste the real Hakka cuisine, drink mellow Hakka rice wine and taste Hak;
After lunch, you wil be taken back to Xiamen City for hotel check in. The rest day is free on your own to explore Xiamen.Our guide will give you some recommendation.

Day 5
Place&Transport: Xiamen Depature
Today's Activities: Xiamen Univeristy
Accommondation: N/A
Meal: B,L
In the morning, check out from your hotel and drive you to visit Xiamen University. It is one of a small number of remarkable institutions in China designated as national, key universities. It is a large teaching and research university offering 82 undergraduate programs. There are 276 graduate programs and 187 Ph.D programs taught in English by professors educated in China and abroad. Xiamen University is the selective "dream school" for many, many students across China and its many excellent degree programs attract students from every continent.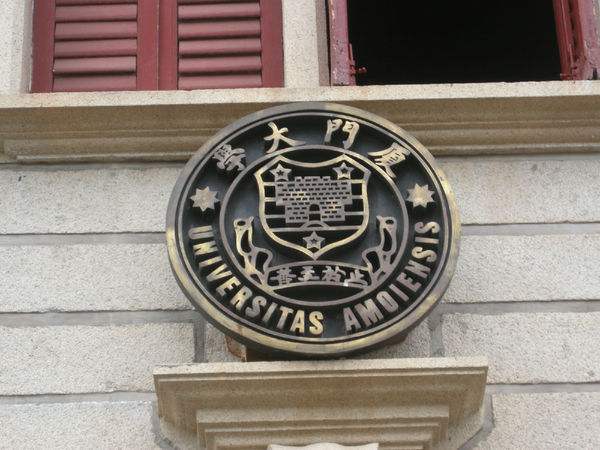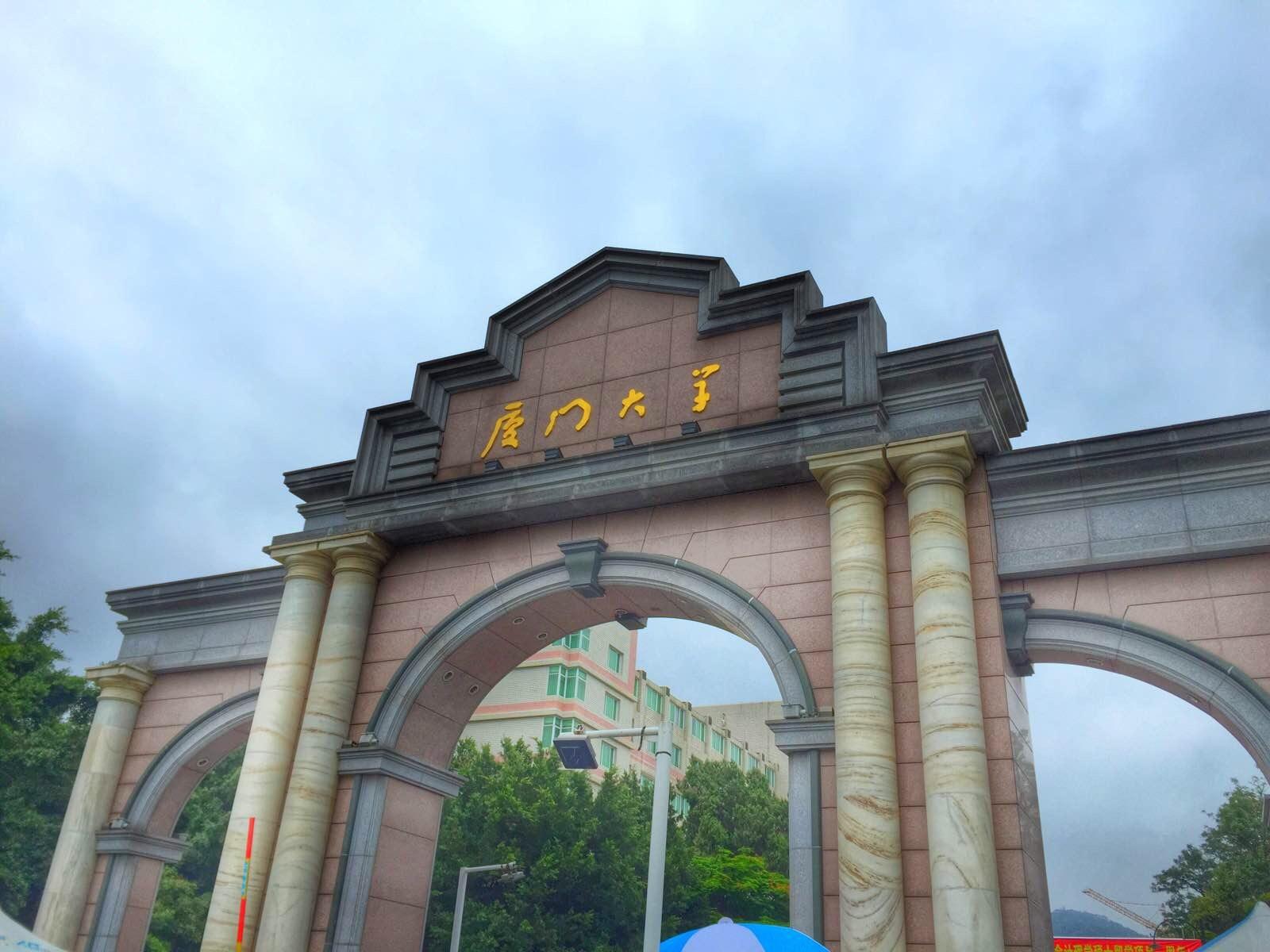 After lunch, transfer to Xiamen Airport or train station for your next place. Your 5 days Fujian Classical Tour comes to end. Have a pleasent trip!

Price Per Person in US Dollars